Articles
Islamic geometric patterns are among the most recognizable visual expression of Islamic art and architecture.
May 21, 2011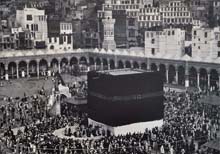 The book "A Photographer on the Hajj" presents one of the earliest visual records of the Hajj and the holy cities of Mecca and Medina. Photographs were taken by Muhammad 'Ali Effendi Sa'udi (1904/1908), a civil servant and accomplished photographer.
May 08, 2011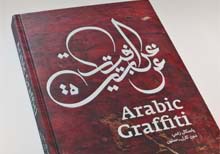 This amazing book keeps an eye on the fascinating developments of graffiti and urban art in the Middle East region.
Apr 19, 2011