Three top galleries Carbon 12 Gallery, Green Art Gallery and Gallery Isabelle van den Eynde from the Arts District in Alserkal Avenue, will participate in the upcoming 32nd edition of Art Brussels, taking place from 25 - 27 April, 2014, for the first time together.
The galleries will be showcasing leading regional and international contemporary artists including Kamrooz Aram, Nazgol Ansarinia, Zsolt Bodoni, Balteo Yazbeck, Seher Shah, Sara Rahbar, Ralf Ziervogel, Hassan Sharif, Mohammed Kazem and :mentalKLINIK, among others.
Alserkal Avenue Arts District has become known for housing top international talent with the most prominent contemporary art galleries of the region, contributing to Dubai's stance as a commercial arts hub in the region and adding to the artistic landscape of Dubai. Situated in Al Quoz, the creative spaces coexist with industrial workshops creating a synergy and dynamism that is unique to Dubai. Galleries in the district are diverse and characterized by individual programs that represent emerging, mid-career and established artists as well as hosting exhibitions, talks, panel discussions, young collector's auctions and community events. Seven of the Alserkal Avenue galleries are actively involved in Art Dubai, exhibiting new shows and artists for the fair, and now for the first time, three galleries at Art Brussels.
This year's roster of impressive artists further reflects the strength and growth of the caliber of artists, from Alserkal Avenue, as well as the art scene in Dubai.
Alserkal Avenue
Alserkal Avenue, Dubai, is a prominent Arts District within the industrial quarter of the city, which houses over twenty contemporary art galleries and alternative arts and community spaces. Currently doubling in size by 2014 with a 14 million USD expansion project, supported by Alserkal family, the Avenue will welcome a wide spectrum of creative businesses that will further transform the cultural landscape of Dubai.
Carbon 12
Established in 2008, Carbon 12 is the first gallery in the region to initiate a comprehensive and global program of institution-grade artists. Internationally active, Carbon 12 promotes established and emerging artists to the UAE contemporary art scene, supplementing its 6-8 annual exhibitions with diverse contextual activities including publications and talks that actively engage the public and educational institutions. Carbon 12's Sara Rahbar and Ralf Ziervogel who will be exhibiting this year are an integral part of Carbon 12's internationally lauded represented artists.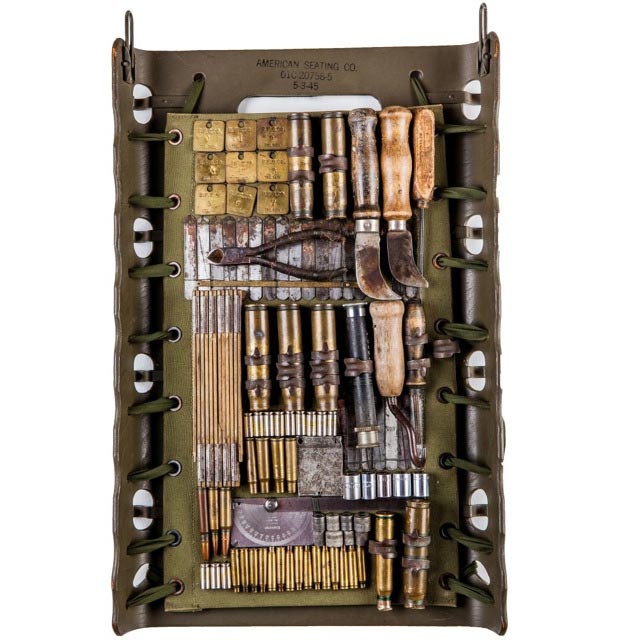 Carbon 12, Solace, mixed media, 64x39 cm, 2013 / Courtesy of Carbon 13
Green Art Gallery
Green Art Gallery is a contemporary art gallery originally established in 1995, in 2010 the gallery went through a complete rebranding and relocation, which allowed for more ambitious projects to follow. The gallery represents a multi-generational mix of contemporary artists from the Middle East, North Africa, South Asia, Turkey and beyond, working across different media with a research-based approach. Kamrooz Aram, Abraaj Group Art Prize winner, Seher Shah, Zsolt Bodoni, Balteo Yazbeck and Nazgol Ansarinia will be at the fair for the first time.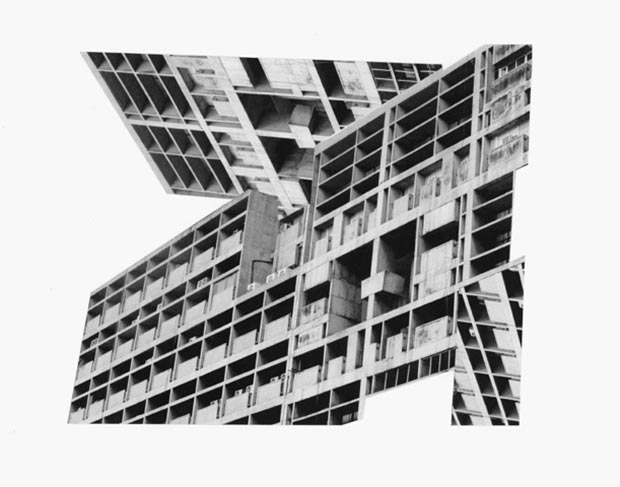 Green Art Gallery, Seher Shah, Capitol Complex, X Block, 2012, Collage on paper, 28 x 36 cm / Courtesy of Green Art Gallery
Gallery Isabelle Van Den Eynde
Founded in 2006, Gallery IVDE represents a dynamic program of emerging and midcareer artists, providing them with pivotal exhibition platforms throughout their career. By maintaining this creative dialogue, the gallery presents stimulating and innovative contemporary artwork that promotes the visual expression of its artists from the Middle East, North Africa, South Asia and Iran. Participating at Art Brussels for a fourth consecutive year is Gallery Isabelle Van Den Eynde, presenting :mentalKLINIK, an artist duo from Istanbul composed of Yasemin Baydar and Birol Demir.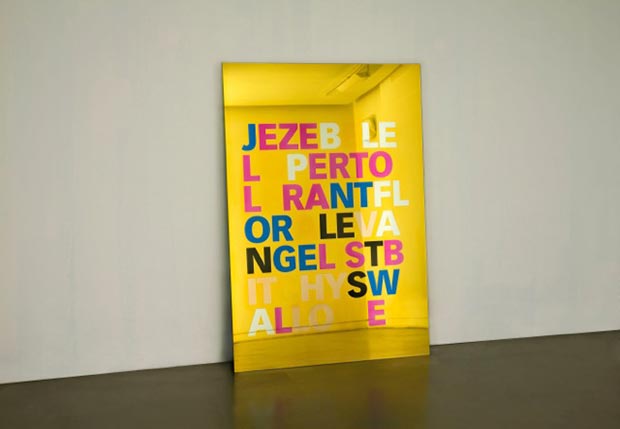 Gallery Isabelle Van Den Eynde, mentalklinik / Courtesy of Gallery Isabelle Van Den Eynde