MOCAfest, a one and half day event will take place on 3-4 August 2016 at the Jakarta Convention Centre.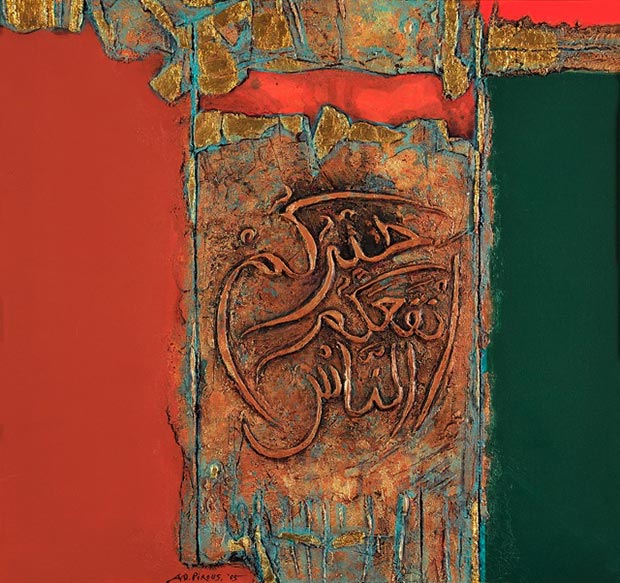 AD Pirious / Courtesy of MOCAfest
MOCAfest (Marketplace of Creative Arts) is an annual Festival, held in conjunction with the WIEF Forum around the world. Up to date, MOCAfest has taken place in Malaysia, Indonesia, Kazakhstan, Dubai, and London.
MOCAfest gives a platform for both established and emerging talents worldwide to display, collaborate and exchange their works on an international stage. It is not merely a performance festival, as it consists also of dialogues, networking session, masterclasses, workshops, entrepreneurial trainings, film screenings, visual art exhibitions and artistic collaborations. MOCAfest seeks to synthesize the creative and business world so that they can learn from one another.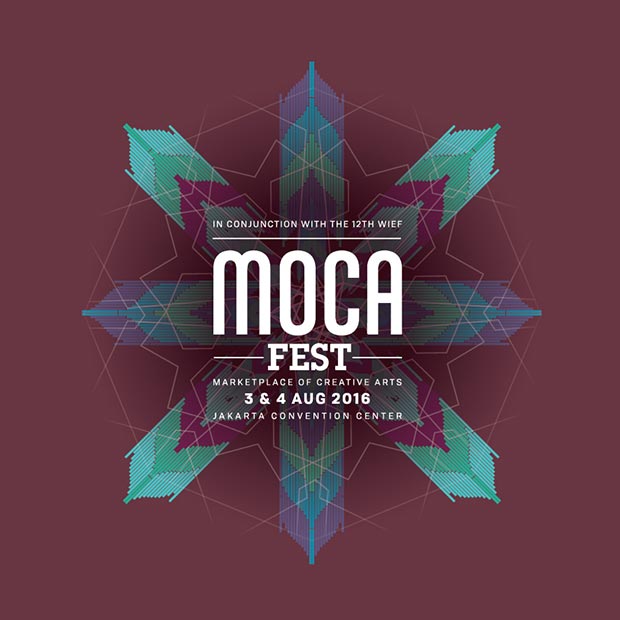 MOCAfest / Courtesy of MOCAfest
Highlights from the 8th MOCAfest
9th MOCAfest Highlights
MOCA Translations
MOCAfest Soundscape Concert will feature MOCA Translations and a live, fusion collaboration amongst rising and established artists from Indonesia. MOCA Translations is an in-depth look at a classical work of Muslim scholars in the medieval period, and its significance for the modern day world through creative expressions. Experience the interplay between literature and the arts, during which a reading of a classical text will be followed by artistic responses of various traditional instruments from the Muslim and non-Muslim World.
A masterclass titled 'Design Thinking in Motion'
Award winning, new art media collective, House of Natural Fibre, will present a masterclass titled 'Design Thinking in Motion' demonstrating an interdisciplinary approach of arts, culture, technology and science to produce innovative solutions to the environment and society.

House of Natural Fibre / Courtesy of MOCAfest
MOCAfest IdeaLab - Open Call
MOCAfest IdeaLab will host 6 pitches of emerging talents to a panel of potential clients (art managers, donors, festival directors, curator). Artist, designers and creative entrepreneurs are invited to propose their creative project or idea. APPLY HERE.
Deadline: 18 July 2016.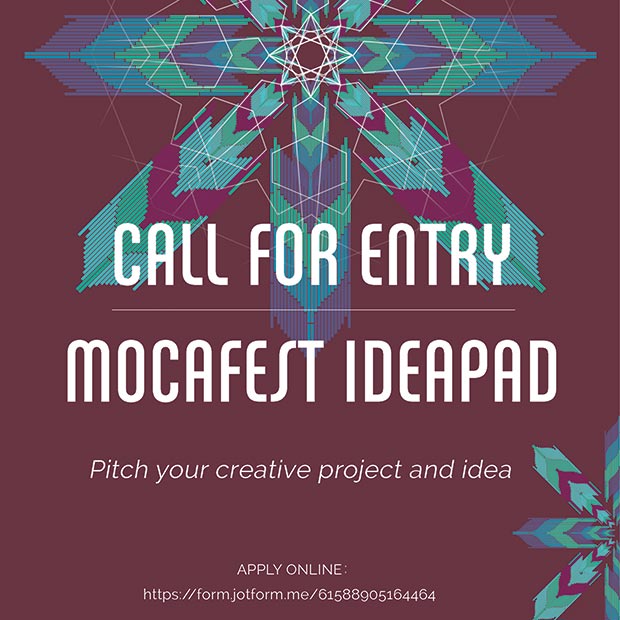 Open Call / Courtesy of MOCAfest
Live Installation
A collaborative Live Installation with Jakarta-based street art collective, Gardu House, and street artists, Tony Amaral and Etson Caminha hailing from East Timor. The mural work will be on-going throughout the 3 days and will explore the subject of 'solidarity'.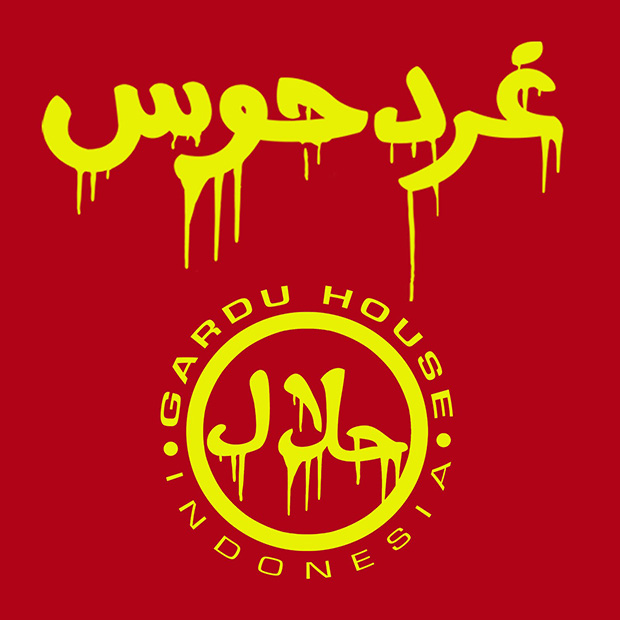 Gardu House / Courtesy of MOCAfest

See the Full Program.