Art Week 2015, highlighted by SIKKA Art Fair, Art Dubai, Design Days Dubai, Art Week and Global Art Forum, to mark beginning of the Dubai Art Season
An unprecedented range of colourful and creative activities will define Dubai as one of the most vibrant destinations for the arts with the launch of the second Dubai Art Season 2015 by the Dubai Culture & Arts Authority (Dubai Culture). The Emirate's dedicated entity promoting culture, arts and heritage is bringing together an extensive calendar of art-related activities through March and April under its umbrella arts initiative.
The second Dubai Art Season will officially start on March 14, 2015 with Art Week that will be headlined by SIKKA Art Fair, Art Dubai, Design Days Dubai, and the Global Art Forum. Additionally, Dubai Culture is leading city-wide activities including public art installations and live performances, street art, interactive workshops and seminars that are open to the public.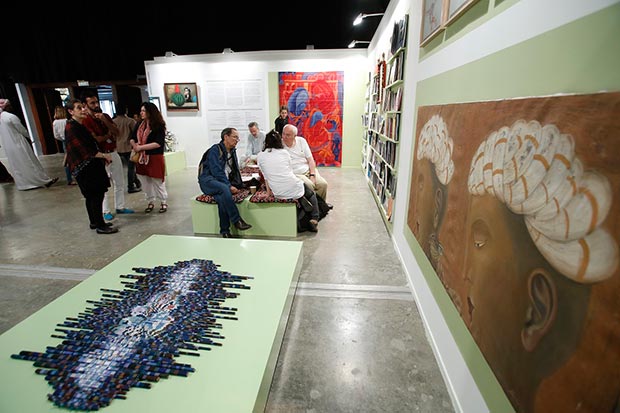 Dubai Art Season / Courtesy of Dubai Culture
Her Highness Sheikha Latifa bint Mohammed bin Rashid Al Maktoum, Vice Chairman of the Board of Directors, Dubai Culture & Arts Authority said: "The inaugural Dubai Art Season successfully established a vibrant platform that brought together Dubai's headlining arts events. This year, we are expanding it further with a strong focus on our community. Celebrating our multicultural diversity as well as bringing a diverse array of colourful and inspiring arts events across the city, Dubai Art Season is for all residents and visitors to participate in its varied activities and actively engage in Dubai's cultural scene.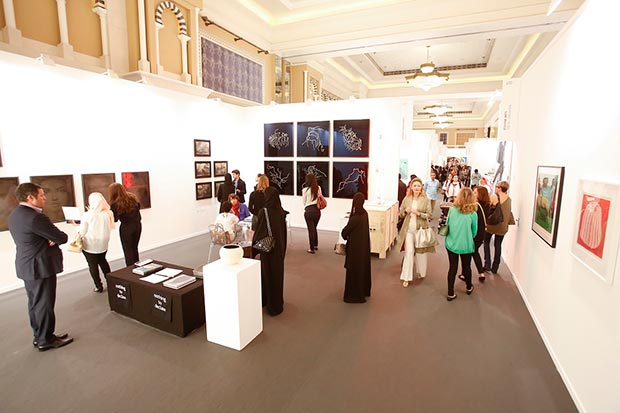 Dubai Art Season / Courtesy of Dubai Culture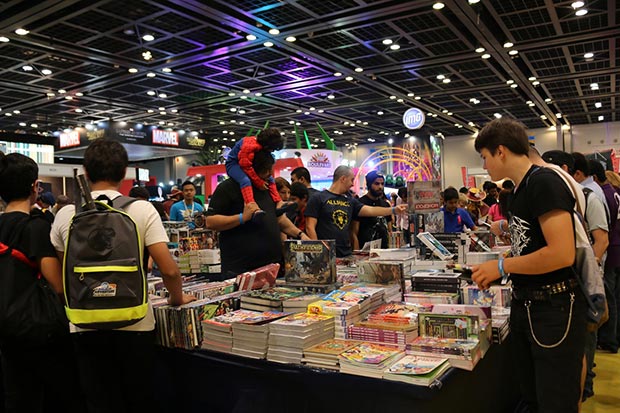 Dubai Art Season / Courtesy of Dubai Culture
"Dubai Art Season indeed sets the pace for a year-round calendar of cultural initiatives that inspire emerging and established talents. It celebrates Dubai's soul, and supports the Dubai Plan 2021 announced by His Highness Sheikh Mohammed bin Rashid Al Maktoum, UAE Vice President and Prime Minister and Ruler of Dubai, to build a city of happy, creative and empowered people."
Art Week, the inaugural event under Dubai Art Season, will explore new realms in contemporary art and design in addition to serving as a platform that celebrates the talents of UAE-based artists.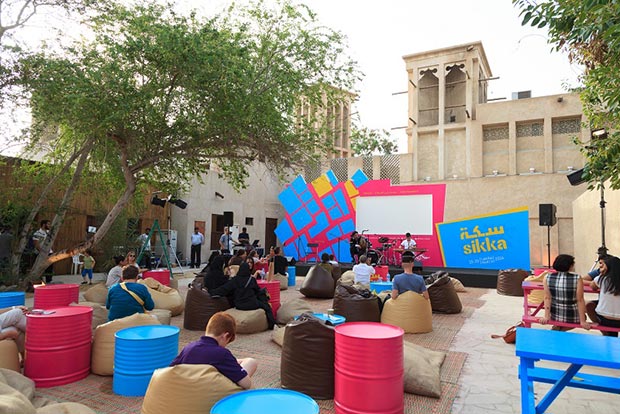 SIKKA Art Fair 2014 / Courtesy of Dubai Culture
SIKKA Art Fair, an initiative exclusively owned and led by Dubai Culture to be held from March 14 to 24 at the Al Fahidi Historical Neighbourhood, will present an entirely commissioned visual arts programme featuring works by emerging Emirati and UAE-based artists. Art Dubai will bring the best in international art to the city defining its credentials as the leading art fair of the Middle East, Africa and South Asia.
Design Days Dubai is the region's largest fair dedicated to collectible and limited edition design objects and Global Art Forum will bring artists, curators and experts from around the world to discuss the newest trends in the art world.
Among the public art activations include compelling arts showcases at Al Fahidi Historical Neighbourhood, The Dubai Mall and Mohammed Bin Rashid Boulevard in Downtown Dubai, The Beach, City Walk, Al Serkal Avenue, Dubai International Financial Centre, among others.