The Hamdan bin Mohammed bin Rashid Al Maktoum International Photography Award (HIPA) has concluded the October edition of the Instagram Photo Contest which was titled 'Aerial Photography'. A total of five winners were announced for the competition which received submissions under the hashtag #HIPAContest_Aerial. The contest winners hailed from; Egypt, Indonesia, Iran, United Arab Emirates and Spain respectively.
HIPA Secretary General, His Excellency Ali bin Thalith said, "Aerial photographers often have an eye for capturing images that are not seen by many photographers. We therefore wanted to focus on these talented photographers and their unique works in this past month's Instagram Photo Contest. Although all the winning photographs are taken from a bird's eye view, there is a distinct variety in their respective subject matters, making each and every single one of the photographs beautiful in its own way. We congratulate all the winners for this month and look forward to launching our November competition in the coming days."
Spanish photographer and winner for the month of October Shadi Nassri @Droningthesky said, "My winning photograph was taken on my last trip to Iceland whilst looking for seals in the Jökulsárlón glacier lagoon. Although I am a professional landscape photographer by trade, this is my first time competing in a social media photography contest and I am glad to have won on my very first attempt. Despite my 30+ year career, winning with HIPA's Instagram Photo Contest will push me to work more on my aerial photography; which I have only been doing for the past two years. I hope to one day establish my own online photography school to share my expertise with other photographers on the internet."
Obaid Musabbeh Obaid @ObaidMusabbeh from the United Arab Emirates is another Instagram Photo Contest winner for the month of October, and he said, "Although I consider myself a part-time photographer who only shoots in his spare time, I am very pleased to have won with HIPA's Instagram Photo Contest. I took my photograph at the Al Awir Free Zone in Dubai where many falconers train their prized birds. It is also an area where many drone hobbyists are found, all vying to capture the world from up above. What fascinates me about my photograph and the image it shows, is the effort man makes to build something that can be overtaken by nature in a split second. I thank HIPA very much for this opportunity and despite I am continuing photography as a hobby; I look forward to taking part in future competitions."
Winners
Shadi Nassri, Spain
Shadi Nassri, Spain / Courtesy of HIPA
Obaid Musabbeh Obaid, UAE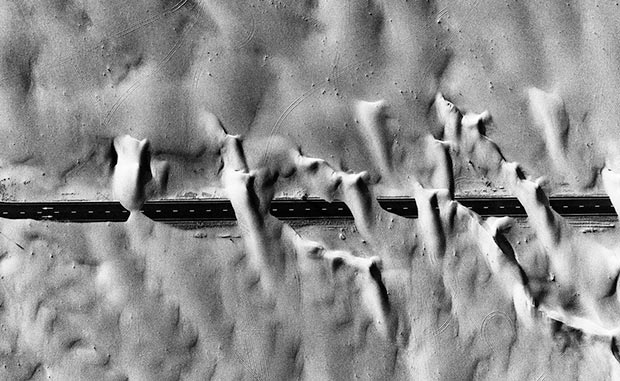 Obaid Musabbeh Obaid, UAE / Courtesy of HIPA
Nader Mohamed Saadallah, Egypt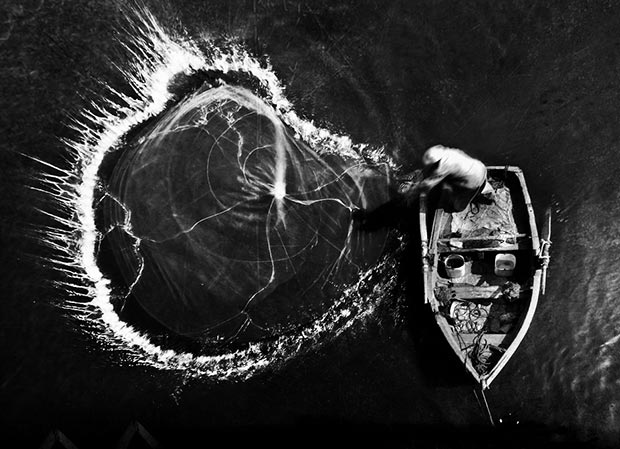 Nader Mohamed Saadallah, Egypt / Courtesy of HIPA
Muhammad Yunus, Indonesia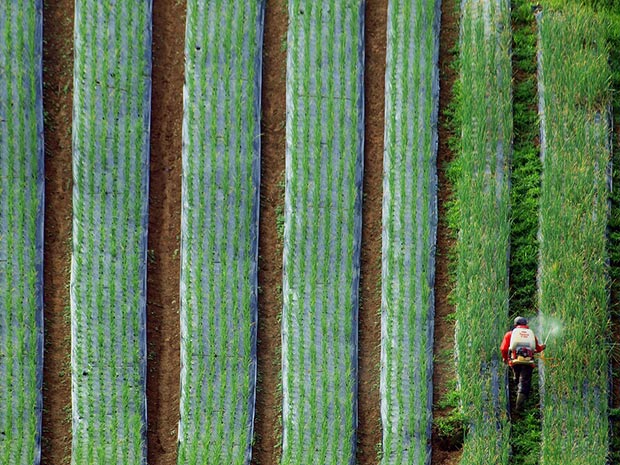 Muhammad Yunus, Indonesia / Courtesy of HIPA
Farid Kamran Nia, Iran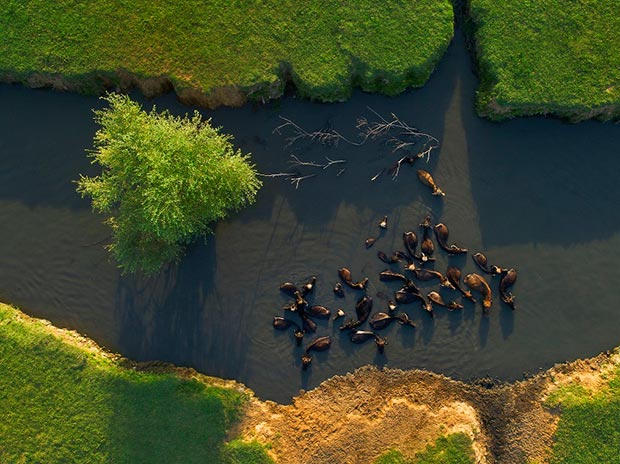 Farid Kamran Nia, Iran / Courtesy of HIPA