BAHRAIN / More than 40 top designers and artists from the gulf region are teaming up in Adliya's Block 338 to showcase their work in a two-week art and design fair launching November 29th through December 15th, 2012. Market338, organized by Al Riwaq Art Space, will feature music performances, lectures, workshops, pop-up cafes, and specially commissioned public art installations.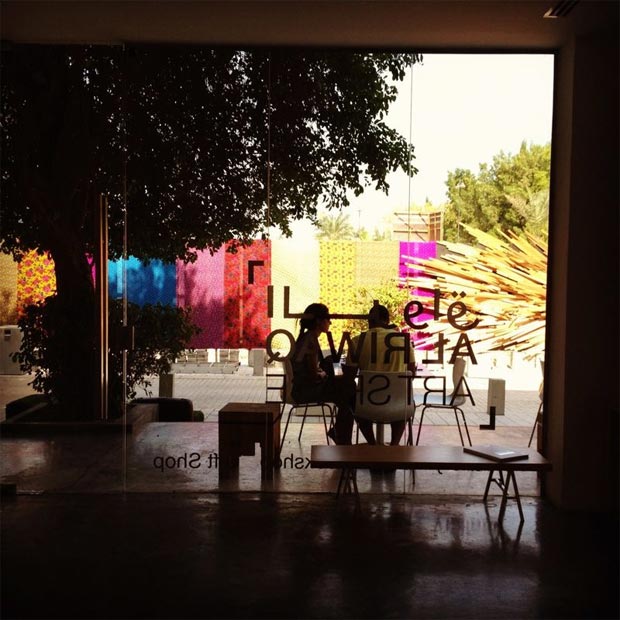 Pre-Market338 / Courtesy of Al-Riwaq-Art-Spaces
Now in its second year, Market338 will also include a specially commissioned design project focused on the theme Explore, Create and Play. Marrakech designers Zid Zid Kids will be working with local children and youth to build two outdoor playgrounds using natural and recycled materials, encouraging interaction with our lived environment.
Presenting a modern day inspired Souq designed by Bahraini architect Sara Kanoo, this year's market includes known regional vendors, brands, and artists such as Fatma Al Mulla, Haraka, Maysam Al Naser, Paraphernalia, Sara Sami, Ma' Rockin, Day N Age, La Boutique 92, Hana Tawfiqi Photography, Pretty Little Things, Dandelion , Shafafy, Mairi Designs, Bowtique, Arabbella, Koosheya, Posh Bahrain, The tshirt shop, Pip Studio, Modern Art with a Touch, Aziz Tawfeeqi, Chillazian', Dirty Tease, Anna Emy, The Cookie Jar, New Style, G.R.Group, AT Cupcakes, Spree, Acrila, Fashlink and Predrag Milakovic as well as AIESEC and the Bahrain Cancer Society.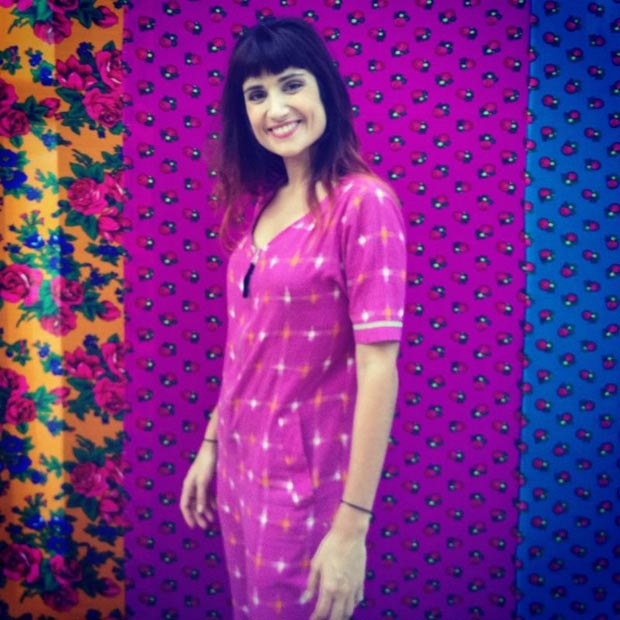 Pre-Market338 / Courtesy of Al-Riwaq-Art-Spaces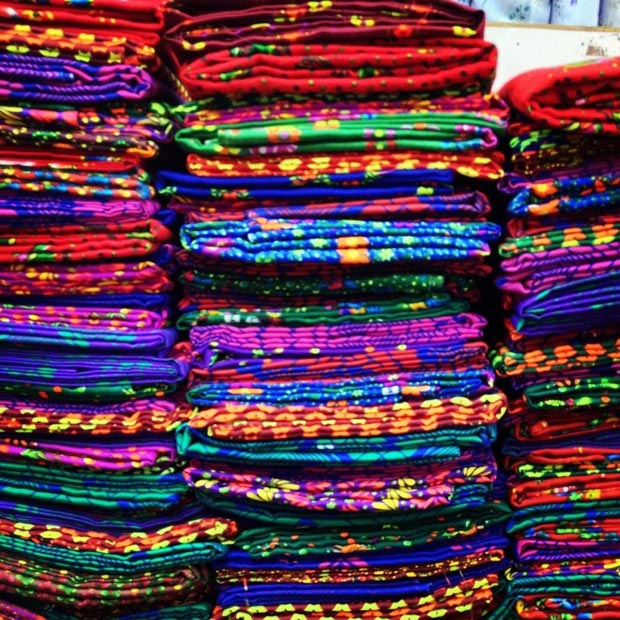 Pre-Market338 / Courtesy of Al-Riwaq-Art-Spaces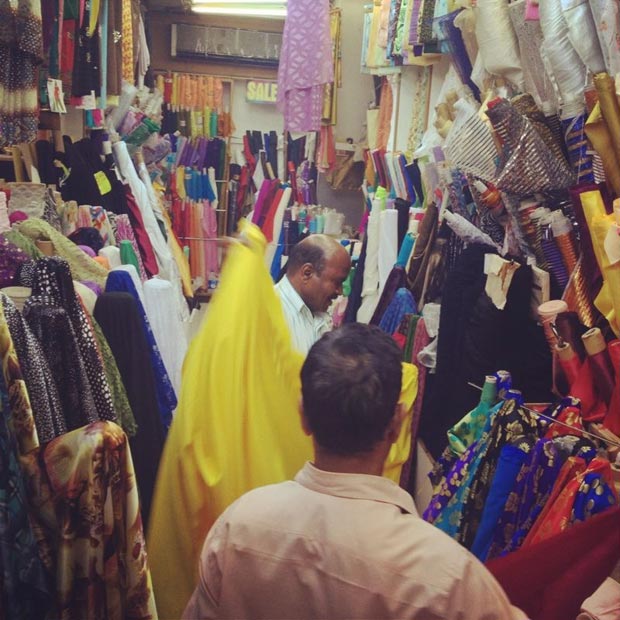 Pre-Market338 / Courtesy of Al-Riwaq-Art-Spaces
Bayan Al Barak Kanoo, Director of Al Riwaq Art Space commented, "This is a first of its kind design market in Bahrain. An event like this is central to Al Riwaq's vision of nurturing local and regional talents while providing a platform to promote their work to a wider audience. It truly reflects the important ways in which Al Riwaq Art Space contributes to the current renaissance in product design and art throughout the GCC."
Complementing this exciting fair will be scheduled music performances by local artists Al Harith, Ryan & Zahid, Khalil Rasool, Alderon (Ali Malik), Sonia, and May Al Qasim. The market also features a lecture series focused on contemporary design topics in the GCC. Guest speakers include Kholoud Attar, editor of Jedda-based Design Magazine and Lujain Abulfaraj, editor of Dubai's WTD Magazine. Reflecting its commitment to developing local skills in new and innovative ways, Al Riwaq Art Space began generating market buzz with a series of 6 design-based training workshops in the months leading up to the market. Spanish designers Juan Manuel Vegas and Ananda Pascual, Dubai-based artist Lara Assouad Khoury, and Bahraini instructor Amna Al Rumaihi, led workshops in the areas of product design, fashion design, typography, and branding. The British Council sponsored UK-based Martin Postler and his product development workshop, 'Made in Bahrain.'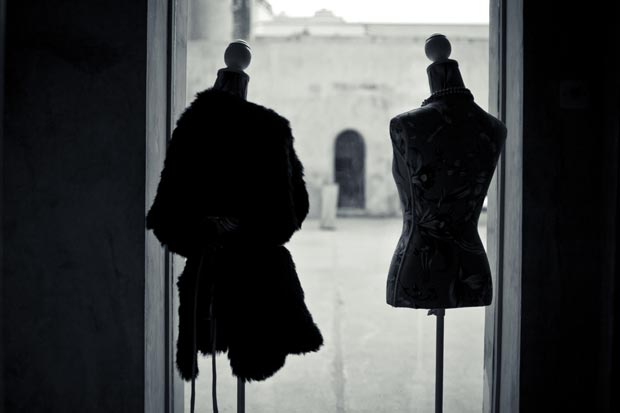 Pre-Market338 / Courtesy of Al-Riwaq-Art-Spaces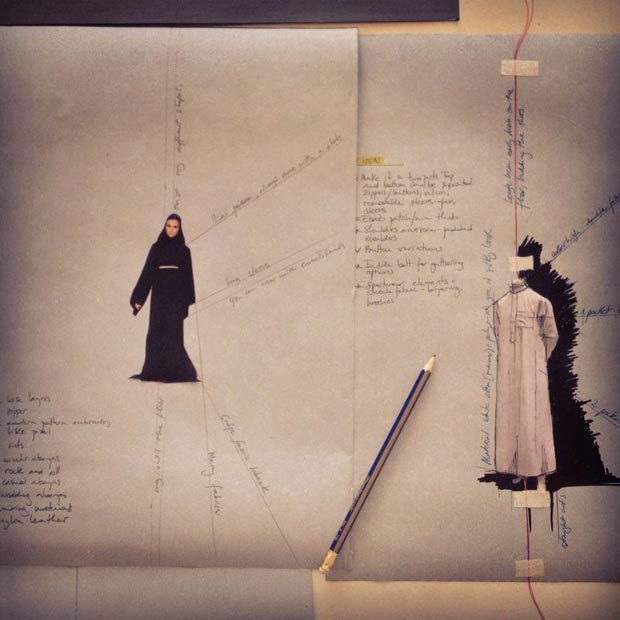 Pre-Market338 / Courtesy of Al-Riwaq-Art-Spaces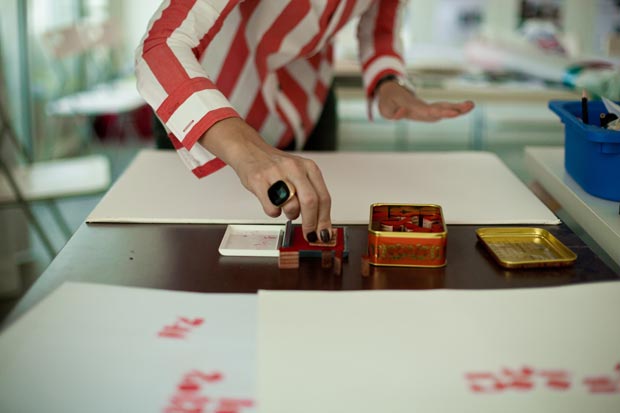 Pre-Market338 / Courtesy of Al-Riwaq-Art-Spaces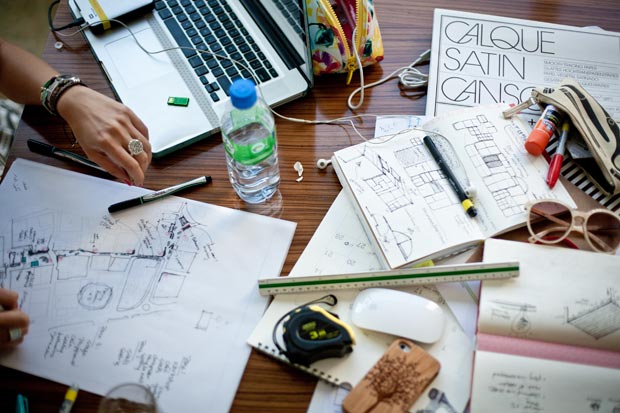 Pre-Market338 / Courtesy of Al-Riwaq-Art-Spaces
Al Riwaq Art Space
Al Riwaq Art Space is a leading non-profit arts organization dedicated to promoting contemporary art and design practices in Bahrain. Founded in 1998 by Bayan al-Barak Kanoo, Al-Riwaq Art Space is nestled at the heart of Manama's cultural center, Block 338. Through a robust annual roster of art exhibitions, residency and educational programs, al-Riwaq Art Space plays a key role in training and nurturing local artistic talent, connecting Bahraini and international artists, and providing opportunities for collaboration and exchange. With its strong emphasis on public art and community engagement, al-Riwaq Art Space serves as a major local hub for the Bahraini public by promoting creativity and artistic expression with a special focus on the youth demographic.