First winter market to close the season in the Avenue
Alserkal Avenue is holding its first ever Urban Market on Saturday, 13 December 2014. Running from 11am till 8pm, the one-day event will include art, live music, food, workshops, talks, activities and a chance to buy gifts ranging from art and fashion to vintage vinyl and bicycles. The market is free to attend and is open to all, offering a platform for the community to get involved in the local arts scene.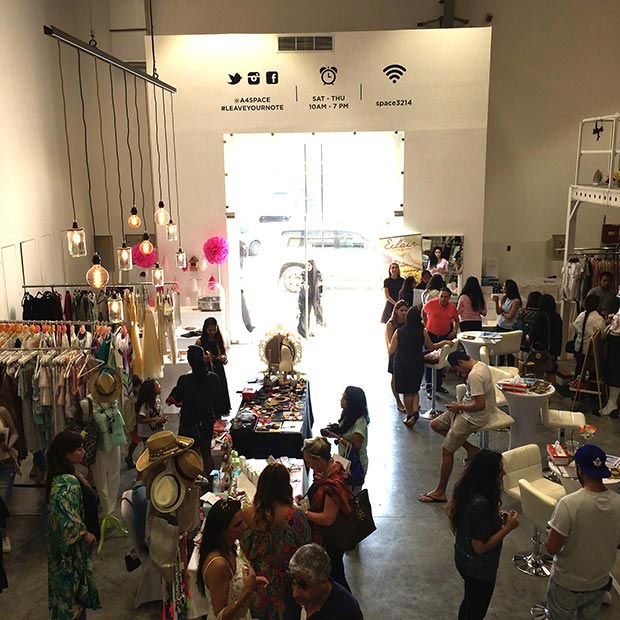 Urban Market / Courtesy of Alserkal Avenue
The all-day programme includes: the Good Vibes food market, which is returning to the Avenue with an array of food trucks and special winter treats, TheFashset will be organising designer fashion and accessory pop-ups and thejamjar will have a painting studio, where children and adults alike can showcase their talent. Showcase gallery will have a pop-up jewellery stand and will also be selling wooden furniture and art prints. Capsule Arts and Drawdeck will be offering affordable art, while Corcel will have their unique bicycles on display and ready to buy. ReMade DXB will have an interactive workshop and around the corner there will be fresh flowers being sold by the Flower Corner.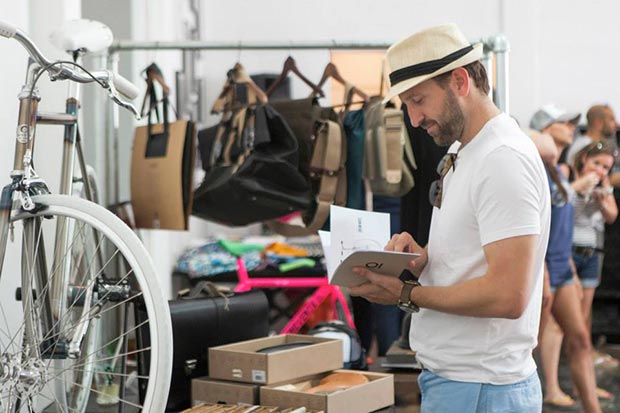 Urban Market, Corcel Collective / Courtesy of Alserkal Avenue
Market highlights include a kid's corner where children can take part in balloon shaping and face painting. Earlier in the day, Dubai Drums will make the avenue come alive with a live, interactive performance while Carbon 12's founders will give a talk at the gallery. There will also be a tour of Alserkal Avenue's galleries lead by the AA team and A4 Space will be showing your favourite winter films throughout the day in the cinema room. Not to be missed live music performances include Freshly Ground Sounds and The Fridge (performers and timings TBC) as well as Djs mixing alternative sounds throughout the day.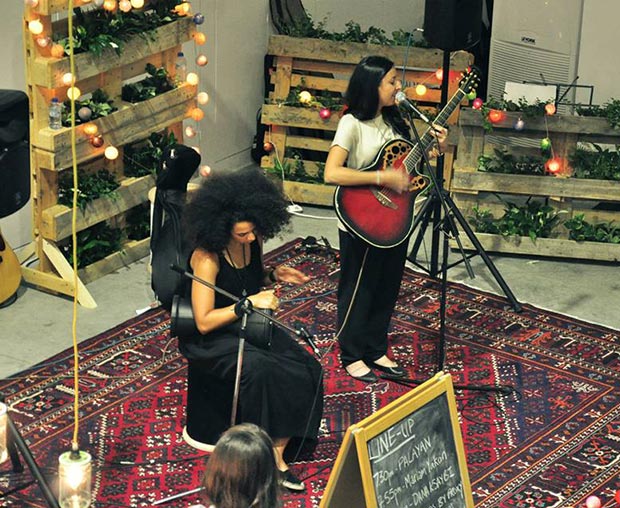 Urban Market, Freshly Ground Sounds / Courtesy of Alserkal Avenue
Alserkal Avenue is an arts and culture hub within the industrial quarter of Dubai; it currently houses over 20 contemporary art galleries, as well as alternative arts and community spaces. A major expansion is currently underway and is due to launch in March 2015. The US$ 14 million-project, supported by the Alserkal family, will treble the size of the Avenue, and will create a vibrant arts and culture hub in Dubai. In addition to prominent regional and international galleries, the extension will bring a wide spectrum of creative spaces to life, including a black box theatre, independent cinema, artists' studios and outdoor performance venue, the extension will redefine the cultural landscape of Dubai and establish Alserkal Avenue as the ideal space for the exchange of ideas and the development of home-grown cultural and artistic initiatives.