Meem Gallery in Dubai is proud to present 'Art Syria', an exhibition comprised of works by seven established artists, all Syrian in nationality. The exhibition will run until November 24, 2013.
Art Syria was inspired by the artists that continue to live and work in Syria today, despite the strife and danger that they face. All of the works that comprise 'Art Syria' have been created in the past three years, documenting in their own way the civil war and its effect on the Syrian people. Each artist has responded to this period of instability by concentrating on their art; staying true to their style whilst exploring this new landscape, both geographical and metaphorical, through their practice. The technique of the artists is distinctive; media used in this exhibition includes acrylic on canvas, ink on rice paper, charcoal on card and mixed media, among other methods.
Charles Pocock, the Managing Director of Meem Gallery said "Depicting the reality of the situation is a key responsibility of the artists, and one that they have undertaken wholeheartedly. I cannot thank enough the artists participating in Art Syria: Youssef Abdelke, Fadi Yazigi, Mounir Sharaani, Abdallah Murad, Yaser Safi, Nasser Hussein and Edward Shahda. You have produced work that is all-inspiring and under the most difficult of circumstances."
The artists included in this exhibition have exhibited in solo and collective shows throughout the Middle East, Europe and the United States; and their works can be found in important private and public collections, as well as at prestigious Biennales. The work of Youssef Abdelke in particular can be found in the Kuwait National Museum, Kuwait City, National Museum of Damascus, and British Museum in London.
Exhibiting Artists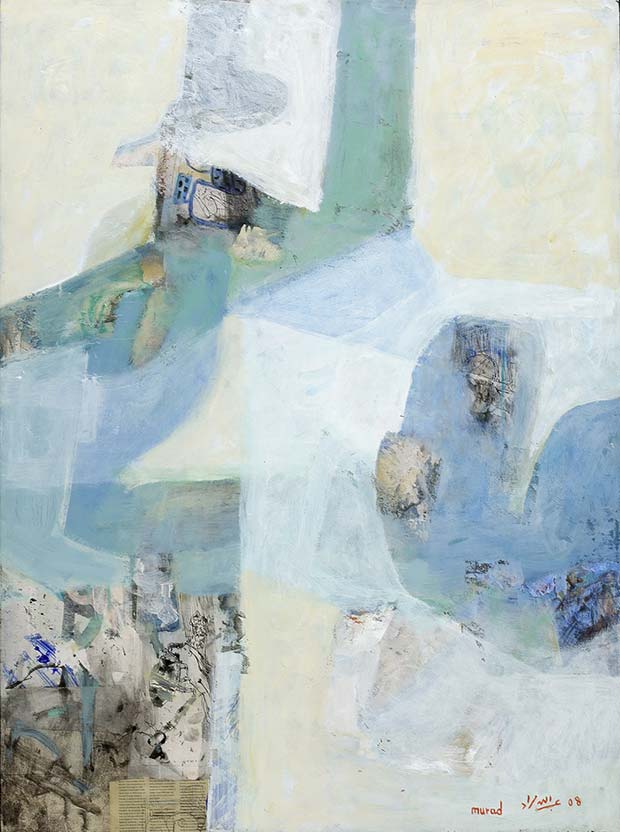 Abdallah Murad / Composition (2011), Mixed media on canvas, 130x97 cm / Courtesy of Meem Gallery and the Artist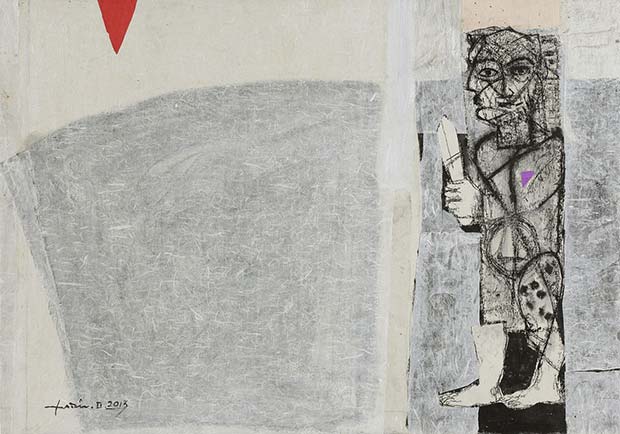 Edward Shahda / Last Fighter 2 (2013), Mixed media on canvas, 115x80 cm / Courtesy of Meem Gallery and the Artist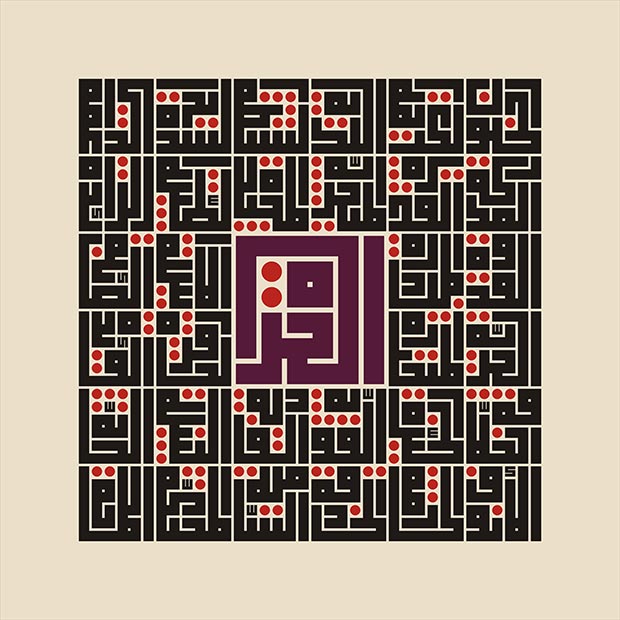 Mounir Shaarani / Free Woman (2013), Gouache & Acrylic on canvas, 100x100 cm / Courtesy of Meem Gallery and the Artist