JEDDAH / Athr Gallery is proud to announce the 3rd annual Young Saudi Artist exhibition opening this April 2013. Athr is searching for up-and-coming local artists who work across a range of styles and mediums. This exhibition will demonstrate the continuity and growth of the Saudi art scene, to show that it is expanding, flourishing, and here to stay.
Application Requirements:
6 Images of previous works
Brief, one-page description of the 6 submitted works
Image or detailed sketch of new work to be submitted, along with the concept
Open to all art mediums and installations, kindly specify
Applicant must be under the age of 30 years old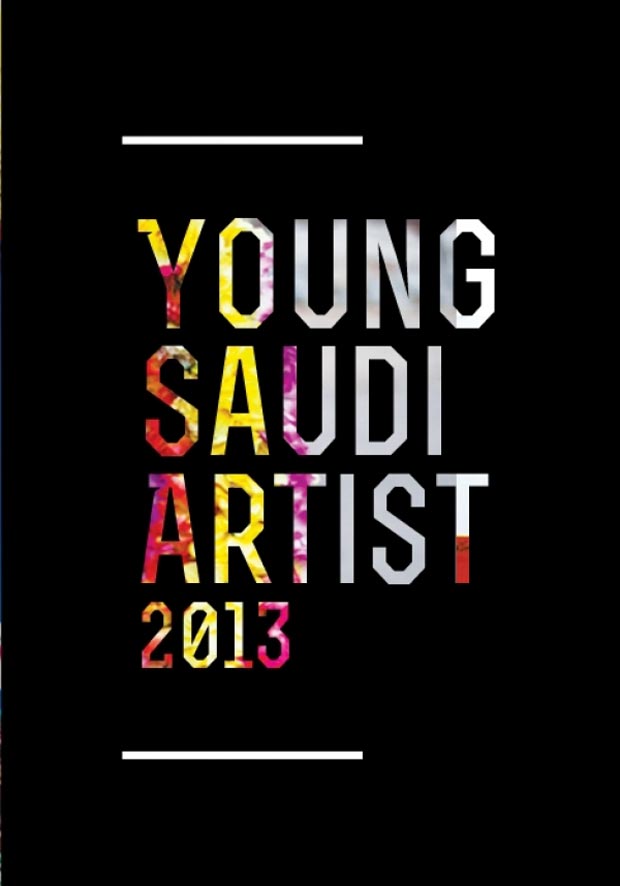 Young Saudi Artist 2013 / Courtesy of Athr Gallery
DEADLINE: FEBRUARY 15, 2013.
Submit Application HERE