MALAYSIA / We present a photo serie 'Aurat' by a Malaysian photographer Lokman Sokran.
Lokman Sokran was born in 1975 in Kluang, Johor. In March 2011 he received his diploma in Executive Photography and Digital Imaging. This experience took him further into the world of photography. As an aspiring photographer and graphic designer Sokran brings his conceptual ideas into the artistic arena, inspired with humanity and social themes.
In his photo serie he explores the issue of aurat (ornament or shame), as mentioned in the holy Quran, a Muslimah's body should be covered to be protected from the unwanted gaze. This protection prevents a Muslim Woman to become a sexual object and by comparing a veiled woman to a maneken, Sokran raises the question of true freedom. Another point is also the issue of understanding the aurat among Muslim Women. By wearing very tight clothes they look almost "naked" just like the maneken on the photos. With 'Aurat' Lokman Sokran shares the particular view on a matter to a wider audience.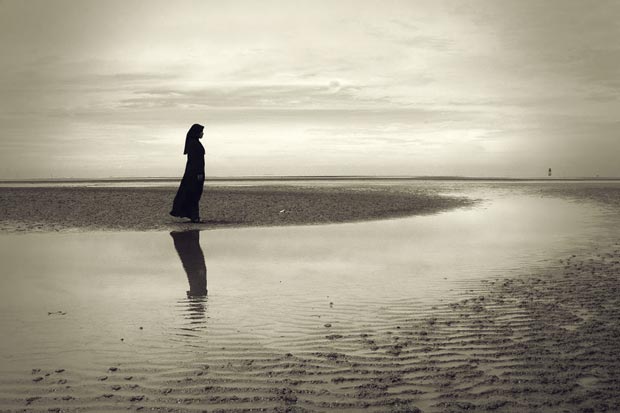 The Photo Serie 'Aurat' by Lokman Sokran / Courtesy of the Artist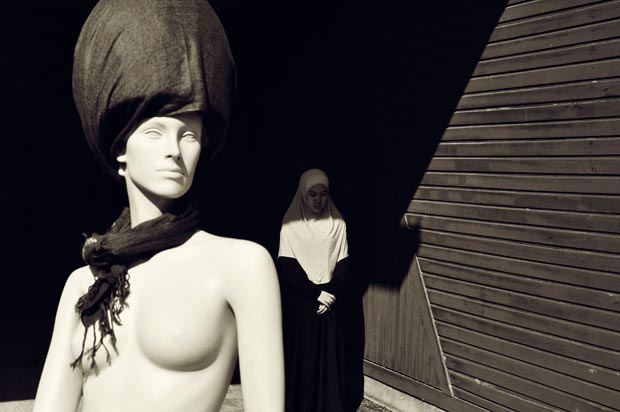 The Photo Serie 'Aurat' by Lokman Sokran / Courtesy of the Artist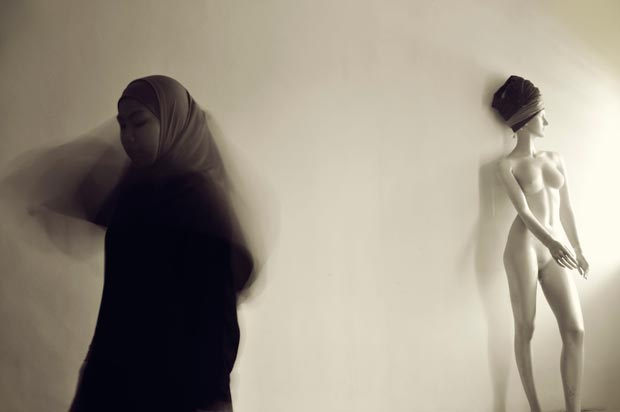 The Photo Serie 'Aurat' by Lokman Sokran / Courtesy of the Artist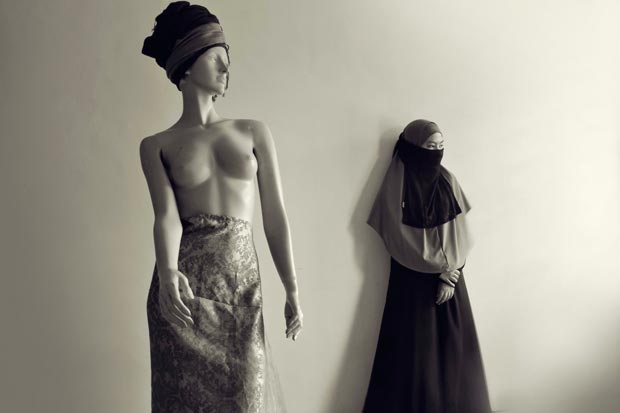 The Photo Serie 'Aurat' by Lokman Sokran / Courtesy of the Artist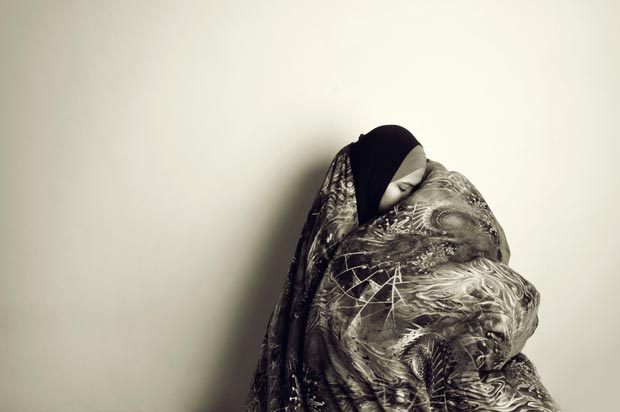 The Photo Serie 'Aurat' by Lokman Sokran / Courtesy of the Artist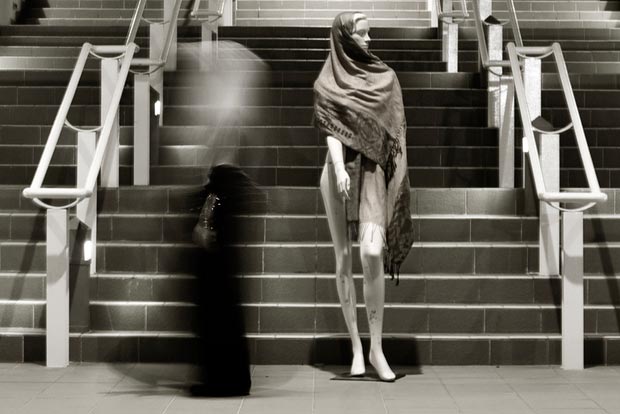 The Photo Serie 'Aurat' by Lokman Sokran / Courtesy of the Artist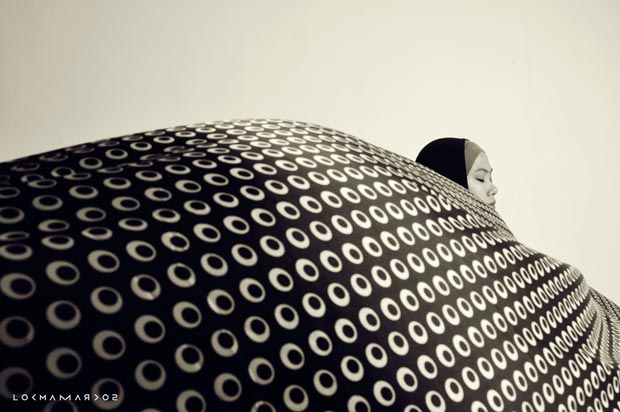 The Photo Serie 'Aurat' by Lokman Sokran / Courtesy of the Artist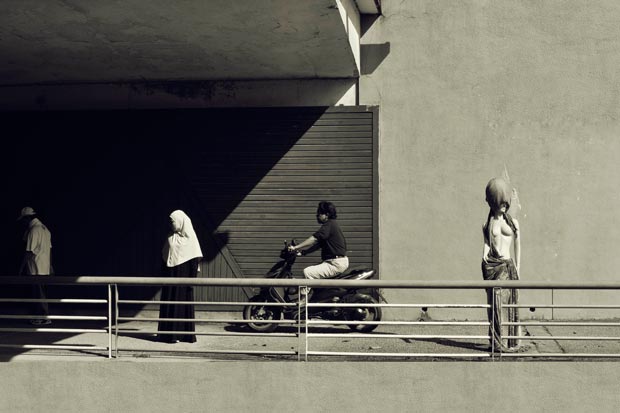 The Photo Serie 'Aurat' by Lokman Sokran / Courtesy of the Artist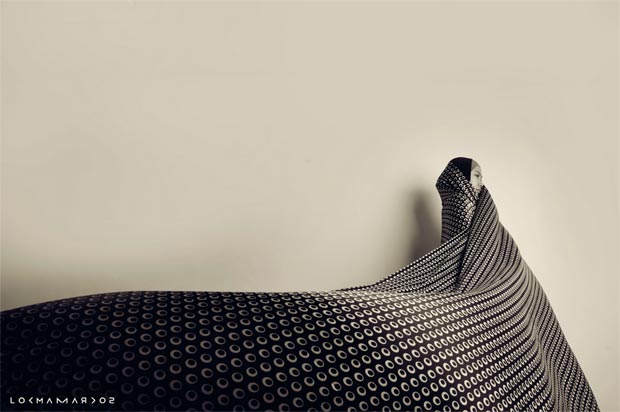 The Photo Serie 'Aurat' by Lokman Sokran / Courtesy of the Artist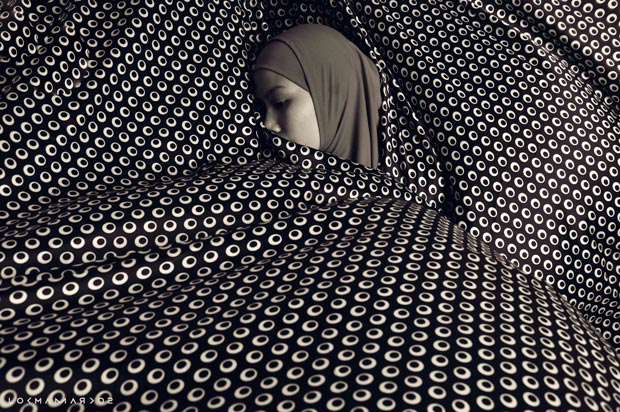 The Photo Serie 'Aurat' by Lokman Sokran / Courtesy of the Artist