The "Capture the Spirit of Ramadan" International Photography Competition (IRPC) is a unique and unprecedented 30-day visual celebration that aims to educate and enlighten viewers around the world about the holy month of Ramadan.
Founded by StudioBasel for Creative Solutions Chief Creative Director, Basel Almisshal, it serves as a platform for talented photographers to share their creativity with the world while delivering a cross-cultural and inter-faith message that captures the spirit of Ramadan through their own lenses. Muslims around the world have their own cultural traditions and ways of celebration and reflection during Ramadan and this initiative aims to share these colorful scenes and to eradicate misconceptions about the Muslim faith through the art of photography.
In its first year, the IRPC attracted over 25,000 photographers and photography enthusiasts worldwide with over 1000 unique photo entries from forty countries. This year the competition is open again and all photographers are invited to participate.
Here are some of the beautiful photos submitted for this year's competition: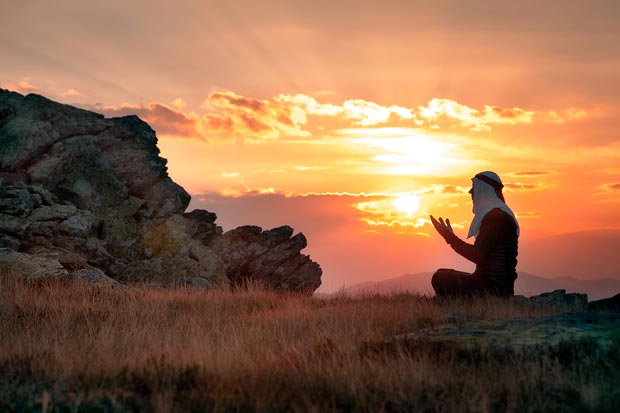 Photographer: Adnan Bubalo Location: Fojnica, Bosnia and Herzegovina Title: On the Road of Friendship Description: My friend Senad and I came to this special place on Mt. Vranica, where we were fighting for our country during the war in Bosnia 1992-1995. Waiting for iftar I was thinking: Only Allah knew that we will enjoy the peace one day together in this same place. © StudioBasel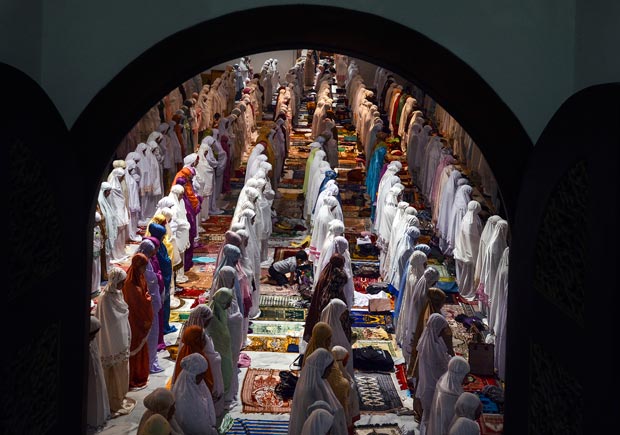 Photographer: Ahmad Zaimul Haq Location: Surabaya, Indonesia Title: Tarawih Al Akbar Description: Thousands of Muslims praying in the mosque's first tarawih. © StudioBasel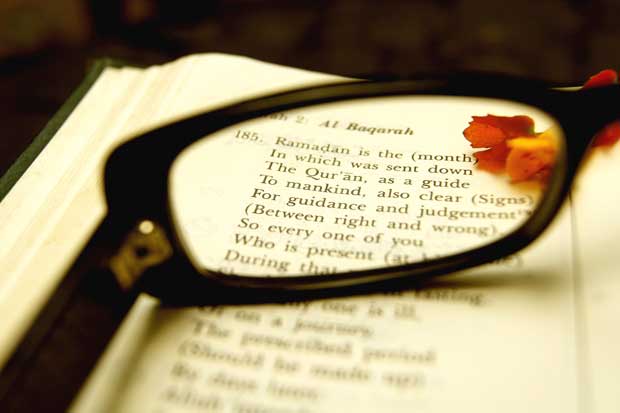 Photographer: Fatima Jajurie Location: Zamboanga City, Philippines Title: A Guide for Mankind Description: The month of Ramadhan [is that] in which was revealed the Qur'an, a guidance for the people and clear proofs of guidance and criterion. [2:185] © StudioBasel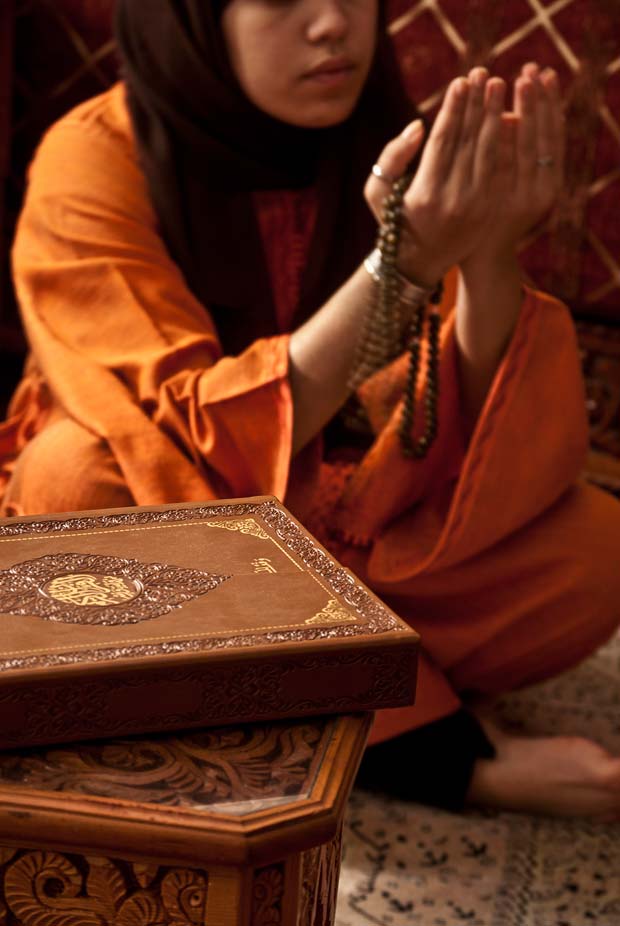 Photographer: Ikram Qadouri Location: Rabat, Morocco Title: When You Ask, Only Ask Allah © StudioBasel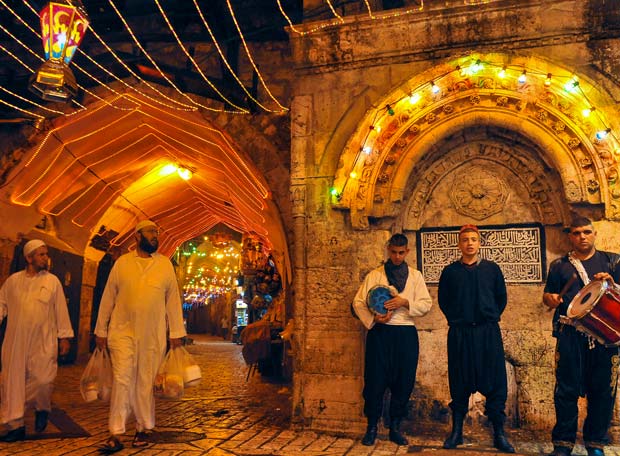 Photographer: Mahmoud Illean Location: Jerusalem, Palestine Title: Mossharti Description: Young Mossharti (The waker-upper) keep the old tradition of Jerusalem to wake up Muslims for suhour before the sun rises. © StudioBasel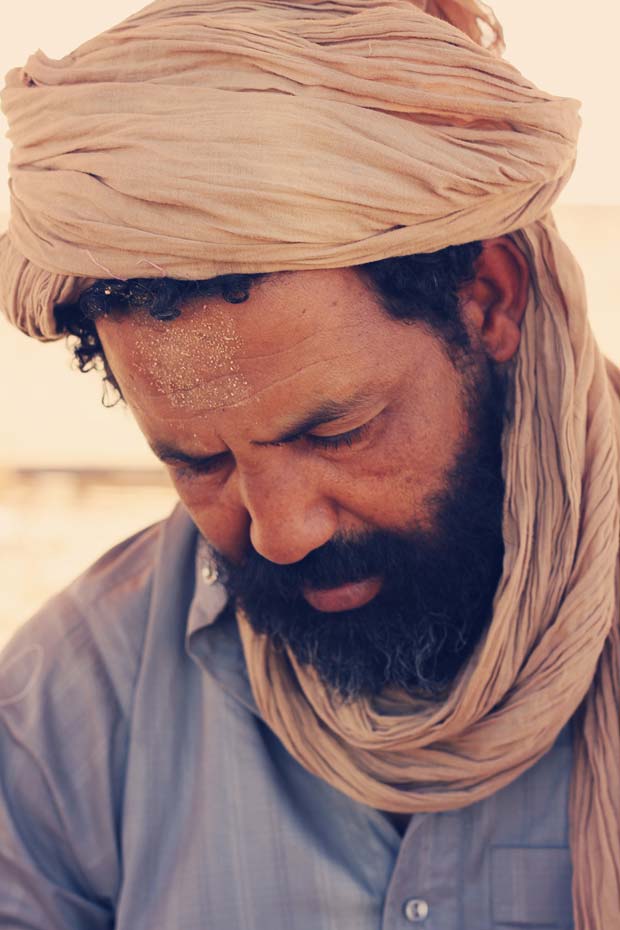 Photographer: Mohamed Ben Khalifa Location: Awal Valley, Libya Title: A Moment of Tasbeeh Description: A Tauareg Muslim just finished his Asser prayer in the desert. © StudioBasel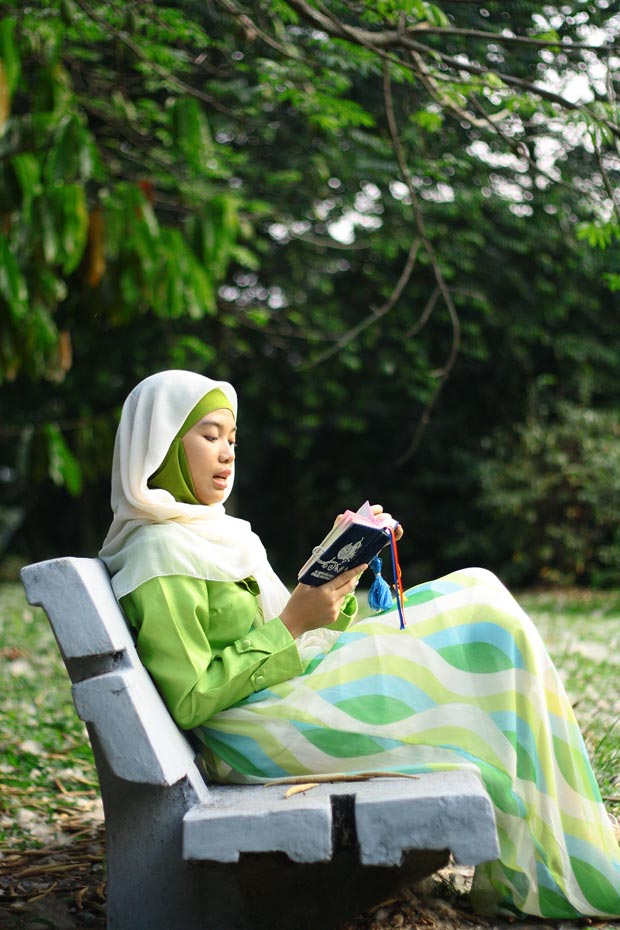 Photographer: Nabilah Khonsyah Location: East Bekasi, Indonesia Title: Waiting for Azan Maghrib Description: A woman reads the holy Quran while waiting for sunset in a garden. © StudioBasel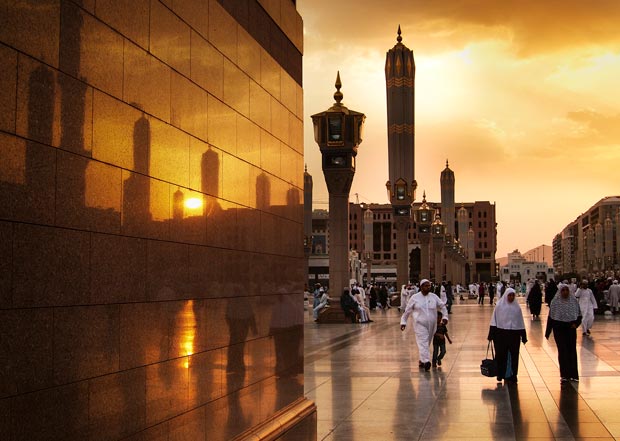 Photographer: Noushad Ali Location: Madinah Title: Reflection Description: A shot from Masjid Nabawi in Madinah at sunset, the time to break fast and pray the 4th prayer of the day. © StudioBasel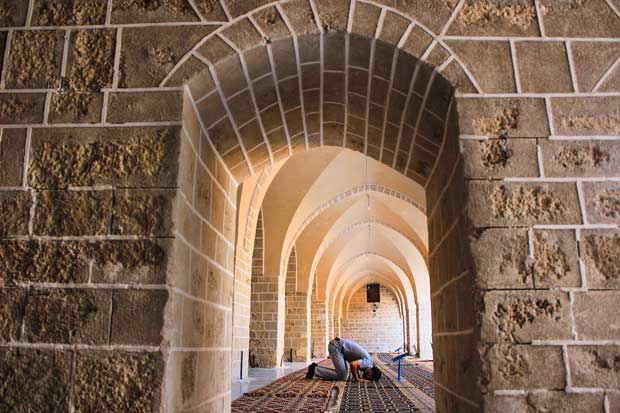 Photographer:Omar El Qattaa Location: Gaza, Palestine Title: Sujood Description: Praying in Al Emari Mosque, the oldest in the city. © StudioBasel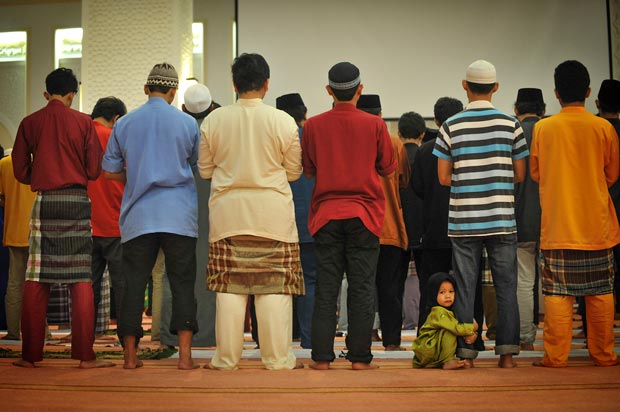 Photographer: Shamsul Bin Omar Location: Mara, Shah Alam, Malaysia Title: My Father Description: A young girl grabs hold of her father's leg during tarawih prayers at Tuanku Mizan Mosque at the Universiti Teknologi in Mara. © StudioBasel
StudioBasel for Creative Solutions is the founder and organizer of the "Capture the Spirit of Ramadan" International Photography Competition™. StudioBasel is an international creative arts firm that specializes in brand image consultancy and design projects for names including Al Jazeera TV, Islamic Relief, Zurich Financial, Danat Hotels & Resorts and the Sultanate of Oman. StudioBasel is contributing to the development of contemporary art and design in the Arab and Muslim world by reviving and incorporating Arabic and Islamic design influences in modern artwork, through architecture, graphic design and photography as well as through social responsibility projects such as the IRPC.
Submit your Ramadan photo HERE.