SARAJEVO / The Photo Exhibition 'Hajj - Reflexions' by Didier and Džemila Torche, Samir and Amela Jordamović and Jakub Salkić opened last Monday at the Art Gallery of BiH, in the presence of a numerous officials and visitors.
Mr. Eid Muhammed A. Althakafi, the Ambasador of the Kingdom of Saudi Arabia in BiH, opened the exhibition, which is now traveling to the Cultural Center 'King Fahd' in Sarajevo. Among the officials was also Reisu-l-ulema of Islamic Community in BiH Mustafa ef. Cerić.
Around a hundred photos of big and small format presents the rituals of Hajj; the people from all around the World in peace and harmony; streets in Mecca and Madina and many different moments of Hajj. The exhibition also presents photos of Kaaba taken from the helicopter. All photos were taken last year when five authors performed the Hajj for the first time.
Image above: Samir Jordamović, Evening Prayer 400 m above the Earth / Image by Islamic Arts Magazine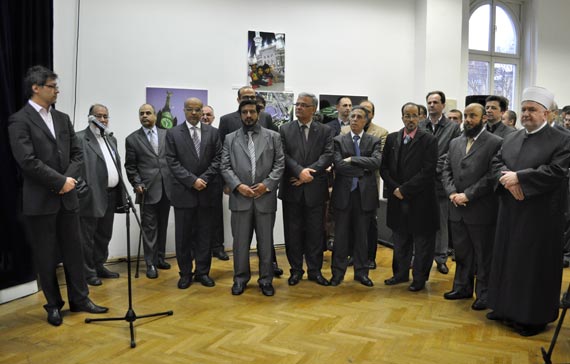 The opening of the exhibition / Image by Islamic Arts Magazine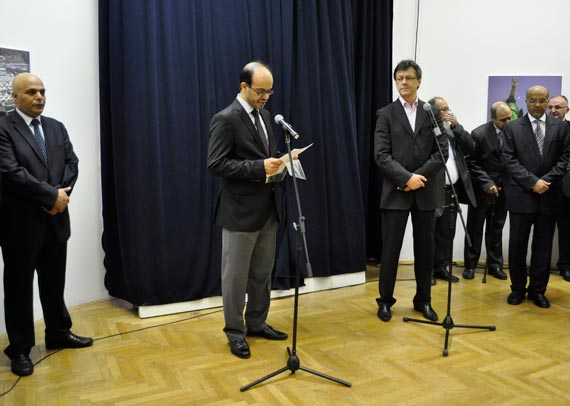 Mr. Eid Muhammed A. Althakafi, the Ambasador of the Kingdom of Saudi Arabia in BiH, is greeting the visitors. On the right we see Haris Memija, well known photographer and one of the organizers of the Exhibition / Image by Islamic Arts Magazine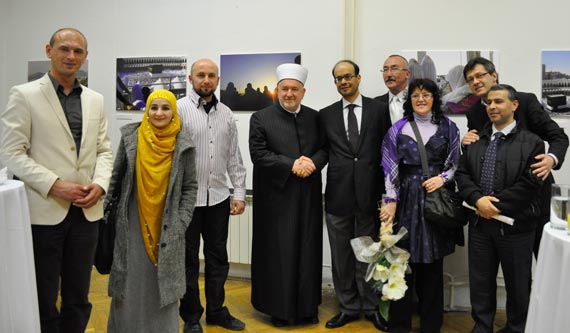 Artists with Reisu-l-ulema of Islamic Community in BiH Mustafa ef. Cerić., Mr. Eid Muhammed A. Althakafiand and Mr. Haris Memija / Image by Islamic Arts Magazine
Didier Torche infront of his work / Image by Islamic Arts Magazine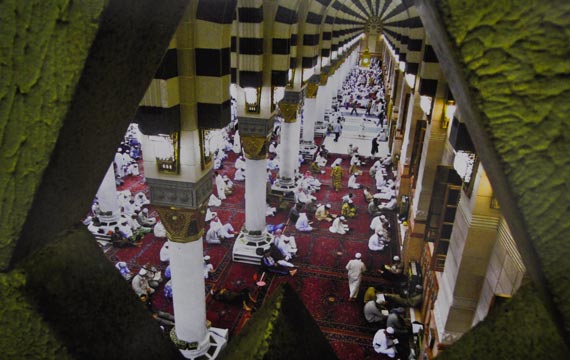 Photo by Didier Torche, The Holy Mosque in Medina / Image by Islamic Arts Magazine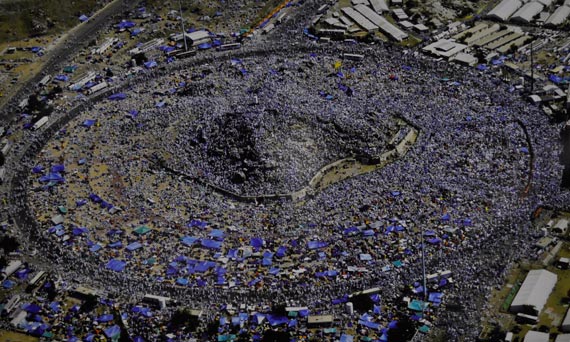 Photo by Didier Torche, Gabal Al Rahma - Hill of Mercy / Image by Islamic Arts Magazine
Photo by Didier Torche, O Lord Give Us a Handout in This World and a Handout in the Hereafter / Image by Islamic Arts Magazine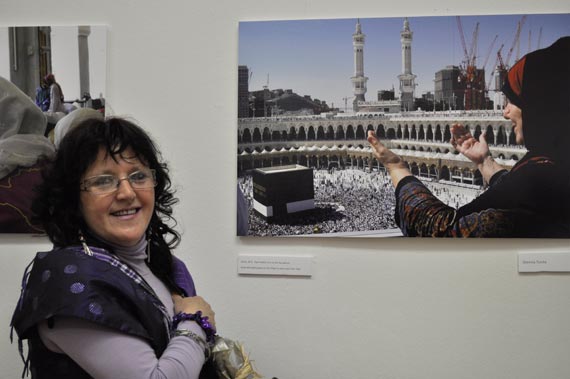 Džemila Torche infront of her work / Image by Islamic Arts Magazine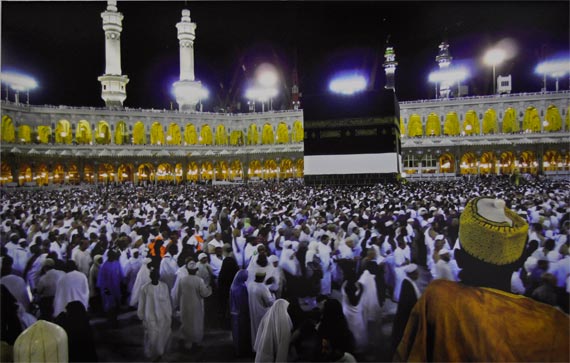 Džemila Torche, The Center of The World / Image by Islamic Arts Magazine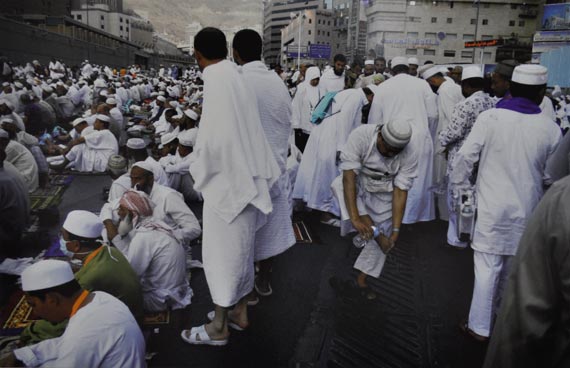 Džemila Torche, All The Country is A Mosque / Image by Islamic Arts Magazine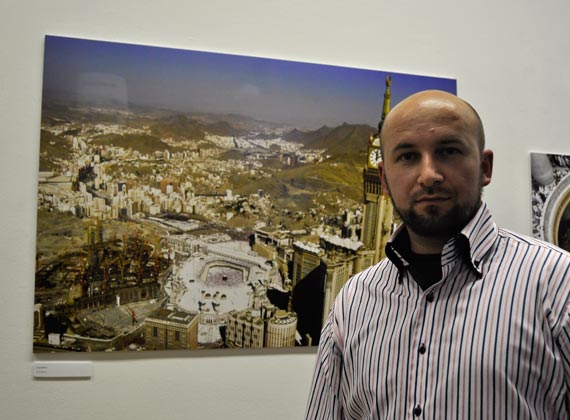 Samir Jordamović infront of his work / Image by Islamic Arts Magazine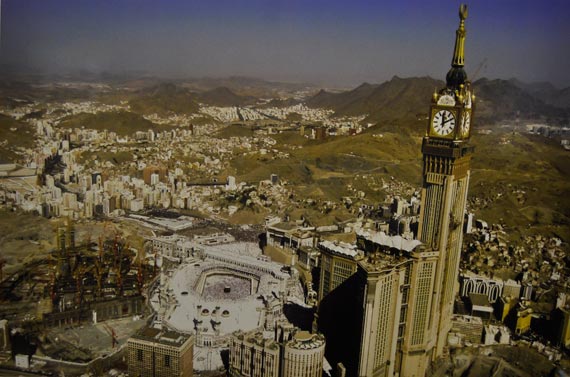 Samir Jordamović, Over Mecca / Image by Islamic Arts Magazine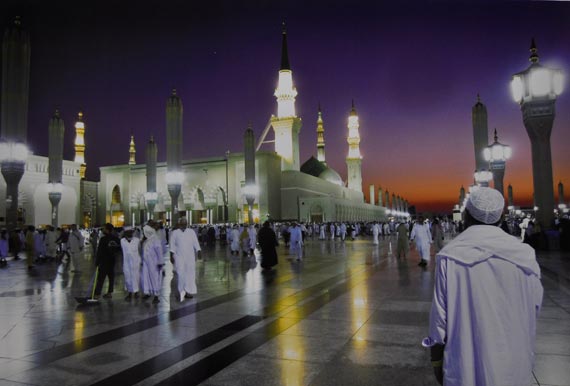 Samir Jordamović, Madinah al Munawarah / Image by Islamic Arts Magazine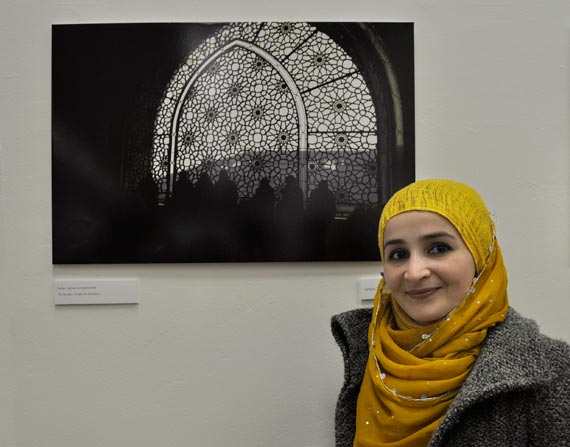 Amela Jordamović infront of her work / Image by Islamic Arts Magazine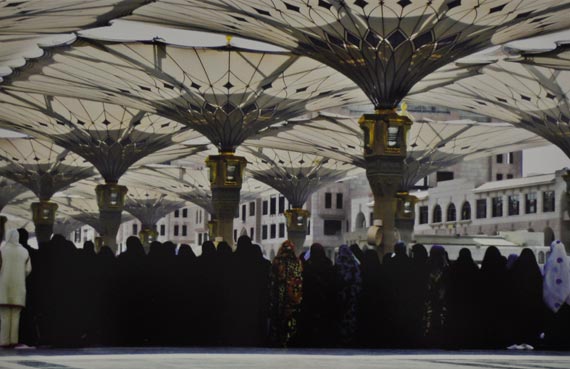 Amela Jordamović, Courtyard (Campus) of the Mosque of the Prophet, Peace Be Upon Him / Image by Islamic Arts Magazine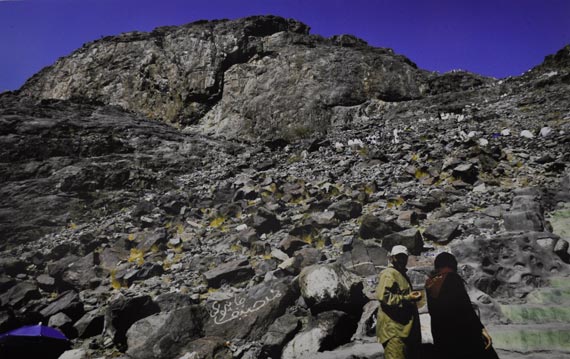 Amela Jordamović, At the Place Where the Revelation Began / Image by Islamic Arts Magazine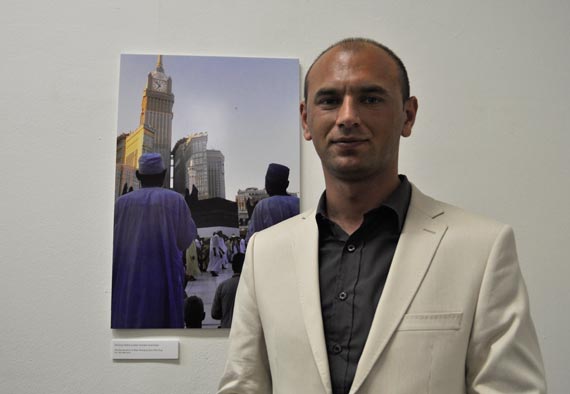 Jakub Salkić infront of his work / Image by Islamic Arts Magazine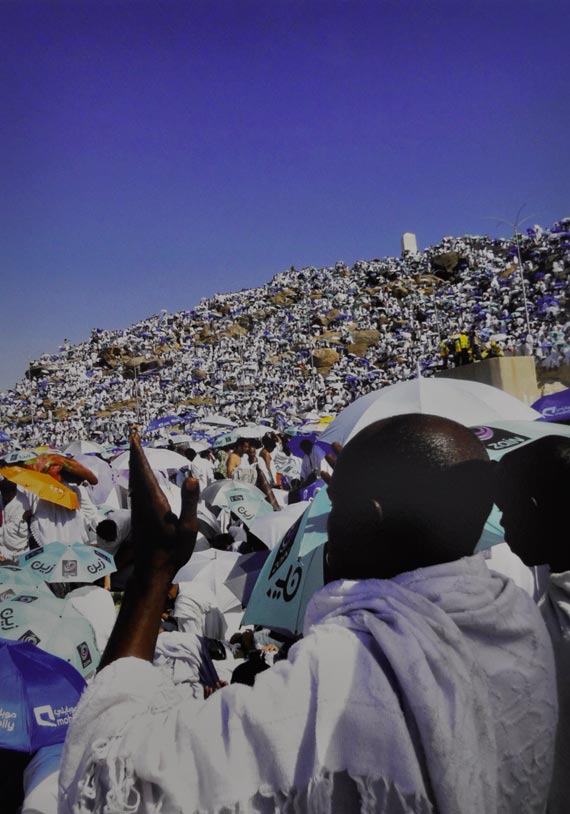 Jakub Salkić, At the Foot of The Mercy Hill / Image by Islamic Arts Magazine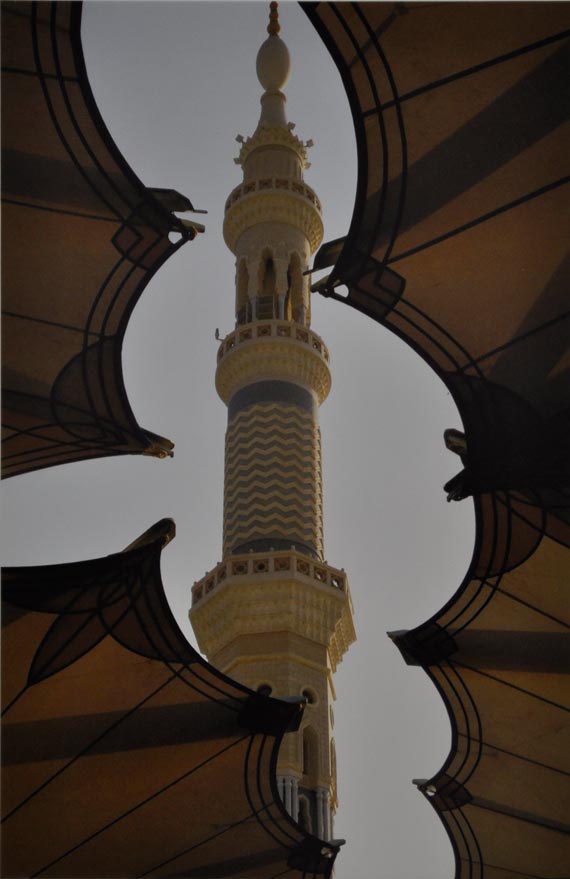 Jakub Salkić, A Symbol of Islamic Architecture / Image by Islamic Arts Magazine