The Hamdan bin Mohammed bin Rashid Al Maktoum International Photography Award (HIPA) will be celebrating a week of photography following the Awards Ceremony, with a series of photography workshops in Dubai presented by prominent international photographers.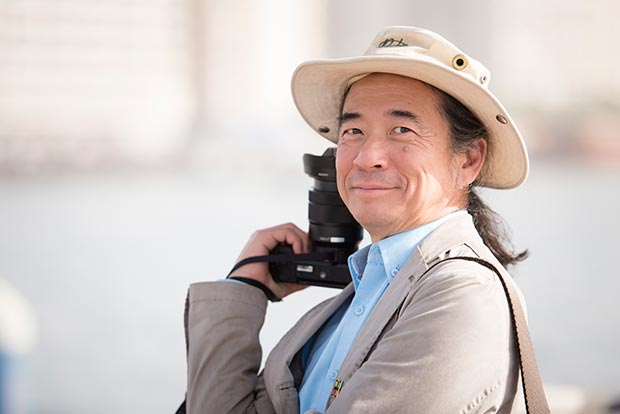 Tom Ang / Courtesy of HIPA
HIPA judge and photography author Tom Ang will give a workshop titled 'How to Become a Professional Photographer' on Thursday the 19th of March at the Origami meeting room in the Radisson Royal hotel.
Ang is a leading authority on digital photography, a photographer, author, educator, TV broadcaster, and traveller who specialized in Central Asia (Former Soviet Union) for 10 years, leading academic projects and photographing extensively. He has worked widely in the photographic industry: as a magazine editor, picture editor, technical journalist, and consultant and has juried leading international photo competitions.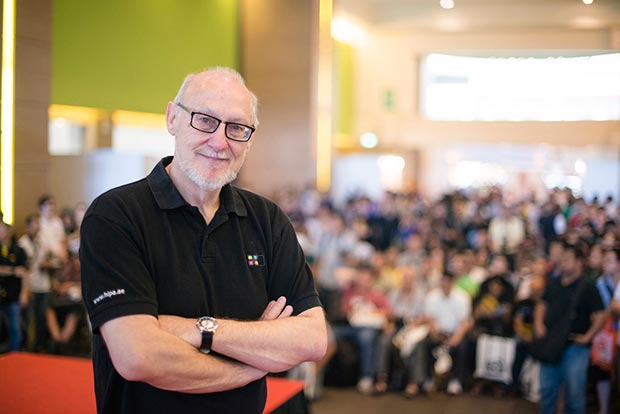 Martin Grahame Dunn / Courtesy of HIPA
British photography trainer Martin Grahame-Dunn will give an exclusive 4 hour 'Portfolio Review' on Friday the 20th of March at the Origami meeting room in the Radisson Royal hotel as well.
Grahame-Dunn has been in the Photography Industry industry for over 36 years with a career covering many aspects of Professional Photography including Industrial, Commercial, Automotive, Advertising, Fashion, Editorial, and Wedding Photography & Portraiture. For the entire period of his professional career he has been actively engaged in the worldwide training of photographers, covering every major discipline and is a highly respected trainer and judge with many professional organisations as well as many of the world's leading representative bodies.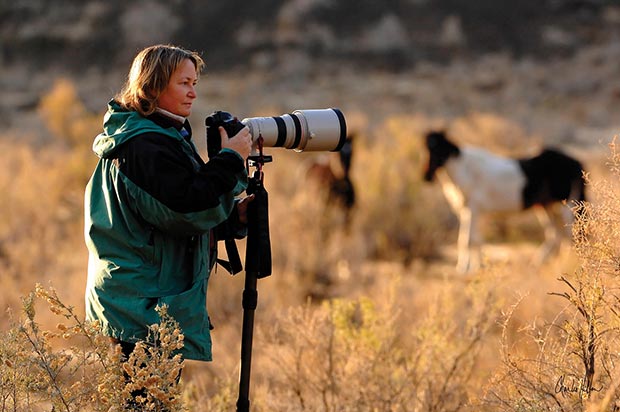 Carol Walker / Courtesy of HIPA
Finally, American horse-photographer Carol Walker will present a day-long 'Horse Photography Workshop' on Saturday the 21st of March at the Fahidi Stable in Sharjah.
Walker studied literature and photography as an undergraduate at Smith College, and continued her education in photography after graduating, studying portraiture and nature photography. She has travelled all over the world photographing wildlife for the past 30 years. She teaches workshops for amateur photographers on equine photography. She is also one of the leading advocates working to keep America's wild horses wild and free on public lands. Her award-winning book Wild Hoofbeats: America's Vanishing Wild Horses was released in the winter of 2008 and is currently in its second printing.