Hamdan bin Mohammed bin Rashid Al Maktoum International Photography Award (HIPA) has announced the winners of the fifth season (2015-16).
See the HIPA Award Ceremony.
The 5th Season HIPA received a total of 80,420 photographs from 32,712 photographers from 173 countries around the world. The photographs have been submitted to four categories, including 'Wildlife', 'Father and Son', 'General', and the main theme 'Happiness'. Antonio Aragon Renuncio, a Spanish photographer, won this year's HIPA Grand Prize of $120,000 by capturing the moment when young boys play with old tyres in a village in Togo.
Next to the four categories also two Special Awards have been presented: 'Photography Appreciation Award' to Egyptian born Canadian photographer, Oscar Mitri and The 'Photography Research/Report' Award to veteran British photographer and author, Don McCullin.
GRAND PRIZE
Antonio Aragon Renuncio, Spain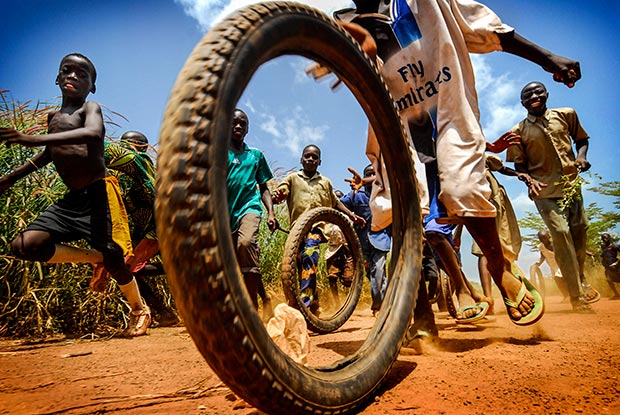 Antonio Aragon Renuncio, Spain / Courtesy of HIPA
Winners of the 'Father and Son' Category
1st Place: Khaled Alsabbah, Belgium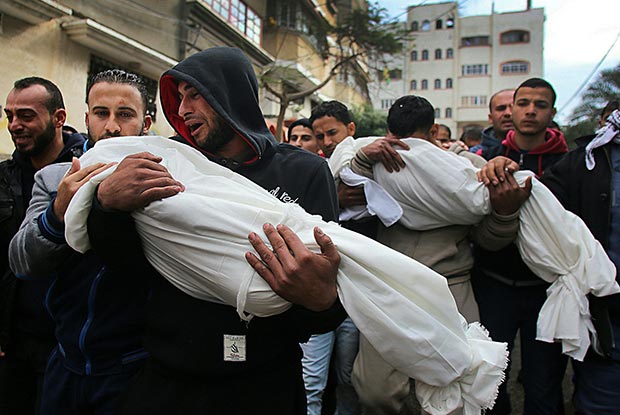 Khaled Alsabbah, Belgium / Courtesy of HIPA
2nd Place: Musa Talaşli, Turkey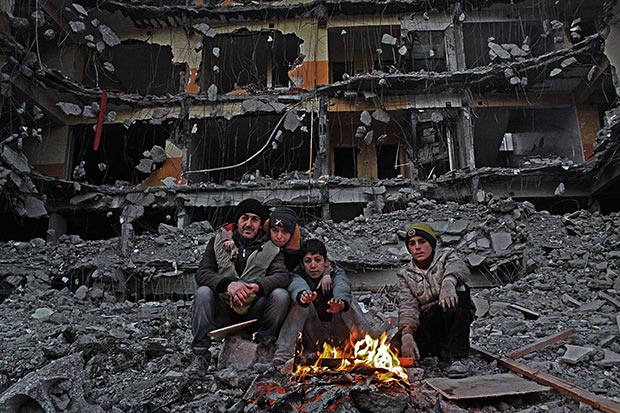 Musa Talaşli, Turkey / Courtesy of HIPA
3rd Place: Mihailo Simovic, Serbia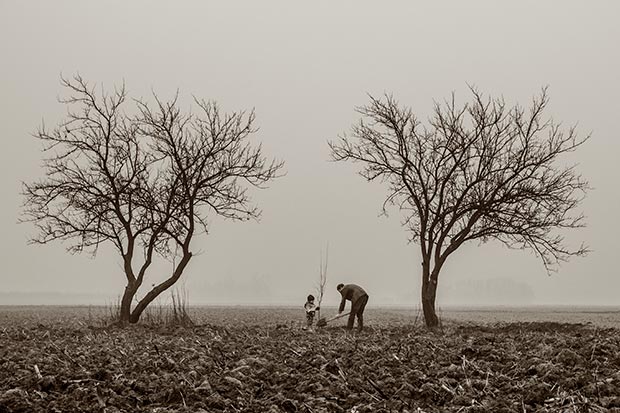 Mihailo Simovic, Serbia / Courtesy of HIPA
4th Place: Johannes Petrus Janssen, Netherlands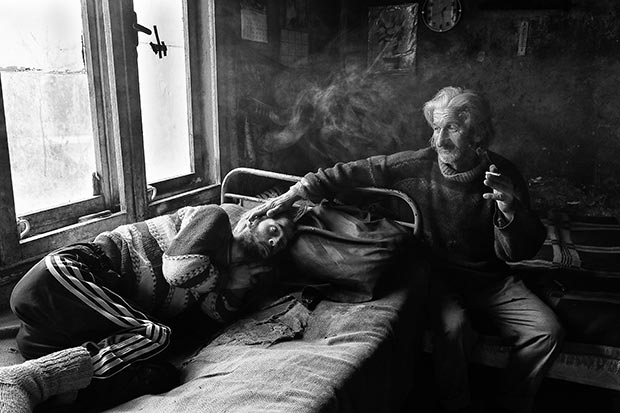 Johannes Petrus Janssen, Netherlands / Courtesy of HIPA
5th Place: Saber Nouraldin, Palestinian Territory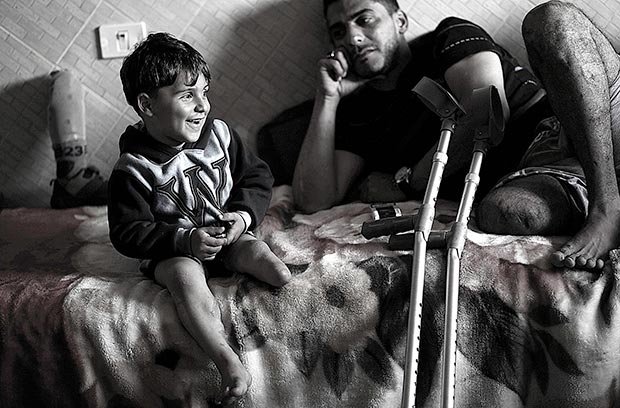 Saber Nouraldin, Palestinian Territory / Courtesy of HIPA
Winners of the 'General' Category
1st Place: Francisco Negroni Rodriguez, Chile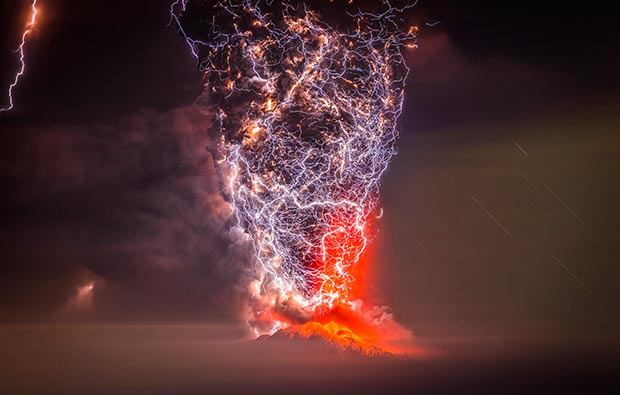 Francisco Negroni Rodriguez, Chile / Courtesy of HIPA
2nd Place: Sandra Hoyn, Germany
Sandra Hoyn, Germany / Courtesy of HIPA
3rd Place: Vladimir Viatkin, Russian Federation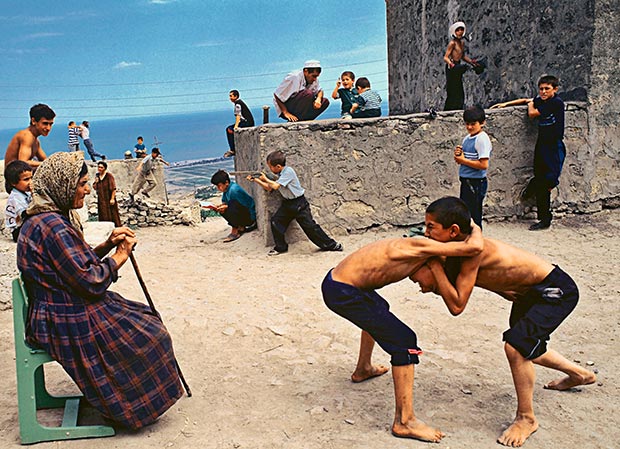 Vladimir Viatkin, Russian Federation / Courtesy of HIPA
4th Place: Zhiqiang Zhang, China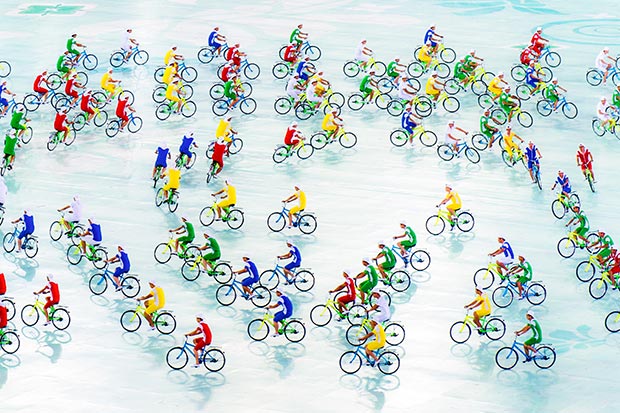 Zhiqiang Zhang, China / Courtesy of HIPA
5th Place: Fausto Podavini, Italy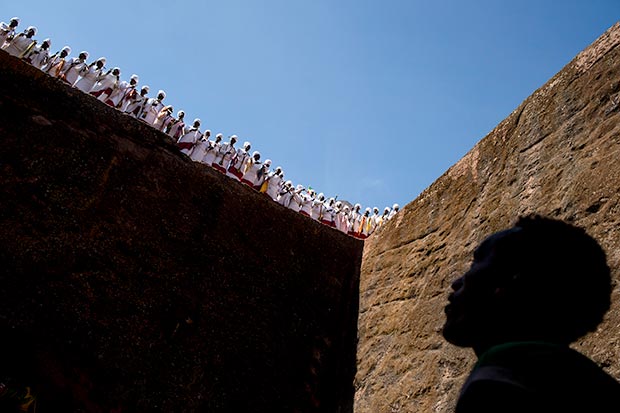 Fausto Podavini, Italy / Courtesy of HIPA
Winners of the 'Wildlife' Category
1st Place: Steven Winter, United States of America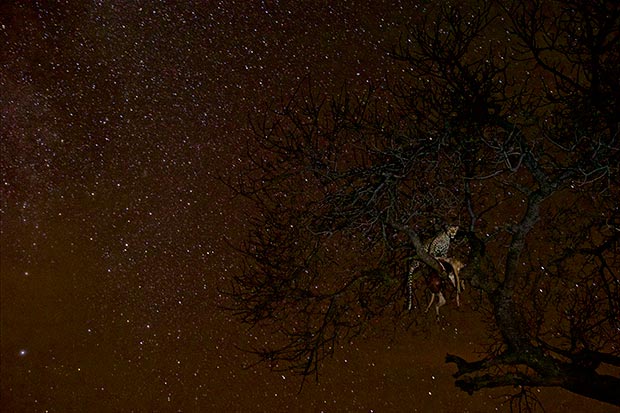 Steven Winter, United States of America / Courtesy of HIPA
2nd Place: Lynn Emery, United Kingdom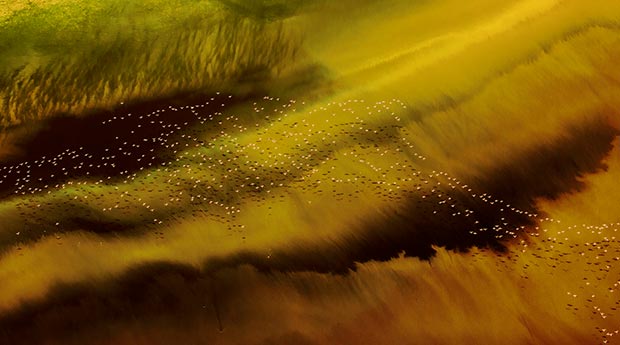 Lynn Emery, United Kingdom / Courtesy of HIPA
3rd Place: Minming Lin, China
Minming Lin, China / Courtesy of HIPA
4th Place: Min Ouyang, China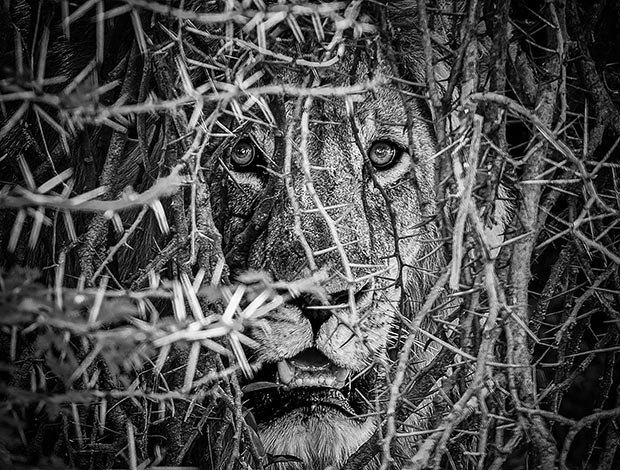 Min Ouyang, China / Courtesy of HIPA
5th Place: Fabian Berg, Germany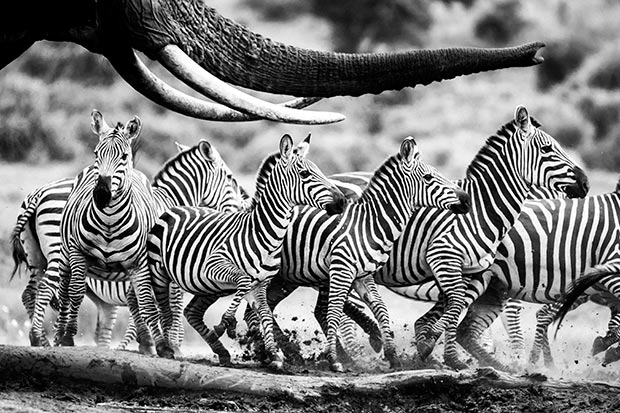 Fabian Berg, Germany / Courtesy of HIPA
Winners of the 'Happiness' Category
1st Place: Hameed Husain Isa, Bahrain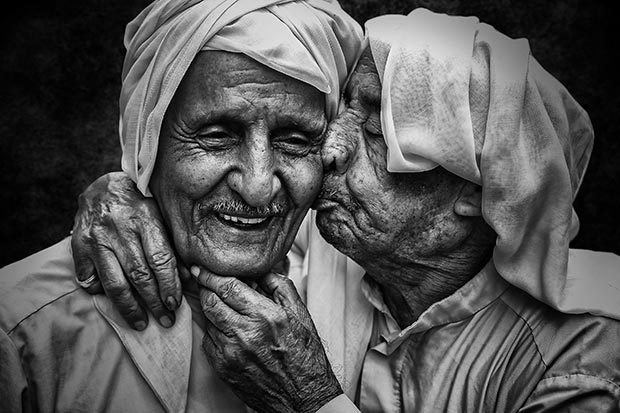 Hameed Husain Isa, Bahrain / Courtesy of HIPA
2nd Place: Brent Stirton, South Africa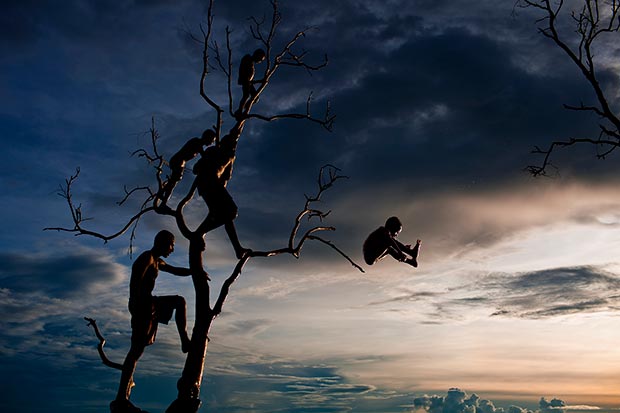 Brent Stirton, South Africa / Courtesy of HIPA
3rd Place: Sergey Ponomarev, Russian Federation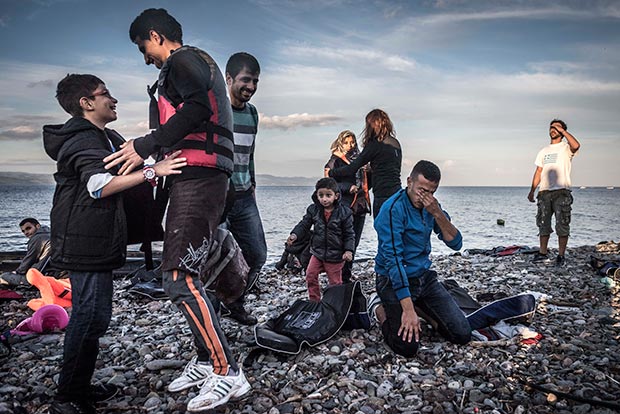 Sergey Ponomarev, Russian Federation / Courtesy of HIPA
4th Place: Omar Ahmed, United Arab Emirates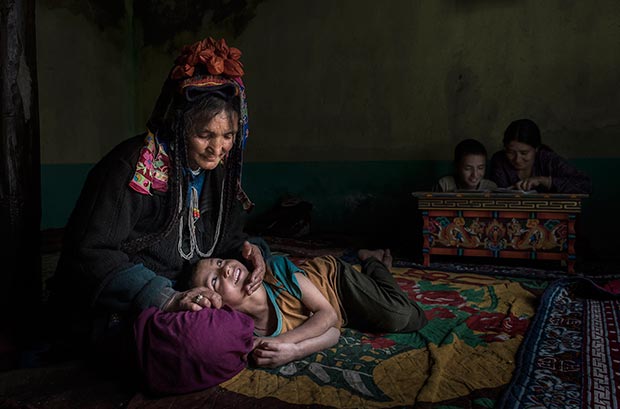 Omar Ahmed, United Arab Emirates / Courtesy of HIPA
5th Place: Manar Gad, Egypt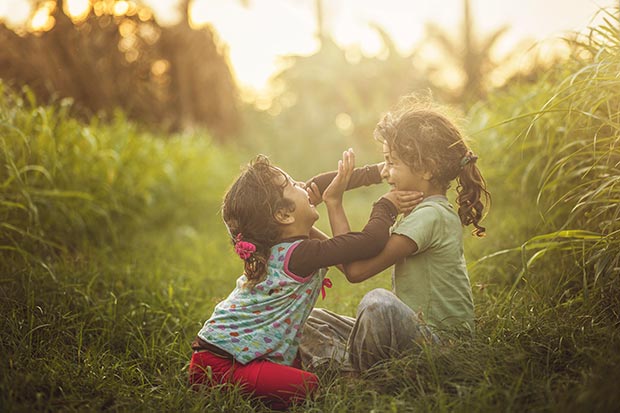 Manar Gad, Egypt / Courtesy of HIPA