Five winners announced for the HIPA Instagram competition titled 'Landscapes'
The Hamdan bin Mohammed bin Rashid Al Maktoum International Photography Award (HIPA) has recently concluded the latest edition of the Instagram Photo Contest for the month of September. A total of five winners were announced for the competition, which was titled 'Landscapes'. Submissions were received under the hashtag #HIPAContest_Landscapes, with the five winners hailing from; India, Indonesia, Oman, Saudi Arabia and the United Arab Emirates respectively.
HIPA Secretary General, His Excellency Ali bin Thalith said, "Landscape photography is a special form of photography that brings a unique beauty to our beloved art form. Due to its unique and artistic nature, specialised landscape photographers are some of the most respected in the industry and their services are often in high demand. The gorgeous nature of landscape photography is resonated in our winning photographs in the Instagram Photo Contest for the month of September. I commend all the photographers that took part this past month and encourage them to continue to grow within this already beautiful and unique art form."
Indonesian photographer and winner for the month of September Teguh Tofik Hidayat @ ngguhnangguh said, "I took this photograph at 5.45 AM, which is considered to be the best time to shoot a panoramic photograph of the stunning Mount Bromo in Eastern Java." Hidayat, a first time winner in any form of photography competition continued, "I was totally shocked to learn of my win since I have never won a local competition before, let alone an international one of HIPA's calibre! I hope this win will help elevate my name amongst other international photographers and I will continue to work towards becoming an even better landscape photographer."
Qasim Al Farsi @qasimalfarsi1 from Oman is another Instagram Photo Contest winner for the month of September whose photograph captured the sand dunes around the Indus River in the the Katpana Desert in Northern Pakistan. Al Farsi, an award winning landscape photographer commented, "For me, landscape photography has become more than just a passion but a way of life. It has driven me to travel to some of the most serene and beautiful places in the world and to capture unique photographs which I am very proud of. I always aspired to show the beauty of the places I visited and I believe landscape photography has been a perfect avenue for me to do that."
The Winners
Teguh Tofik Hidayat, Indonesia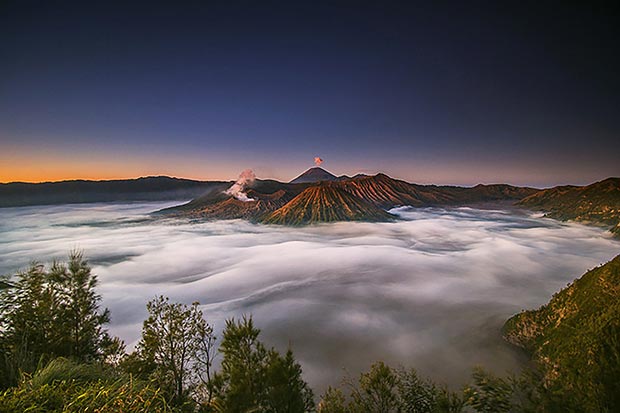 Teguh Tofik Hidayat, Indonesia / Courtesy of HIPA
Bhavya Joshi, India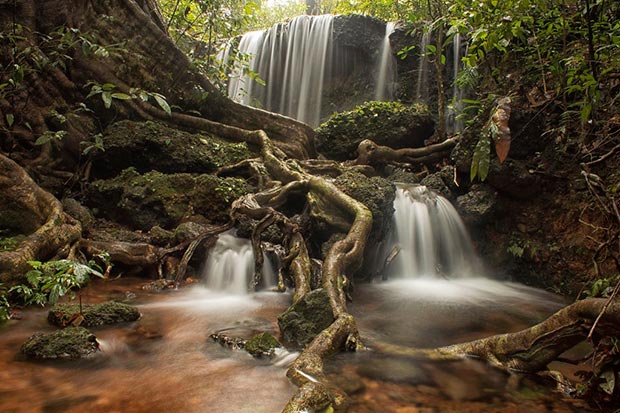 Bhavya Joshi, India / Courtesy of HIPA
Qasim Mohammed Al Farsi, Oman
Qasim Mohammed Al Farsi, Oman / Courtesy of HIPA
Mohammed Khaled Almusabi , United Arab Emirates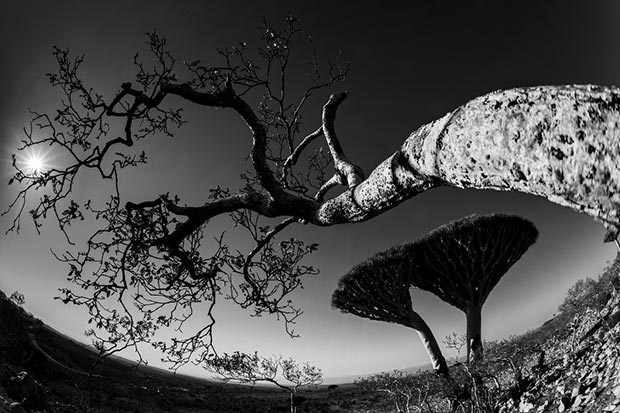 Mohammed Khaled Almusabi , United Arab Emirates / Courtesy of HIPA
Faisal Saleh Al-Jerifany, Saudi Arabia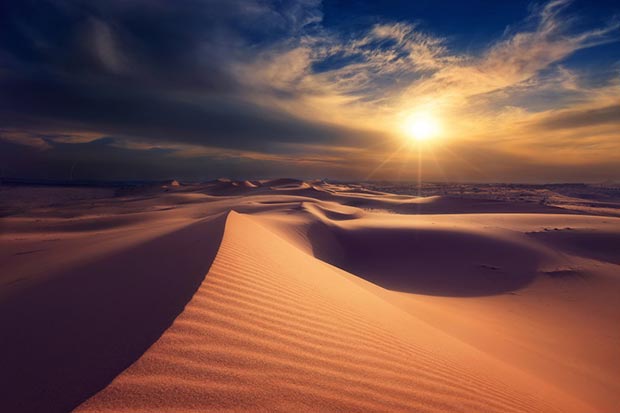 Faisal Saleh Al-Jerifany, Saudi Arabia / Courtesy of HIPA