Aliantedizioni
recently celebrated its 15th anniversary with an exhibition dedicated to the city of Istanbul.
A source of inspiration for many artists, poets and writers of romances, the Turkish metropolis never ceases to fascinate visitors from around the world, thanks to its complex architecture and hypnotic Islamic decoration. Indeed, the thousand mosques, the Topkapi Palace and the Serraglio, Sultanahmet, Bazar and Beyoglu zones were the stimuli for some photo shoots assembled by Alessandro Loschiavo in 2012, and for their recent artistic enhancement by graphic designer Samantha Acciuffi.
This gave rise to a collection of 27 evocative images, the result of a journey of discovery through the city streets and that, in some cases, almost become some 2-dimensional textures. The images, with more or less explicit references to both the ancient and modern city, have now been gathered into a new publication, a pocket-sized illustrated notebook that combines each portrayal with a blank page for one's own observations or sketches. So, a first AlianteNotebook dedicated to Istanbul that seeks to be a travel companion and record of memories and sensations. The book is printed on recycled paper and published in a limited series of 999 issues.
Some images from the Exhibition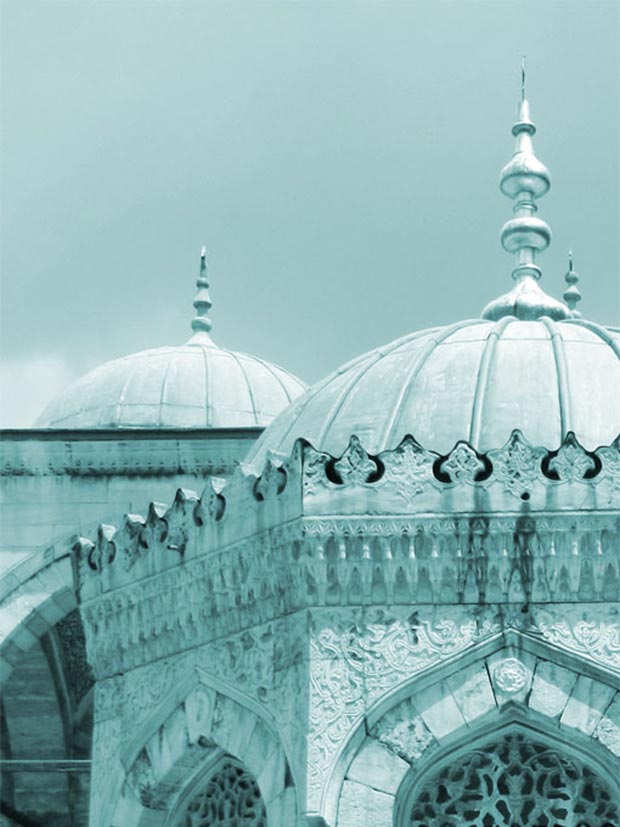 Istanbular / Alessandro Loschiavo, New Mosque Court Dome, 2012 / Courtesy of Aliantedizioni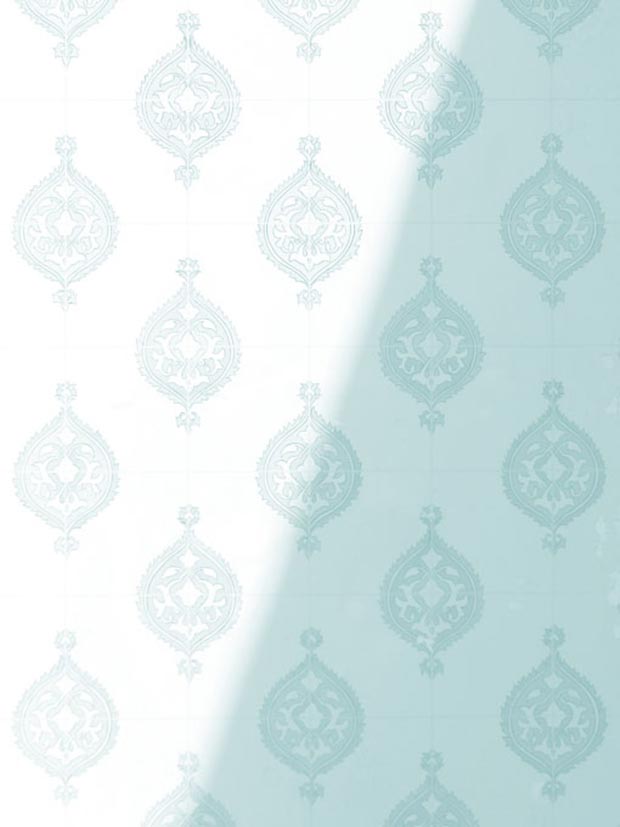 Istanbular / Alessandro Loschiavo, Topkapi Court Tiles Shadow, 2012 / Courtesy of Aliantedizioni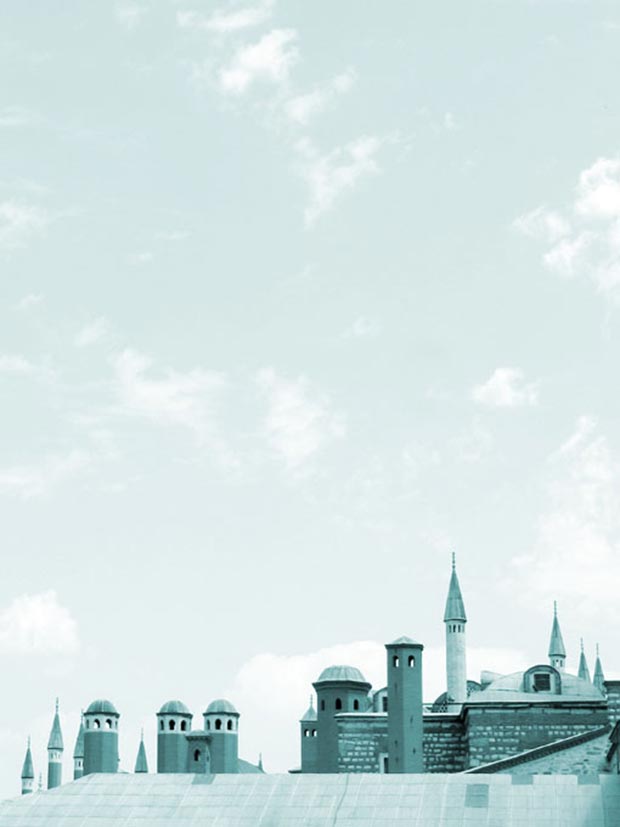 Istanbular / Alessandro Loschiavo, Topkapi Harem Chimneys, 2012 / Courtesy of Aliantedizioni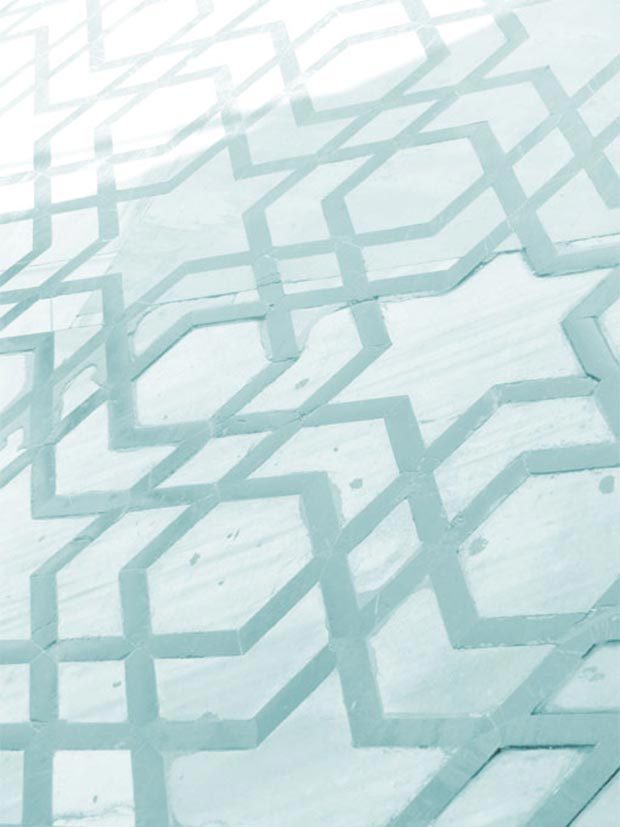 Istanbular / Alessandro Loschiavo, Bue Mosque Entrance Floor, 2012 / Courtesy of Aliantedizioni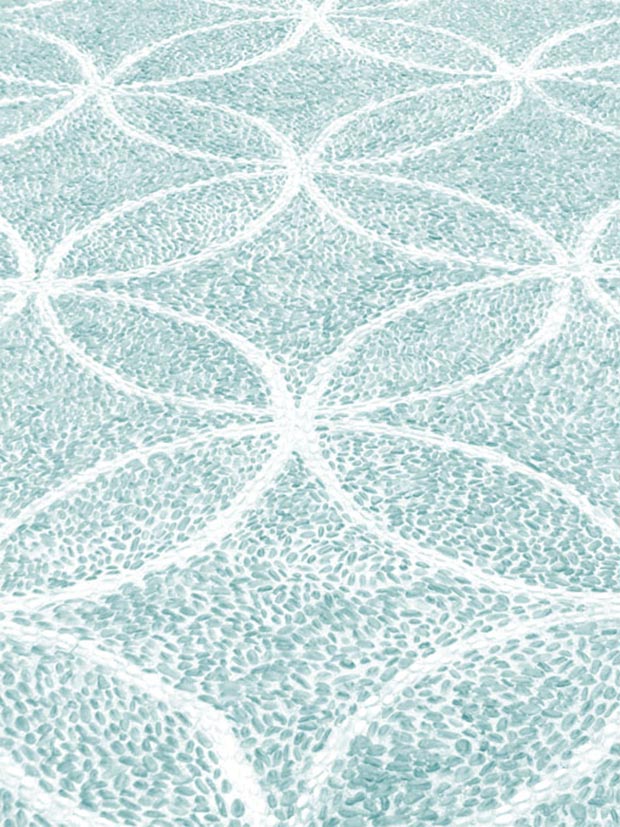 Istanbular / Alessandro Loschiavo, External pavement, 2012 / Courtesy of Aliantedizioni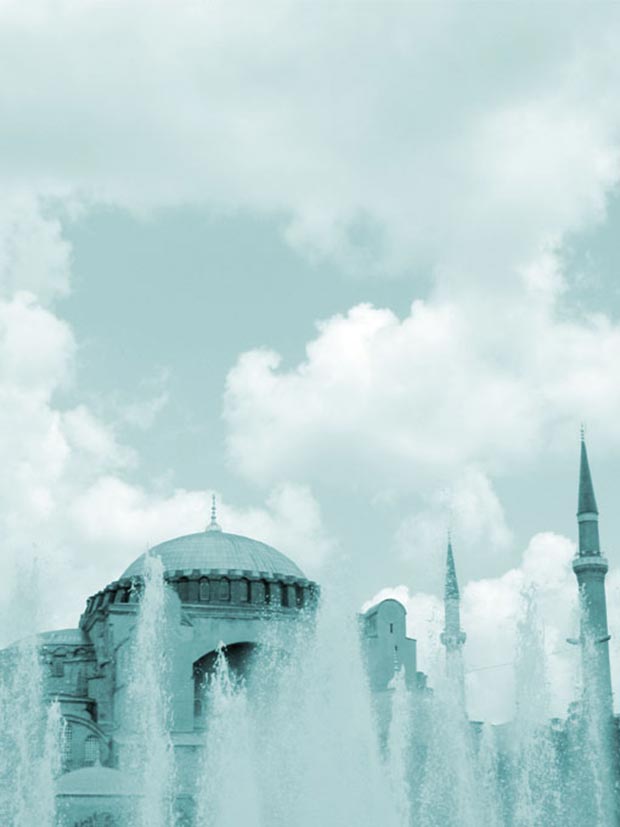 Istanbular / Alessandro Loschiavo, Hagia Sophia Meydani Fountain, 2012 / Courtesy of Aliantedizioni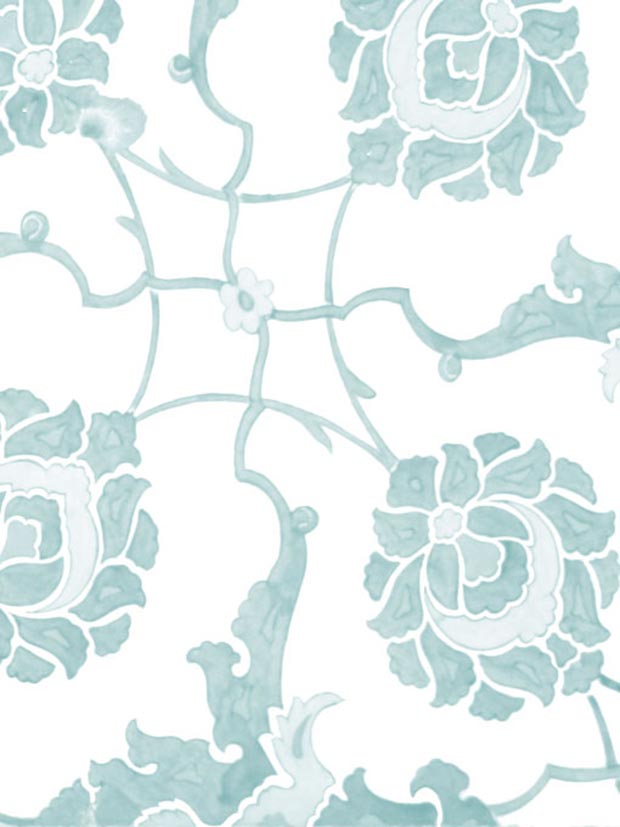 Istanbular / Alessandro Loschiavo, Iznik Tile, 2012 / Courtesy of Aliantedizioni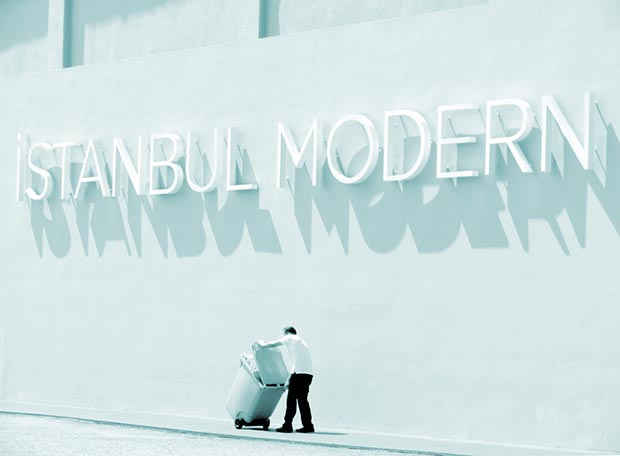 Istanbular / Alessandro Loschiavo, Istanbul Modern, 2012 / Courtesy of Aliantedizioni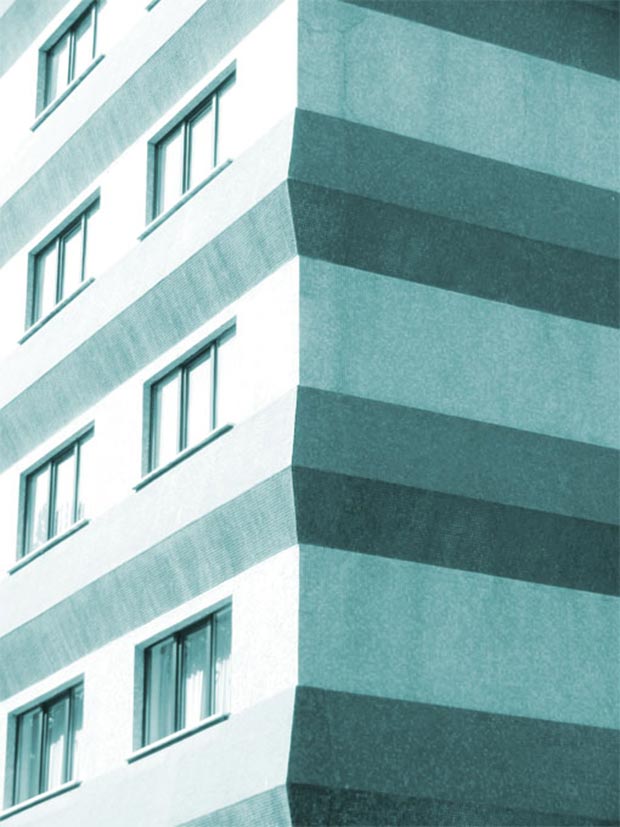 Istanbular / Alessandro Loschiavo, Modern Building, 2012 / Courtesy of Aliantedizioni