DUBAI / Tonight The Pavilion Downtown Dubai will present 'Living with Video', an exhibition curated by the eminent gallerist and curator, Chantal Crousel.
Crousel, who established Galérie Chantal Crousel in 1980, opened the first European solo show with British visual artist and sculptor, Tony Cragg, who would be the first among many of the world's most recognized contemporary artists to work with Crousel. The gallerist and curator is renowned for her sharp eye in recognizing hidden talents in emerging artists who often attain levels of international distinction. Hence, artists represented by her gallery are considered among the most important in the contemporary art world and all have work in major museums.
Conceived for The Pavilion Downtown Dubai and in line with Crousel's vision, the exhibition will feature ten artists of international standing and their respective video works. The show features artists Jennifer Allora & Guillermo Calzadilla, Fikret Atay, Wang Bing, Mona Hatoum, Hassan Khan, Melik Ohanian, Gabriel Orozco, Anri Sala and Wolfgang Tillmans.
Image above: Melik Ohanian / Hidden / Courtesy of Galerie Chantal Crousel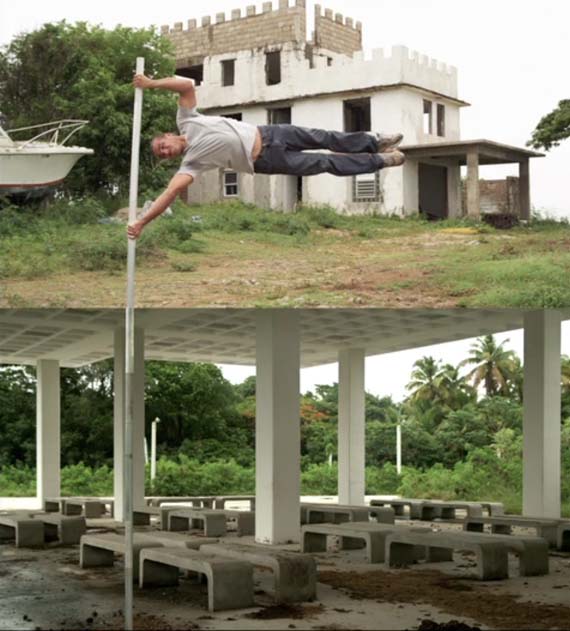 Jennifer Allora & Guillermo Calzadilla / Courtesy of Galerie Chantal Crousel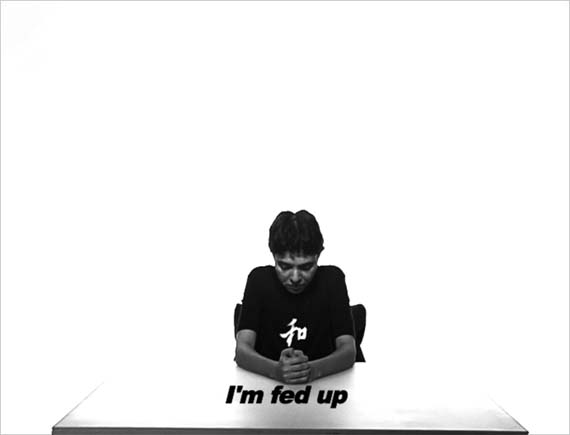 Hassan Khan / Courtesy of Galerie Chantal Crousel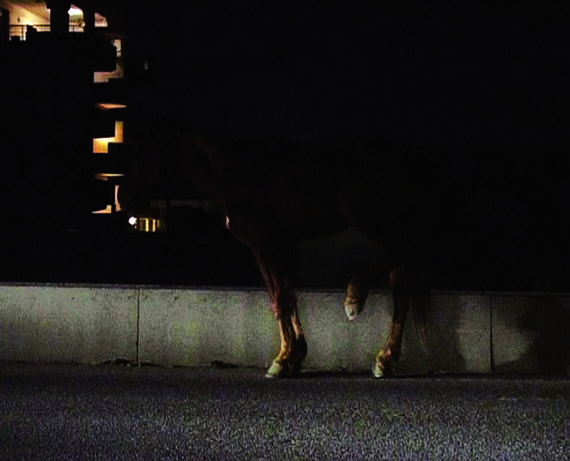 Anri Sala / Time after time / Courtesy of Galerie Chantal Crousel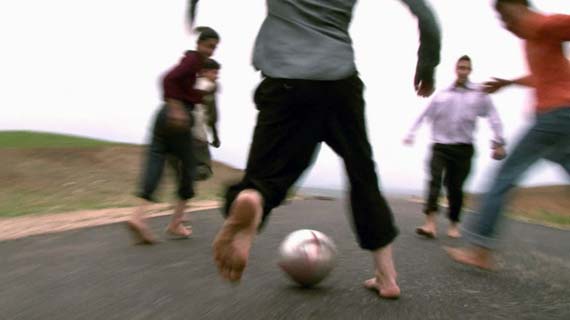 Fikret Atay / Gooaall / Courtesy of Galerie Chantal Crousel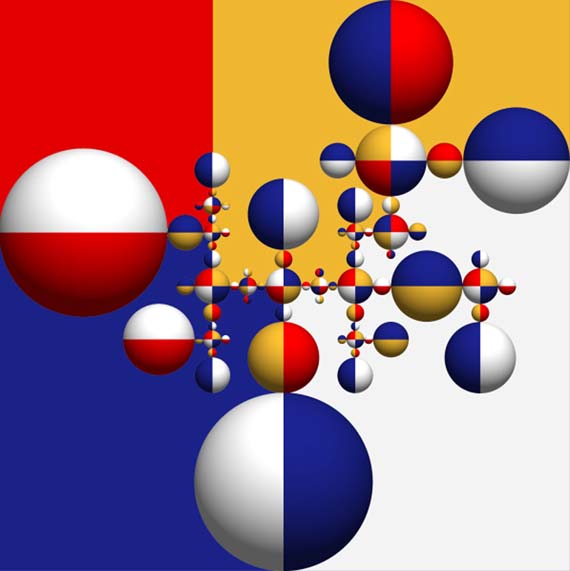 Gabriel Orozco / Samurai Tree Animation / Courtesy of Galerie Chantal Crousel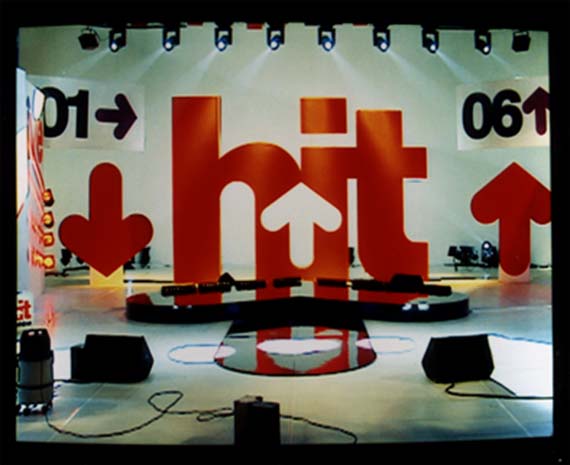 Melik Ohanian / Hit / Courtesy of Galerie Chantal Crousel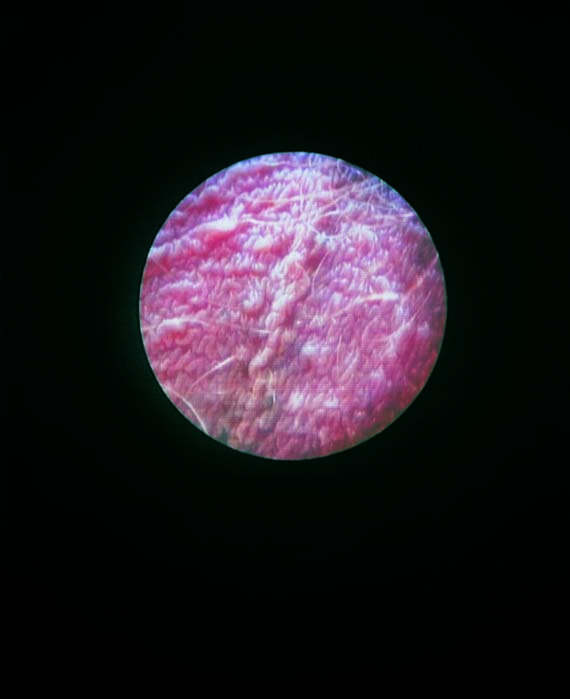 Mona Hatoum / Testimony / Image: Courtesy of Galerie Chantal Crousel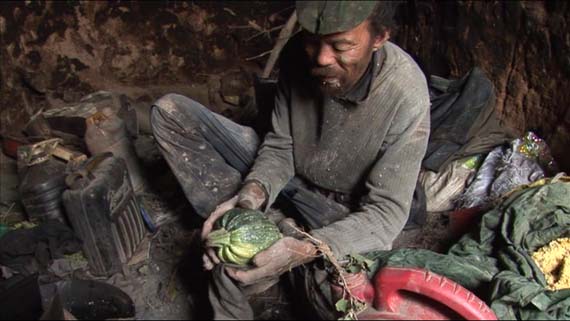 Wang Bing / Man with no name / Courtesy of Galerie Chantal Crousel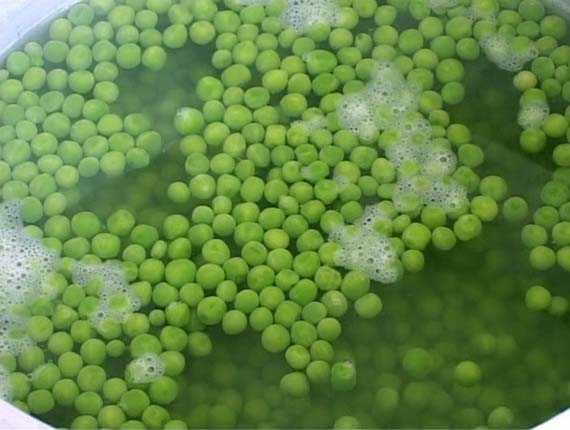 Wolfgang Tillmans / Peas / Courtesy of Galerie Chantal Crousel
The show will occupy the inside and façade of The Pavilion, aims at highlighting the relationships and interactions between the uses versus the disuses of video, the space that they occupy in our lives both mentally and physically, as well as the allusion to conceived truths created by video despite only being a depiction of an ephemeral reality. The works chosen have in common the relationship to a remote landscape; be it a cityscape, an intimate setting, a mental representation or dreamscape. They invite viewers to take a two hour journey beyond the familiar where the audience, the videos and space all interact with one another, compelling the audience to yield to an unconventional shared encounter.
Among the videos being shown, Crousel will be featuring works by artists such as Mona Hatoum, Anri Sala and Gabriel Orozco. Hatoum, the Palestinian artist subtely brandishes the use of unorthodox imagery and visuals to challenge stereotypes and reinforce untold truths that are often a product of social stigmas. Sala, the artist chosen to represent the French pavilion at the Venice Biennale 2013, depicts a solitary and emaciated horse in the middle of the highway with only headlights from passing cars to momentarily shed light on the emotionally moving scene.
Orozco will be showcasing one of the Samurai Tree Animation series, a 3D animation on hard disc which is ruled by a system of invisible processes, plays on geometric abstraction and challenges conventional notions of reality.
All artists in this exhibition are represented by the Chantal Crousel Gallery, Paris, France.
THE PAVILION DOWNTOWN DUBAI
The Pavilion Downtown Dubai is the city's newest dedicated non-profit contemporary art space providing a place to view, discuss and participate in works by local and international artists. Developed by the multidivisional group Cultural Engineering, The Pavilion is a unique hub for a diverse range of art events offering a platform to promote an active arts community to the public and to support the work of a rising generation of artists in the region. The Pavilion's programming will reinforce its role as a place for artistic discourse, research and education. The building itself reflects a unique interior that supports a dialogue between art and its audience. The Pavilion includes two art galleries, a restaurant, a cinema, a library, an espresso bar, a shisha café and lounge.