We all know that the Muslims from California to Kuala Lumpur and from Moscow to Johannesburg are brimming with talent, creativity and energy. So Silk Route is back on the search for that special someone who can fuse Modesty with Fashion flare and create an iconic Jilbab/Abaya design for the sensational spring collection.
Let your creativity flow…Get 'StyleIn!'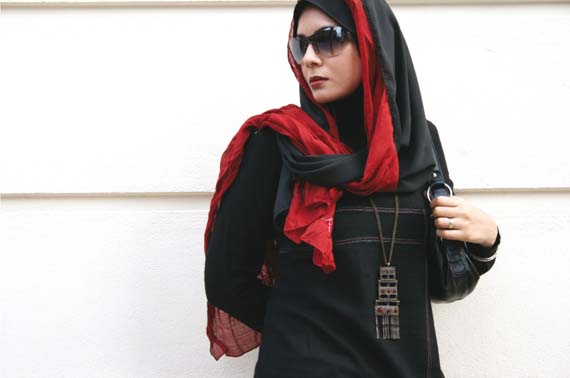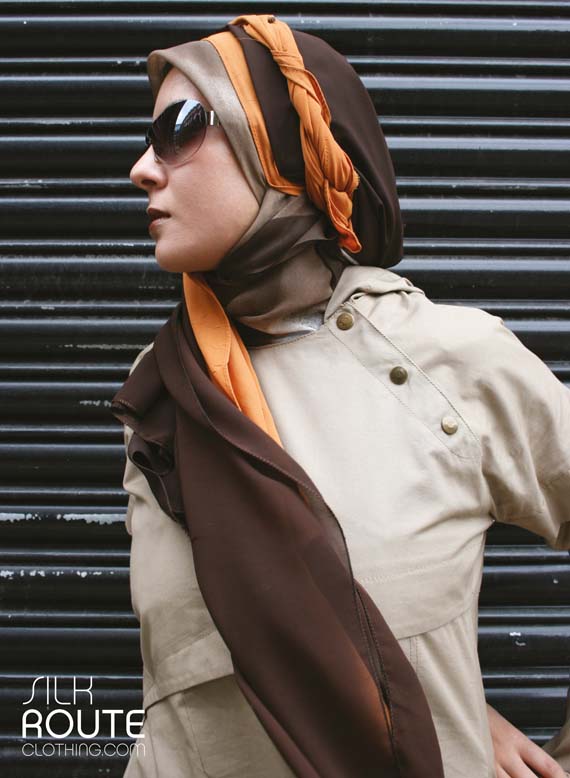 Silk Route, a Jilbab/Abaya Brand based in London, UK, has been producing Islamic casual wear for over 5 years. They are now distributing to over 300 sellers around the world and are sold via the Islamic design House e-commerce websites in UK, USA, Canada, Egypt and Jordan and distributors in Nigeria and South Africa. Their first franchise store partnering with Islamic Design House opened in Jordan, Amman, in Ramadan 2010.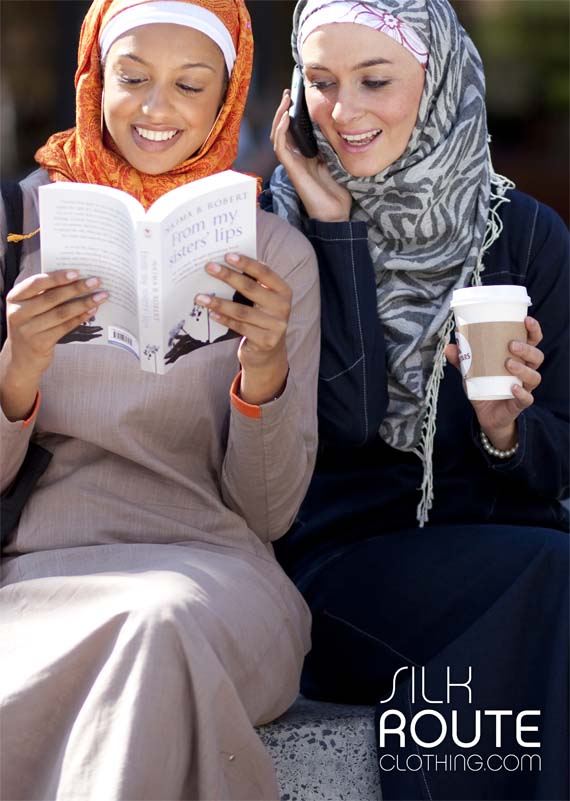 Silk Route pioneered the idea of an online Jilbab design competition back in 2007, the response was phenomenal, with over 100 submissions and 60000 people participating and they recruited the top designers into their design team. Once again, in a pursuit to encourage and support the talent of young aspiring Muslims everywhere, Silk Rout StyleIn! Jilbab Design 2011 competition will be launching on a huge global platform. Budding designers from professional and non-professional backgrounds can showcase their designs to millions of people around the world.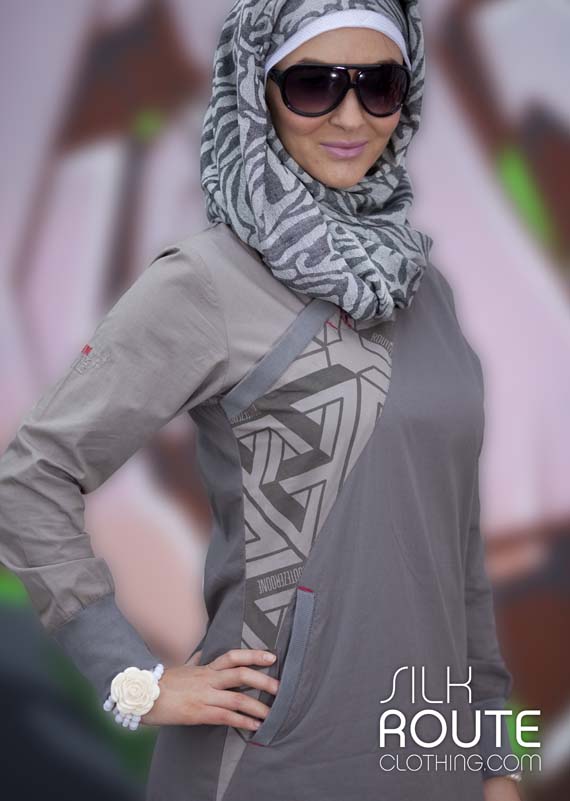 Prizes
TOP PRIZE
The top prize for the winner is amazing, the winning design will be created and launched in Silk Route Spring 2012 collection with a wide press coverage from Muslim Magazines and they will win £500 cash. Not only that, but they will secure a 6 months internship with the Silk Route design team and mentoring from the Head designer Adnan Khalid. The winner will also receive a Rabia Z. Signature Gathered-Top Sheyla and a one hour Skype consultation with renowned fashion designer and one of our esteemed Judges, Rabia Z.
SECOND AND THIRD PLACE
Second and third place designers will also get a cash prize of £300 and £200 and mention in all press coverage and even a chance of their design featuring in the Spring 2012 collection. Adnan says 'Being part of the team at SR ever since taking part in the 2007 competition has opened up great possibilities…there is a great deal to be explored, a lot to do and immense success awaits the community of Designers who choose this way Insha Allah'.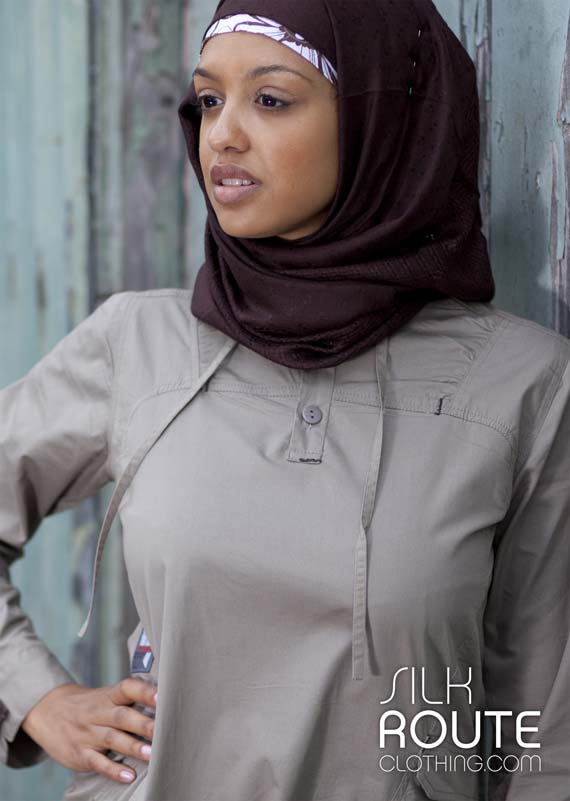 LAUNCH
The competition will launch on July 14, 2011 and the deadline for final submissions is August 31, 2011, so that's six weeks to get out your sketch pads and start creating and refining some iconic designs.
VOTING
Voting on the designs will begin on the August 14, 2011 and will continue for one month until the September 14, 2011.
JUDGING
On the September 14, 2011 the top 20 designs, as voted by the public, will be forwarded to the esteemed panel of Judges; Silk Route Head designer Adnan Khalid, Fashion designer and entrepreneur Rabia Z. and pan-Arab T.V personality and fashion designer Muna Abu Sulayman. They will have up to a week to decide on a winner and their Top Ten.
The winner will be announced on September 24, 2011.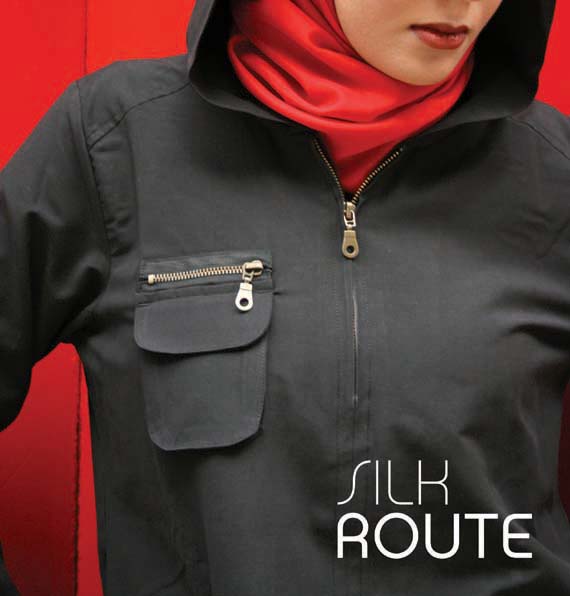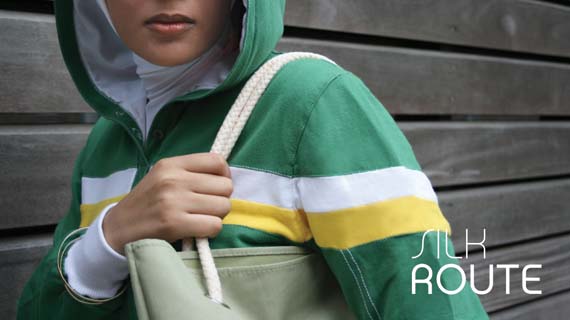 For more information visit:
http://www.silkroutestylein.com/
All photos: Courtesy of Silk Route, © Copyright Silk Route