The Third Line is closing the season with Summer Show 2014, presenting a selection of artworks by artists represented by the gallery and those who have shown at the gallery in the past. The show will run until July 24, 2014.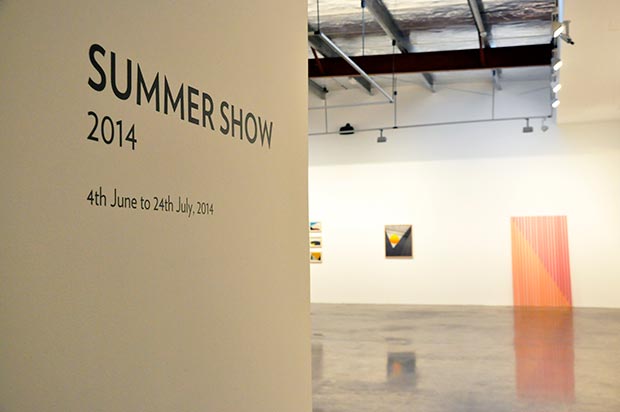 Summer Show 2014 / Installation View / Courtesy of The Third Line
With a series of media ranging across photography, painting, sculpture and installations, Summer Show 2014 is showcasing the works of Arwa Abouon, Ala Ebtekar, Ebtisam Abdulaziz, Golnaz Fathi, Hassan Hajjaj, Huda Lutfi, Laleh Khorramian, Pouran Jinchi, Rana Begum, Rhea Karam, Sara Naim and others.
The exhibition includes new works, as well as those that have never been shown in Dubai, bringing home works such as Laleh Khorramian's special project from Art Basel 2013; photographs by Sara Naim, one of the youngest and newest artists on the gallery roster; Ala Ebtekar's lightboxes from Frieze London 2013; and earlier works by Pouran Jinchi from the 90s, amongst others.
The Third Line is a Dubai-based art gallery that represents contemporary Middle Eastern artists locally, regionally and internationally. The Third Line also hosts non-profit, alternative programs to increase interest and dialogue in the region.
Represented artists include: Abbas Akhavan, Ala Ebtekar, Amir H. Fallah, Arwa Abouon, Babak Golkar, Ebtisam Abdulaziz, Farhad Moshiri, Fouad Elkoury, Golnaz Fathi, Hassan Hajjaj, Hayv Kahraman, Huda Lutfi, Joana Hadjithomas & Khalil Joreige, Laleh Khorramian, Lamya Gargash, Monir Shahroudy Farmanfarmaian, Pouran Jinchi, Rana Begum, Sahand Hesamiyan, Sara Naim, Sherin Guirguis, Shirin Aliabadi, Slavs and Tatars, Sophia Al-Maria, Tarek Al-Ghoussein, Youssef Nabil and Zineb Sedira.
Highlights from the Exhibition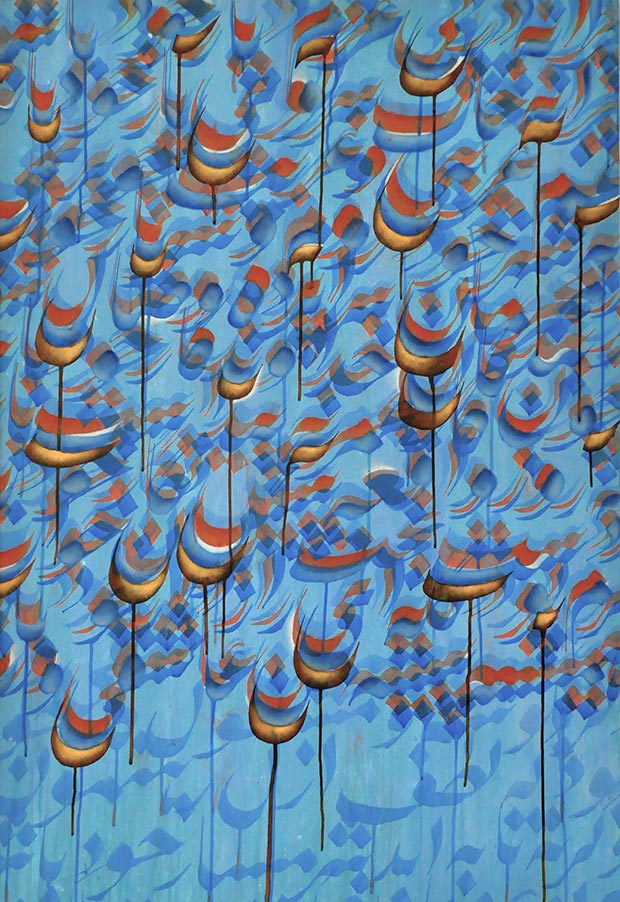 Pouran Jinchi / Untitled (08), 1994, Acrylic ink on canvas, 122x86.3 cm / Courtesy of The Third Line and the Artist
Pouran Jinchi / Untitled (10), 1994, Acrylic ink on canvas, 122x86.3 cm /Courtesy of The Third Line and the Artist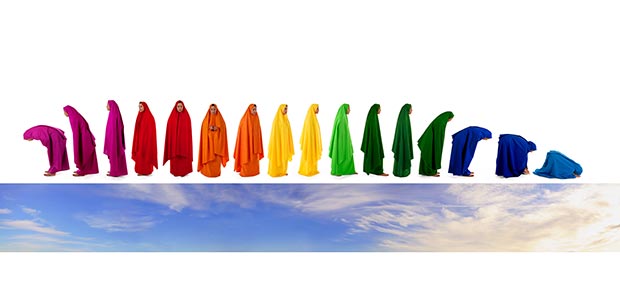 Arwa Abouon / Al Matar Rahma, 2006, Photographic Print in Colour, 91.4x289.6 cm Courtesy of The Third Line and the Artist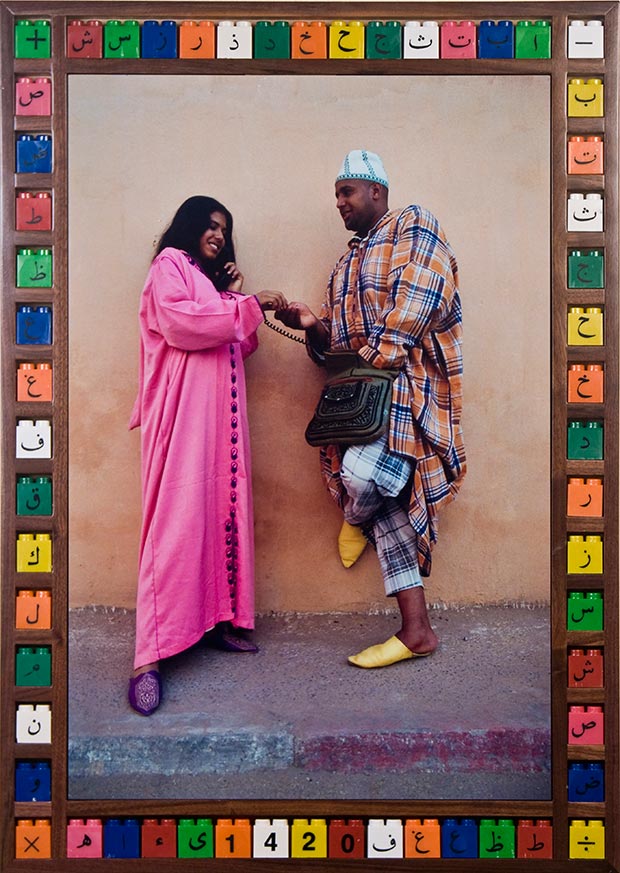 Hassan Hajjaj / Call Me, 2000, C-print, walnut wood frame, found-object, 87x62 cm / Courtesy of The Third Line and the Artist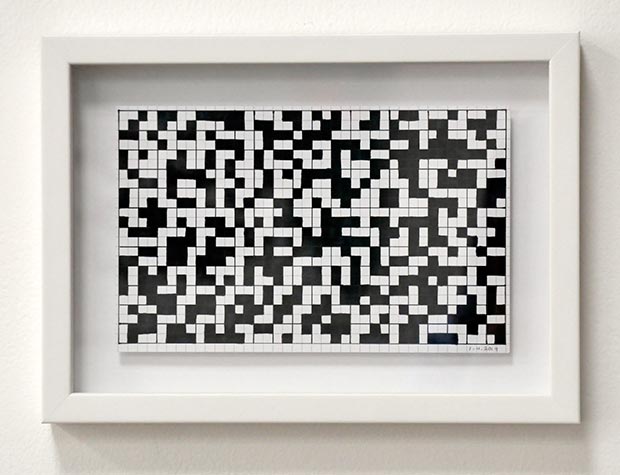 Ebtisam Abdulaziz / Diary (2014), Drawing on paper, 13x21 cm / Courtesy of The Third Line and the Artist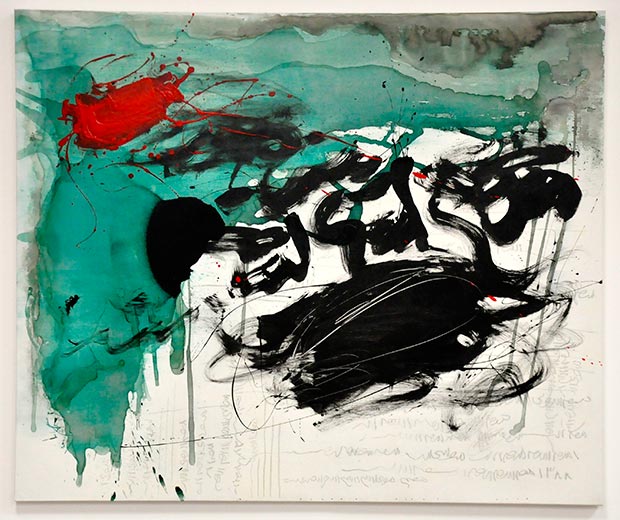 Golnaz Fathi / Untitled (1), 2008, Mixed media on canvas, 140x172 cm / Courtesy of The Third Line and the Artist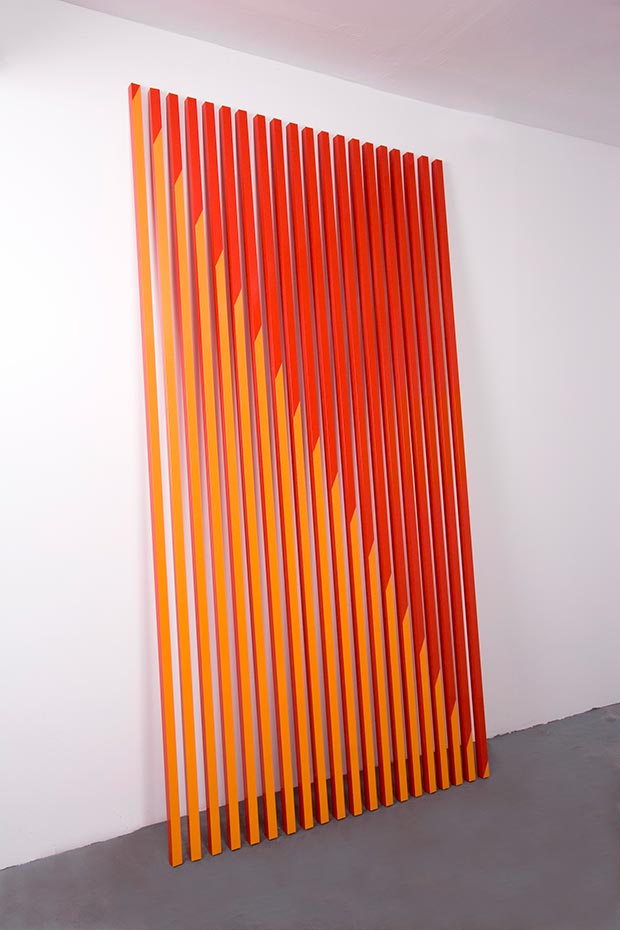 Rana Begum / No.155, 2008, Powder coated aluminium, 200x98 cm / Courtesy of The Third Line and the Artist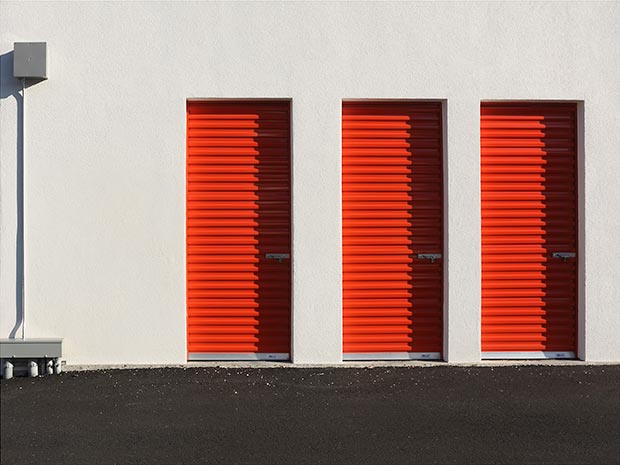 Rhea Karam / Wallscape 31, 2013, Archival pigment print, 40,64 x 53,34 cm / Courtesy of The Third Line and the Artist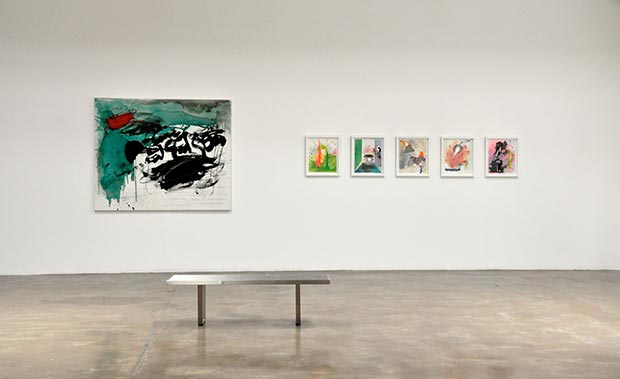 Summer Show 2014 / Installation View / Courtesy of The Third Line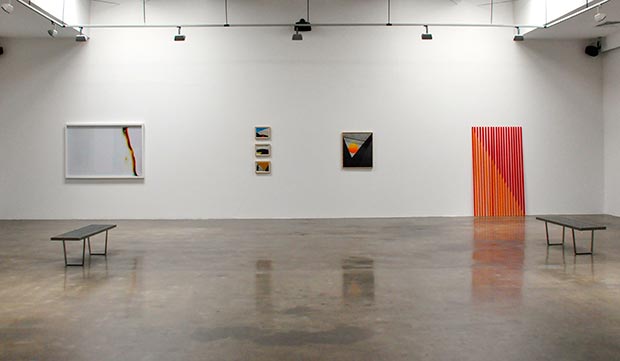 Summer Show 2014 / Installation View / Courtesy of The Third Line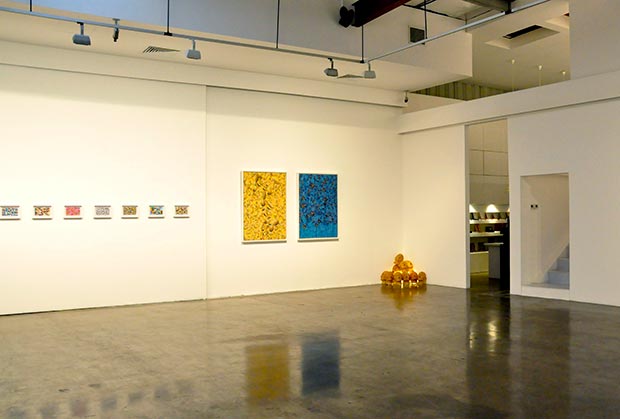 Summer Show 2014 / Installation View / Courtesy of The Third Line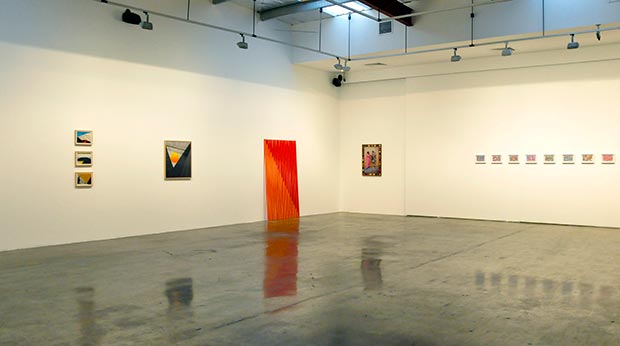 Summer Show 2014 / Installation View / Courtesy of The Third Line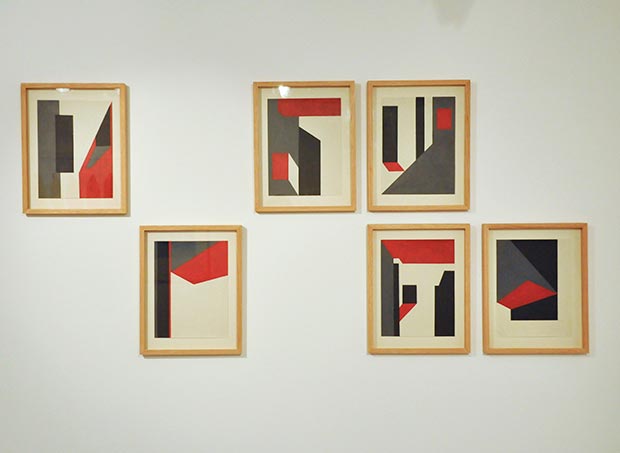 Summer Show 2014 / Installation View / Courtesy of The Third Line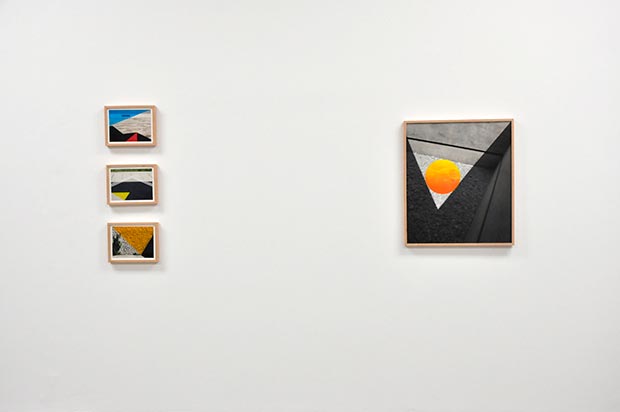 Summer Show 2014 / Installation View / Courtesy of The Third Line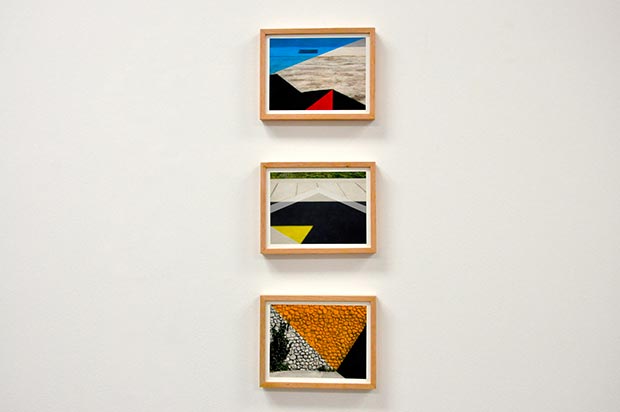 Summer Show 2014 / Installation View / Courtesy of The Third Line