Počitelj is one of the most beautiful cities of Oriental and Mediterranean culture, located in the south of Bosnia and Herzegovina. This architectural pearl is unique since it was built exclusively in stone and in a way which is characteristic only for this region.
Image above: The Šišman Ibrahim Pasha Mosque / Photo by Kenan Šurković © Copyright Islamic Arts Magazine
The most famous is Šišman Ibrahim Pasha Mosque, built in mid 16th century. This mosque is one of the models for the single dome mosques in the Balkans. Unfortunately, during the aggression on Bosnia and Herzegovina, in between 1992-1996, the mosque and the entire city were badly damaged by the Croatian army. The parts of the mosque were completely destroyed like: central dome, two smaller domes and minaret. After the war the mosque and the town were being restored.
Today Počitelj is one of the most visited tourist destinations in Bosnia and Herzegovina. Particularly interesting is that the remains of the demolished mosque are exposed on the plateau in front of the mosque. They are a testimony to a great mastery of the old builders and nevertheless a witness of the barbarism in not so distant past of Bosnia and Herzegovina.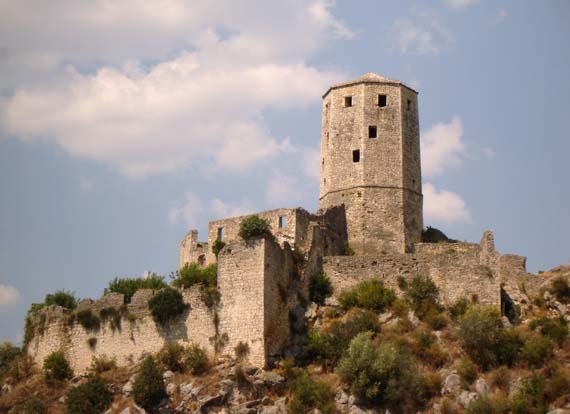 The Tower of Počitelj / Photo by Kenan Šurković © Copyright Islamic Arts Magazine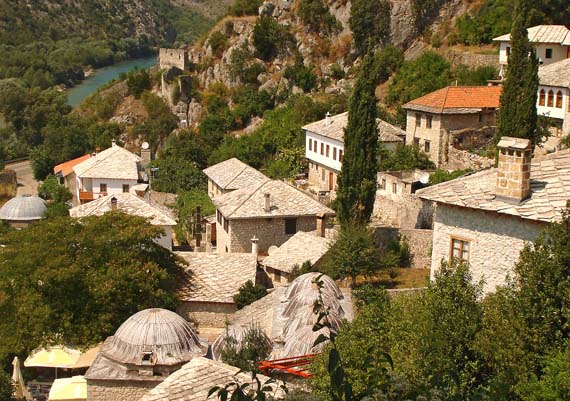 The town Počitelj / Photo by Kenan Šurković © Copyright Islamic Arts Magazine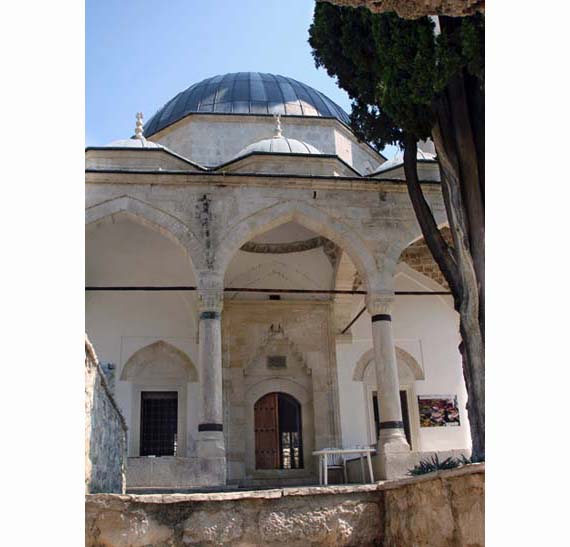 The Šišman Ibrahim Pasha Mosque, entrance / Photo by Kenan Šurković © Copyright Islamic Arts Magazine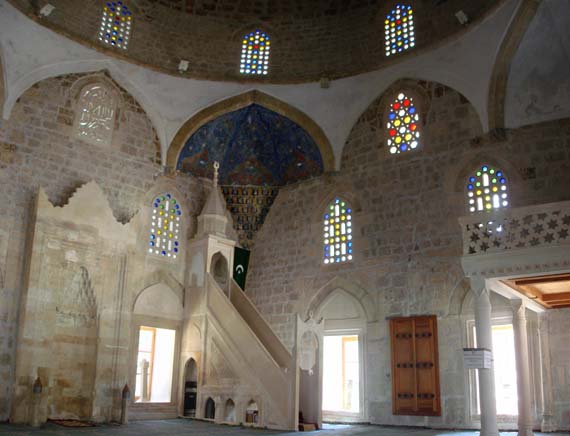 The Šišman Ibrahim Pasha Mosque, inside / Photo by Kenan Šurković © Copyright Islamic Arts Magazine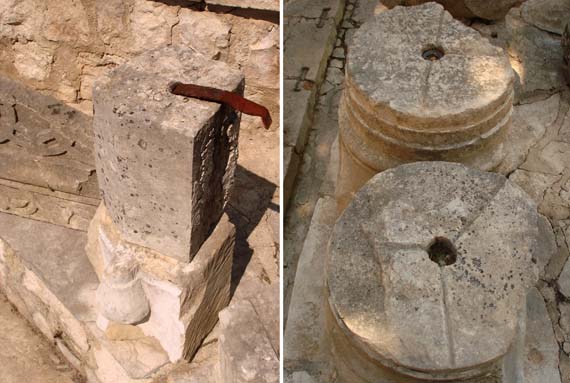 The remains of the Šišman Ibrahim Pasha Mosque / Photo by Kenan Šurković © Copyright Islamic Arts Magazine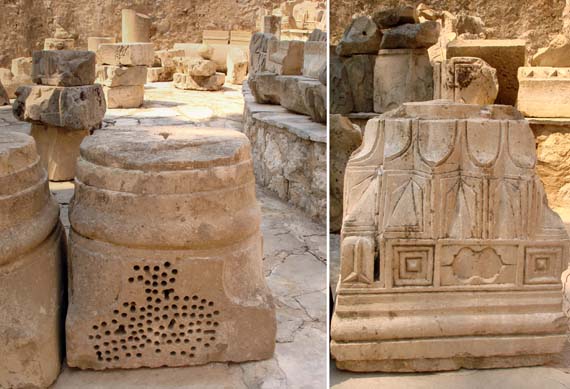 The remains of the Šišman Ibrahim Pasha Mosque / Photo by Kenan Šurković © Copyright Islamic Arts Magazine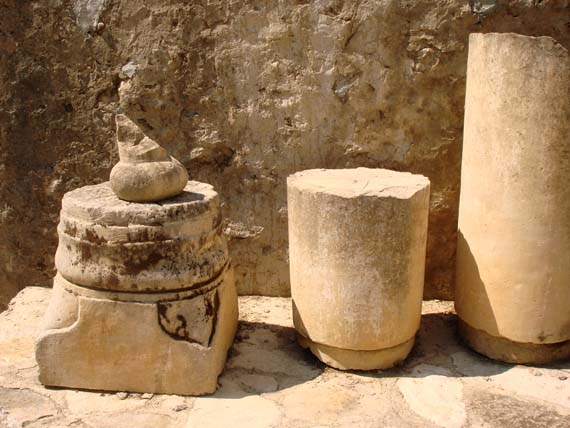 The remains of the Šišman Ibrahim Pasha Mosque / Photo by Kenan Šurković © Copyright Islamic Arts Magazine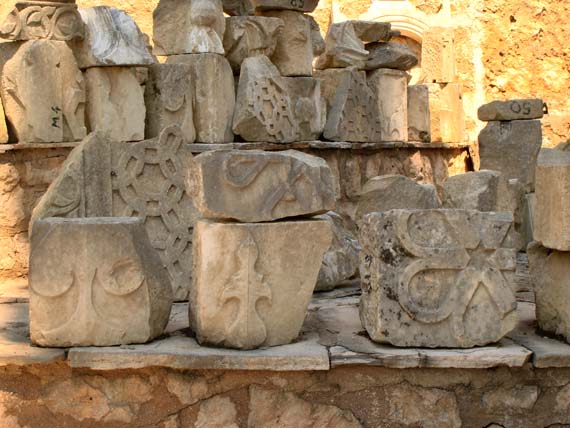 The remains of the Šišman Ibrahim Pasha Mosque / Photo by Kenan Šurković © Copyright Islamic Arts Magazine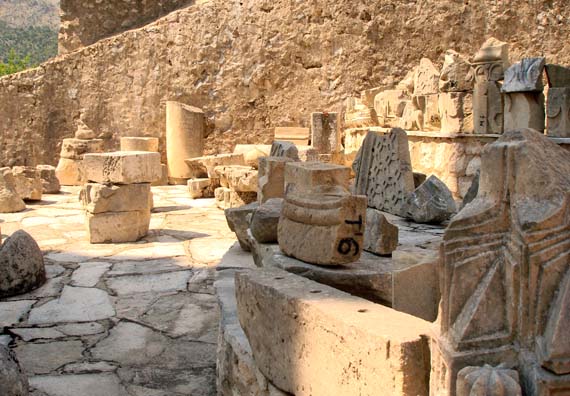 The remains of the Šišman Ibrahim Pasha Mosque / Photo by Kenan Šurković © Copyright Islamic Arts Magazine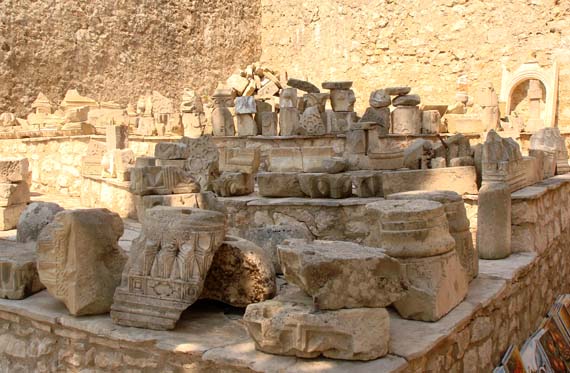 The remains of the Šišman Ibrahim Pasha Mosque / Photo by Kenan Šurković © Copyright Islamic Arts Magazine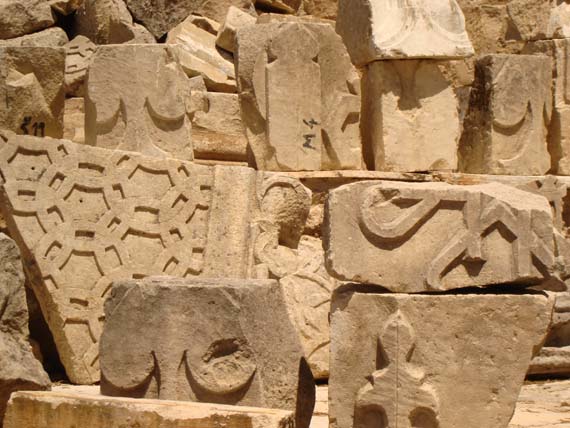 The remains of the Šišman Ibrahim Pasha Mosque / Photo by Kenan Šurković © Copyright Islamic Arts Magazine