KONJIC, BiH / In our first digital issue we have featured the interview with Bosnian architect Amar Čudić. In the interview we have learned about the project of The City Mosque in Konjic.
After many years the project is under the construction. The construction site is located in the city center, which has a very rich history and numerous monuments from the Ottoman period.
In this article we are presenting the 3D images of the aesthetically sophisticated interior of the Mosque. The author of the project, specialized in Islamic religious buildings and interior design, created a vision of pure minimalism. The calligraphy combined with natural materials (wood and stone) opens and enriches the space, which is in accordance with the tradition of interior decoration of Bosnian Mosques.
We are very excited about the project and hope that it will soon be finished.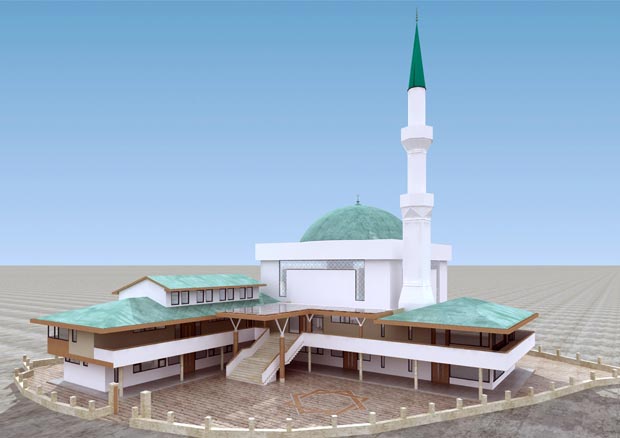 3D model of the Mosque in Konjic by Amar Čudić. The image was published in the first digital issue of Islamic Arts Magazine / Courtesy of Amar Čudić / © Level 3D Studio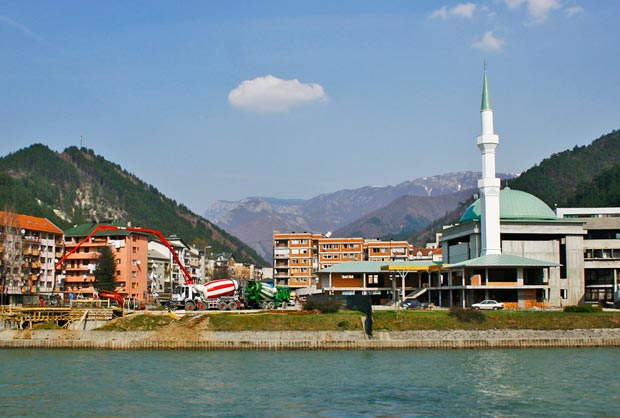 Photo of the construction of The City Mosque in Konjic / Courtesy of Amar Čudić / © Level 3D Studio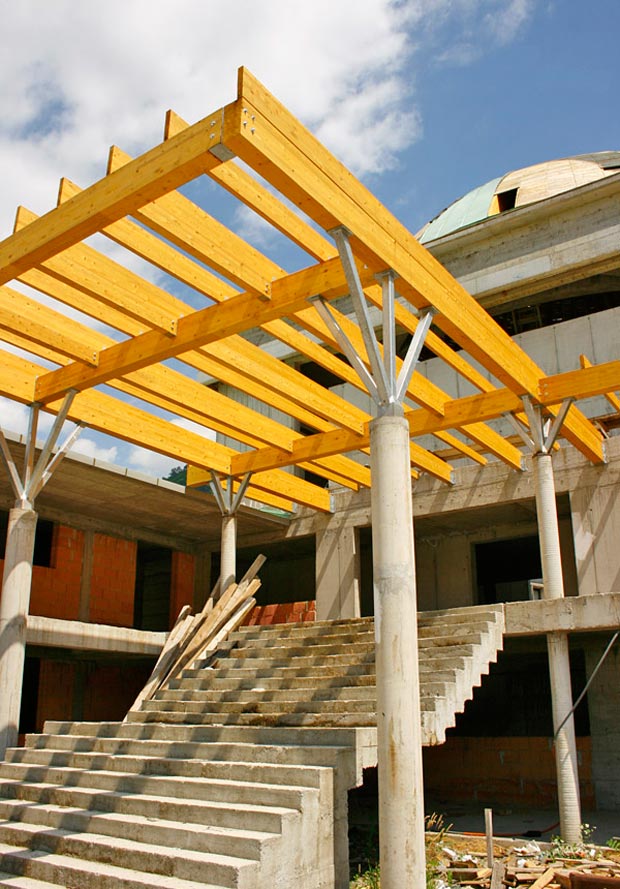 Photo of the construction of The City Mosque in Konjic / Courtesy of Amar Čudić / © Level 3D Studio
The Interior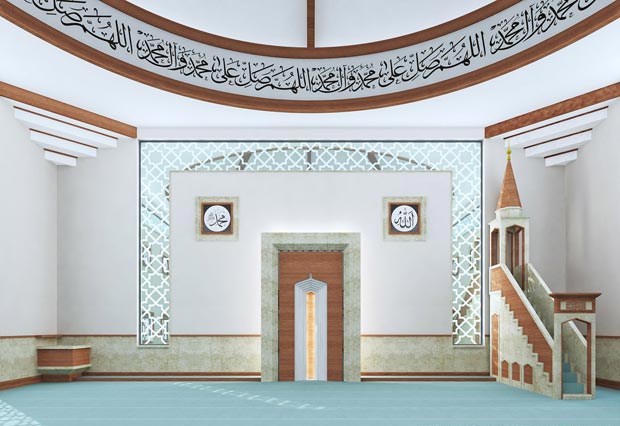 The frontal view of the Mosque's interior / Courtesy of Amar Čudić / © Level 3D Studio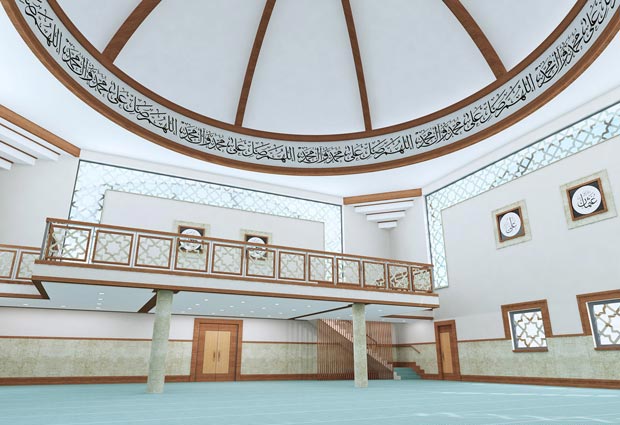 The view of the Mosque's interior / Courtesy of Amar Čudić / © Level 3D Studio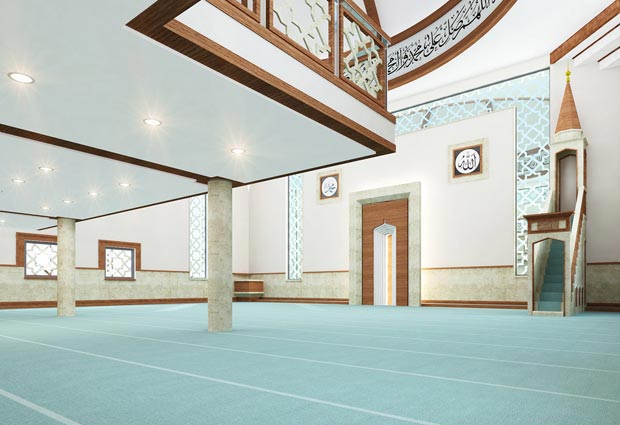 The view of the Mosque's interior / Courtesy of Amar Čudić / © Level 3D Studio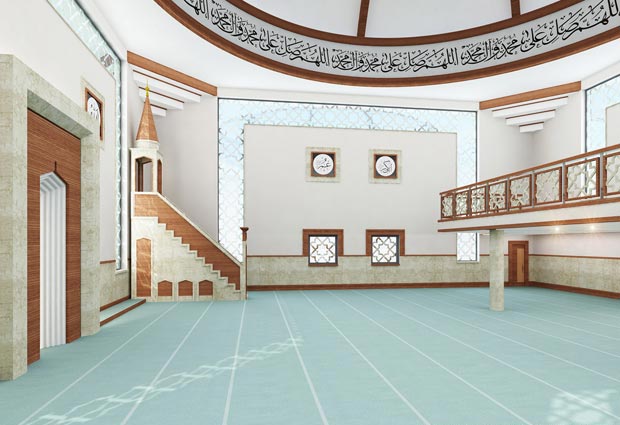 The view of the Mosque's interior / Courtesy of Amar Čudić / © Level 3D Studio
The view of the Mosque's interior / Courtesy of Amar Čudić / © Level 3D Studio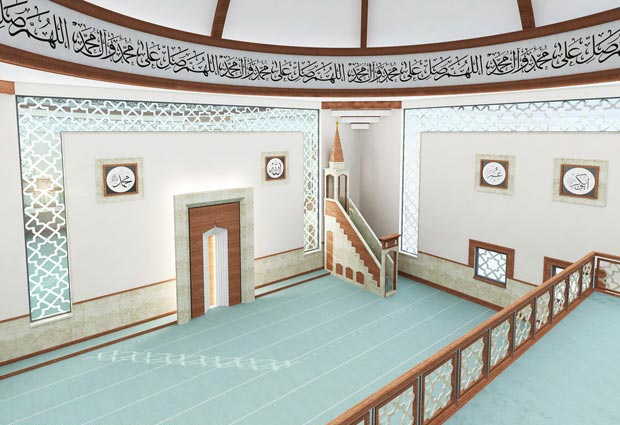 The view of the Mosque's interior / Courtesy of Amar Čudić / © Level 3D Studio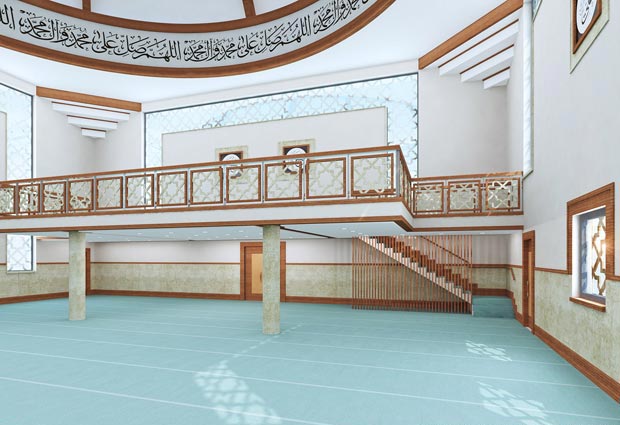 The view of the Mosque's interior / Courtesy of Amar Čudić / © Level 3D Studio