A prominent photographer and film-maker in Uzbekistan has been found guilty of slandering the nation through her work.
The pictures in this gallery are from a collection by Uzbek photographer Umida Akhmedova. They might look like simple everyday scenes, but the Uzbek authorities feel they give a negative image of the country. Ms Akhmedova had been facing up to three years in prison for a series of photos and a film portraying people in Uzbekistan as backward and poor. But after announcing the guilty verdict, the judge said the photographer would automatically be pardoned under an amnesty. She said she would still appeal against the conviction.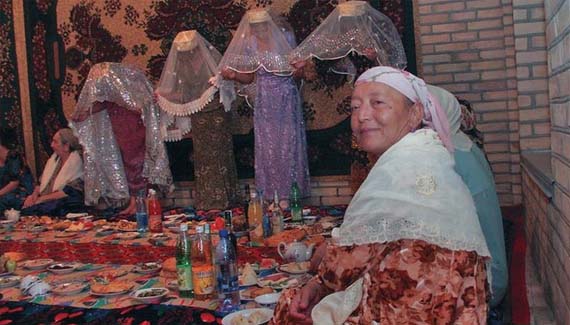 The Album – called Man and Woman from Dawn to Dusk – was published in 2007 and contains more then 100 images of Uzbek customs and traditions. Here a bride greets her family in a "kelin-salom"


The authorities accused Ms Akhmedova of portraying the Uzbek people as backward. She was charged with defamation and insulting Uzbek traditions.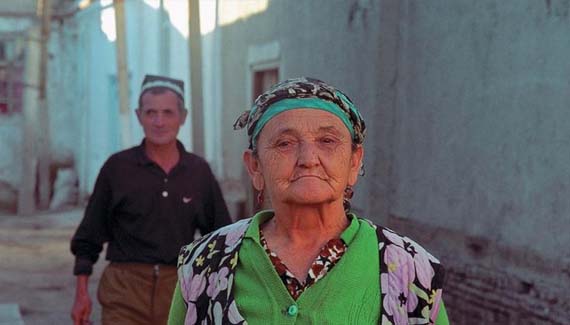 The general prosecutor's office in the capital Tashkent, set up a special commission to analyse the photographs. The commission concluded that the pictures distort reality.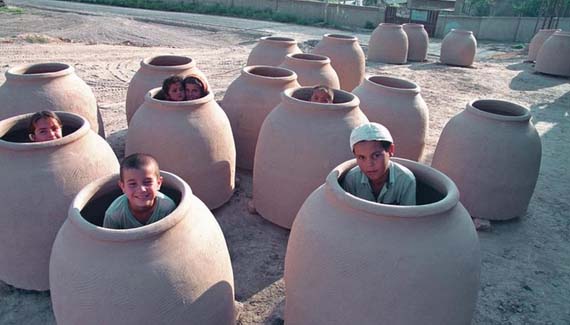 These large clay pots called tandyr are used as ovens in Central Asia. They also make an excellent playground for children.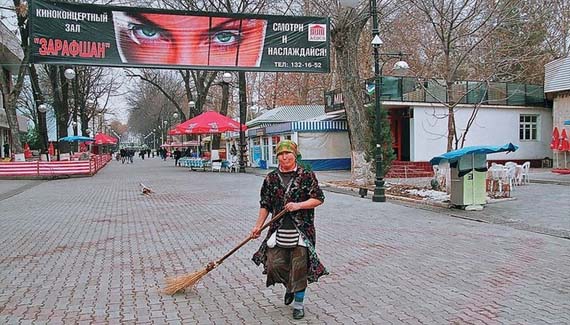 The state commission said it was "interesting to note that the author likes taking images of woman sweeping streets. It suggests that there are no other jobs than cleaning in our city."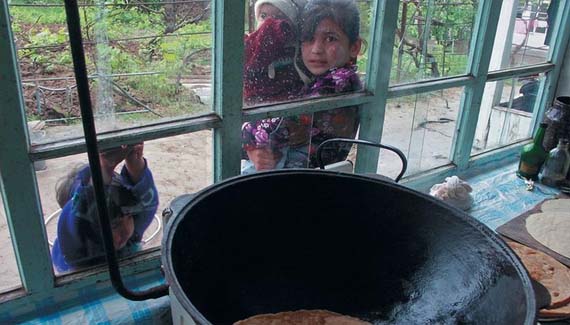 The authorities also questioned Ms Akhmedova's choice of scenes of rural life."By taking most of her photographs in remote villages the author's main aim is to show the hardship of life."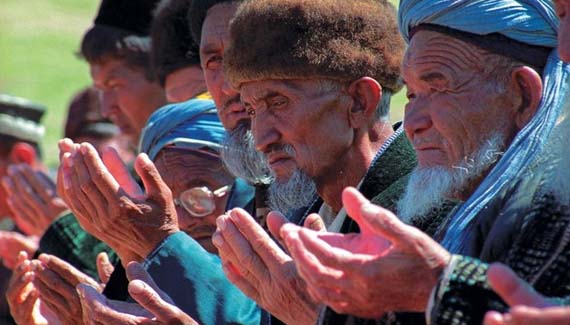 The Russian Museum of Photography in Nizhniy Novgorod is currently displaying some of the photographs in support of Umida Akhmedova.
Photos: © Copyright Umida Akhmedova
Source: http://news.bbc.co.uk/2/hi/asia-pacific/8473285.stm