INDONESIA / In this article we present an Indonesian photographer Ully Zoelkarnain with a commercial photography project 'Wardah Cosmetics 2013 Calendar'.
In October 2012 'Wardah Cosmetics', Indonesian leading cosmetic product company commissioned a photographer Ully Zoelkarnain for the project. The calendar is dedicated to the Muslim women's need to use a safe product which is according to Shari'a. Wardah Cosmetics is recently expanding their market to other countries, like Malaysia, Singapore and Turkey. For that reason, besides Ineke Kusherawati, the Wardah ambassador, also a singer and actress Marshanda was photographed. And for the international look they photographed models Lena and Lara, both from VTM model agency in Uzbekistan.
The concept was to present a women while travelling, working in the office, walking on the street, having a tea party, etc. Models were photographed and then retouched by Lee from Lee Digital Artist.
Credits: Client: Wardah Cosmetics Creative Director: Andini Aska, Wardah Product Development Team Make Up Artist: Carol, Wardah Head Beauty Department Wardrobe: Wardah Creative Team Photo: Ully Zoelkarnain, The Group (Imaging & Visual Management) Digital Imaging: Lee, Lee Digital Artist
Here are the photos from the photo-shoot (not all were used in the calendar):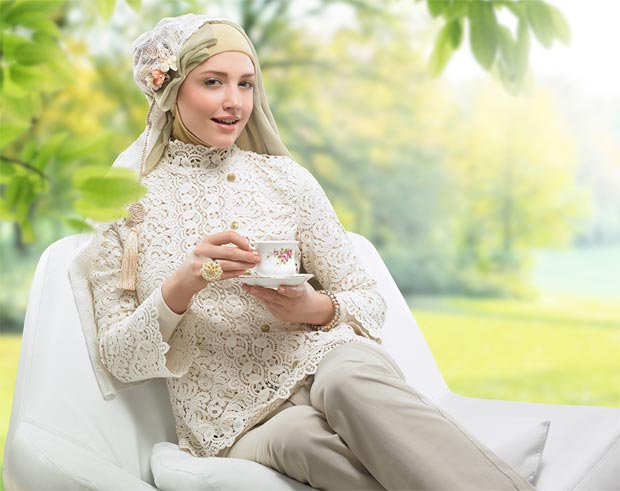 Wardah Cosmetic, Garden Tea Time / Courtesy of Ully Zoelkarnain and Wardah Cosmetics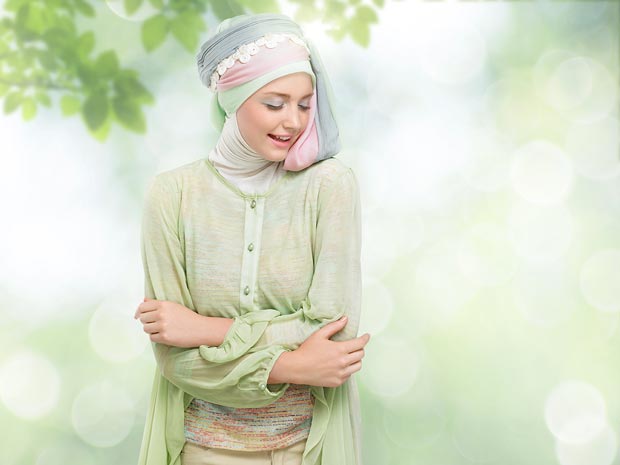 Wardah Cosmetic, Morning Glory / Courtesy of Ully Zoelkarnain and Wardah Cosmetics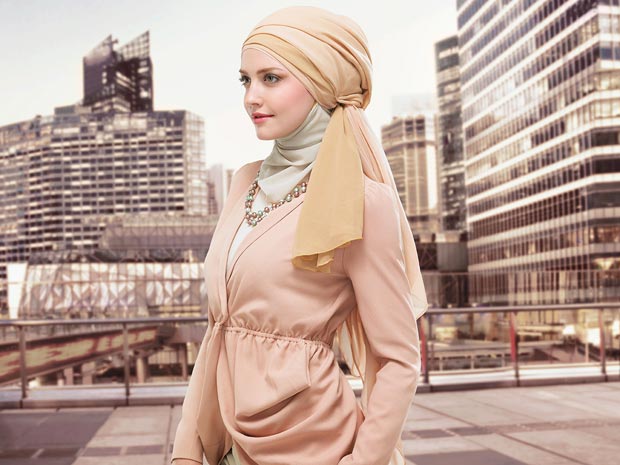 Wardah Cosmetic, City Chic / Courtesy of Ully Zoelkarnain and Wardah Cosmetics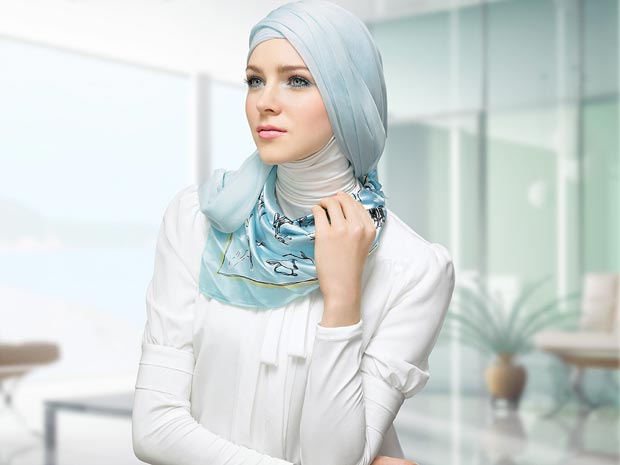 Wardah Cosmetic, Office time / Courtesy of Ully Zoelkarnain and Wardah Cosmetics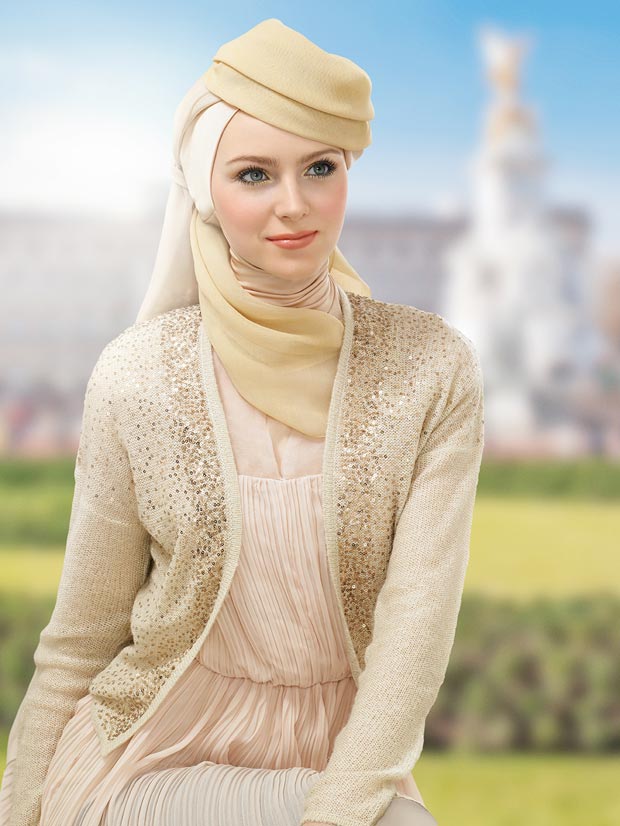 Wardah Cosmetic / Courtesy of Ully Zoelkarnain and Wardah Cosmetics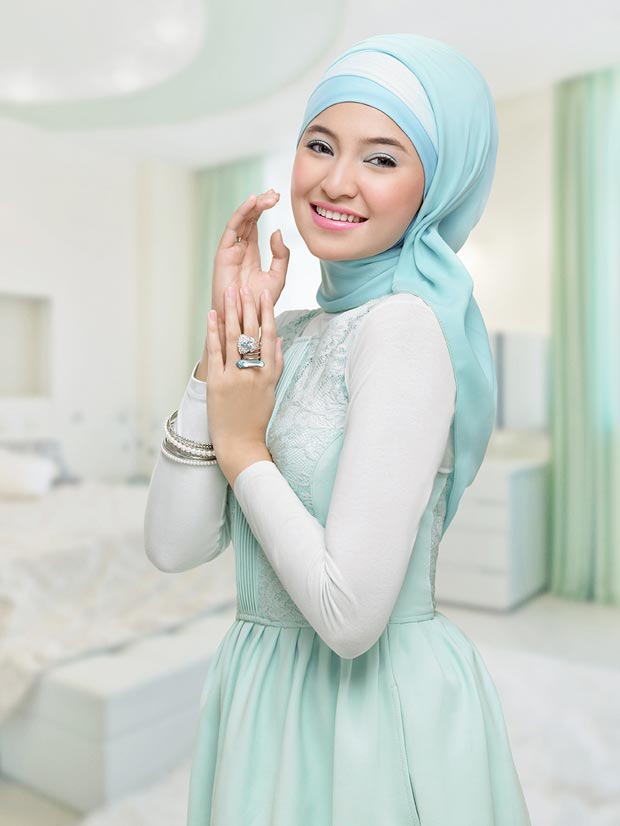 Wardah Cosmetic / Courtesy of Ully Zoelkarnain and Wardah Cosmetics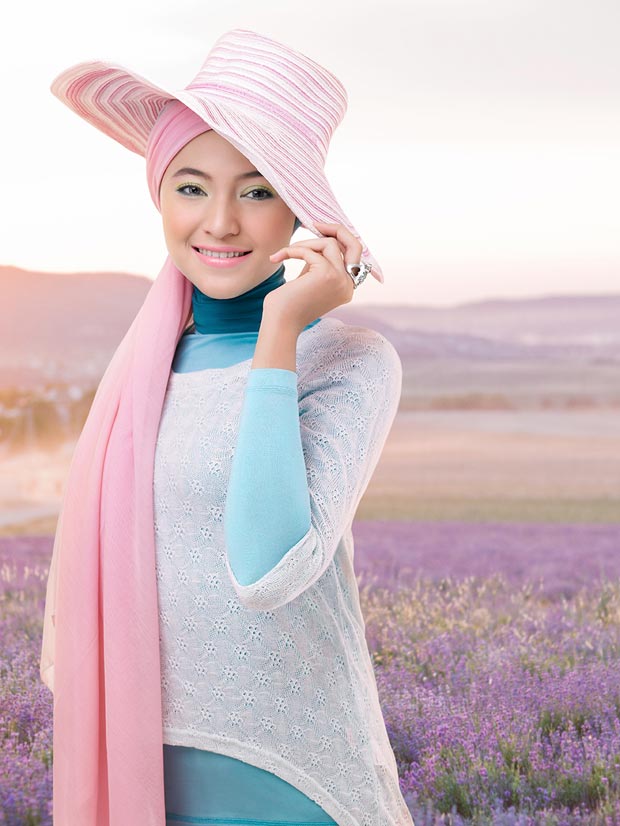 Wardah Cosmetic / Courtesy of Ully Zoelkarnain and Wardah Cosmetics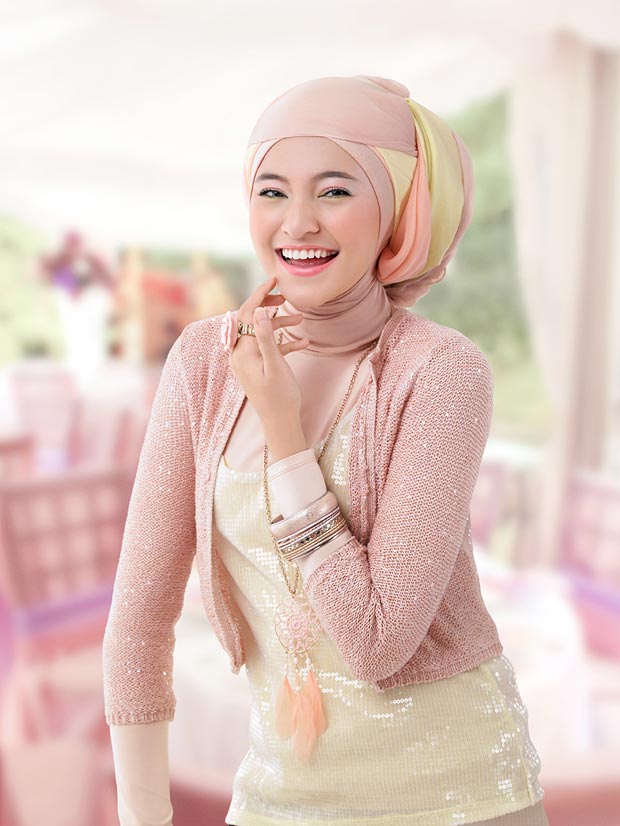 Wardah Cosmetic / Courtesy of Ully Zoelkarnain and Wardah Cosmetics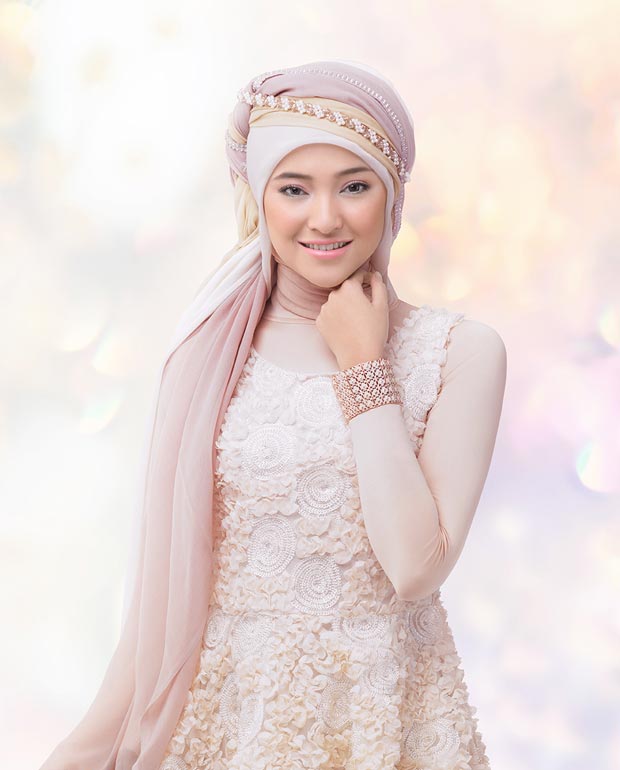 Wardah Cosmetic / Courtesy of Ully Zoelkarnain and Wardah Cosmetics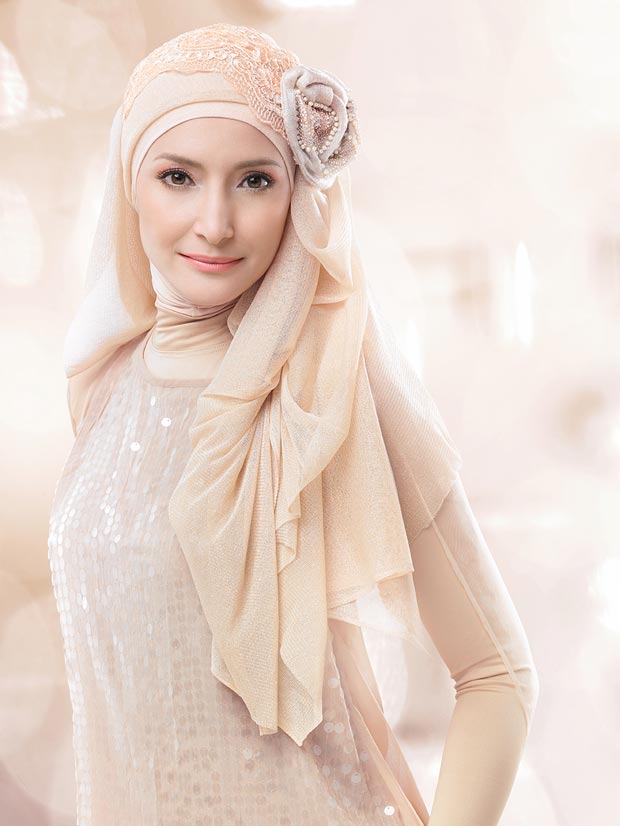 Wardah Cosmetic, Angelic Beauty / Courtesy of Ully Zoelkarnain and Wardah Cosmetics
Wardah Cosmetic, Enchanted Beauty / Courtesy of Ully Zoelkarnain and Wardah Cosmetics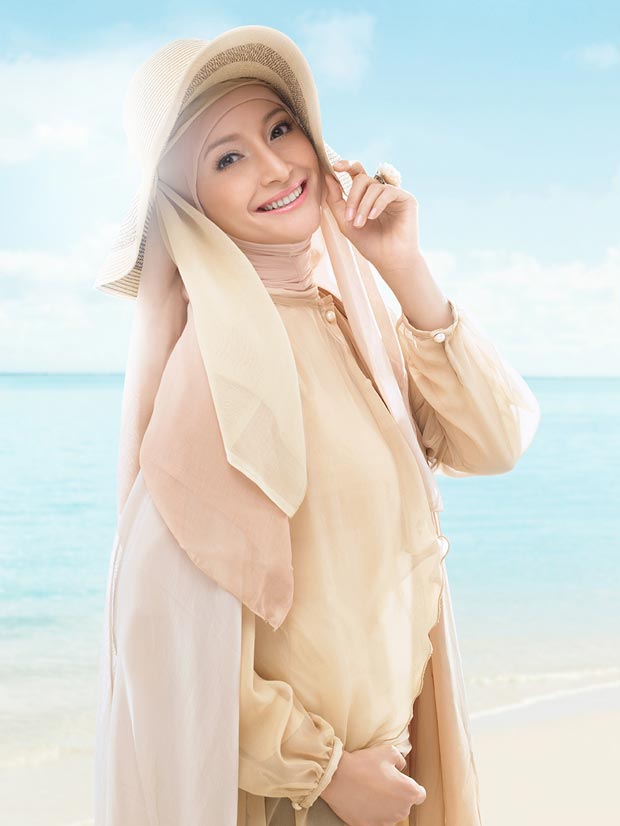 Wardah Cosmetic, Summer / Courtesy of Ully Zoelkarnain and Wardah Cosmetics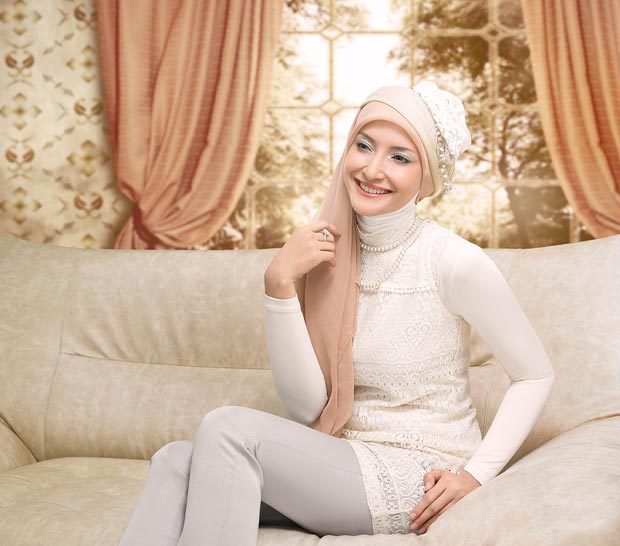 Wardah Cosmetic, Tea Time in Autumn / Courtesy of Ully Zoelkarnain and Wardah Cosmetics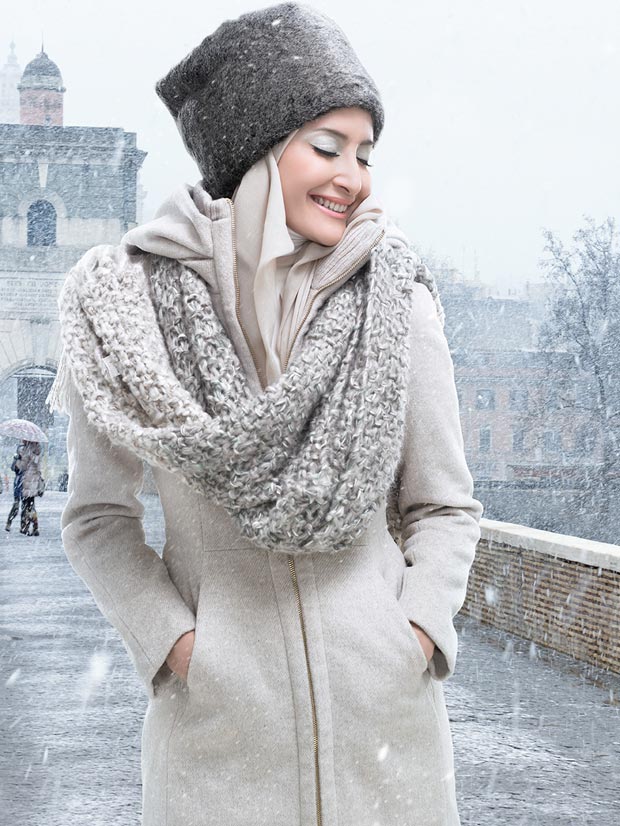 Wardah Cosmetic, Winter / Courtesy of Ully Zoelkarnain and Wardah Cosmetics