Articles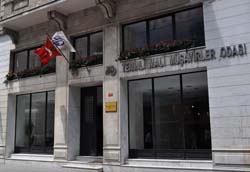 Association of artists "ELIF" from Sarajevo (BiH) has an exhibition of Islamic Art in Istanbul.
Jun 17, 2010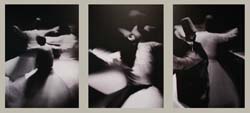 ULUPUBIH (Association of Artists, Designers and Architects of Bosnia and Herzegovina) opened the exhibition of Bosnian artists in Collegium Artisticum Gallery in Sarajevo.
Apr 08, 2010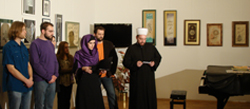 From 27th of February - 8th of March 2010, a historical art exhibition of Islamic art took place in Belgrade (Serbia).
Mar 07, 2010